There is a reason why Lisbon was once called the "Ocean Capital of the World".
You see, during the pinnacle of the Portuguese Empire, ships filled with spices, silk, silver, gold, cocoa and other rare goods from Africa, India e Asia only had one destination: Lisbon.  During this 200-year period, Lisbon was a rich, multicultural city, where merchants from all over the known world would gather to do business. This brought immense wealth to the Portuguese capital and the cityscape started to dramatically change with new large monuments, churches, wide avenues, docks, new posh housing…. All of which were built with direct (or almost direct) access from the mouth of the River Tagus, the river that leads the Atlantic inland towards Lisbon. Prime examples Lisbon's heritage that date back to the 16th century and can be seen from the water are: the Belem Tower (Torre the Belém) and the Jererónimos Monastery (Mosteiro dos Jerónimos).  When it was built, the Belém tower was actually completely surrounded by water, as the moth of the Tagus reached all the way to the front porch of the Jerónimos Monastery.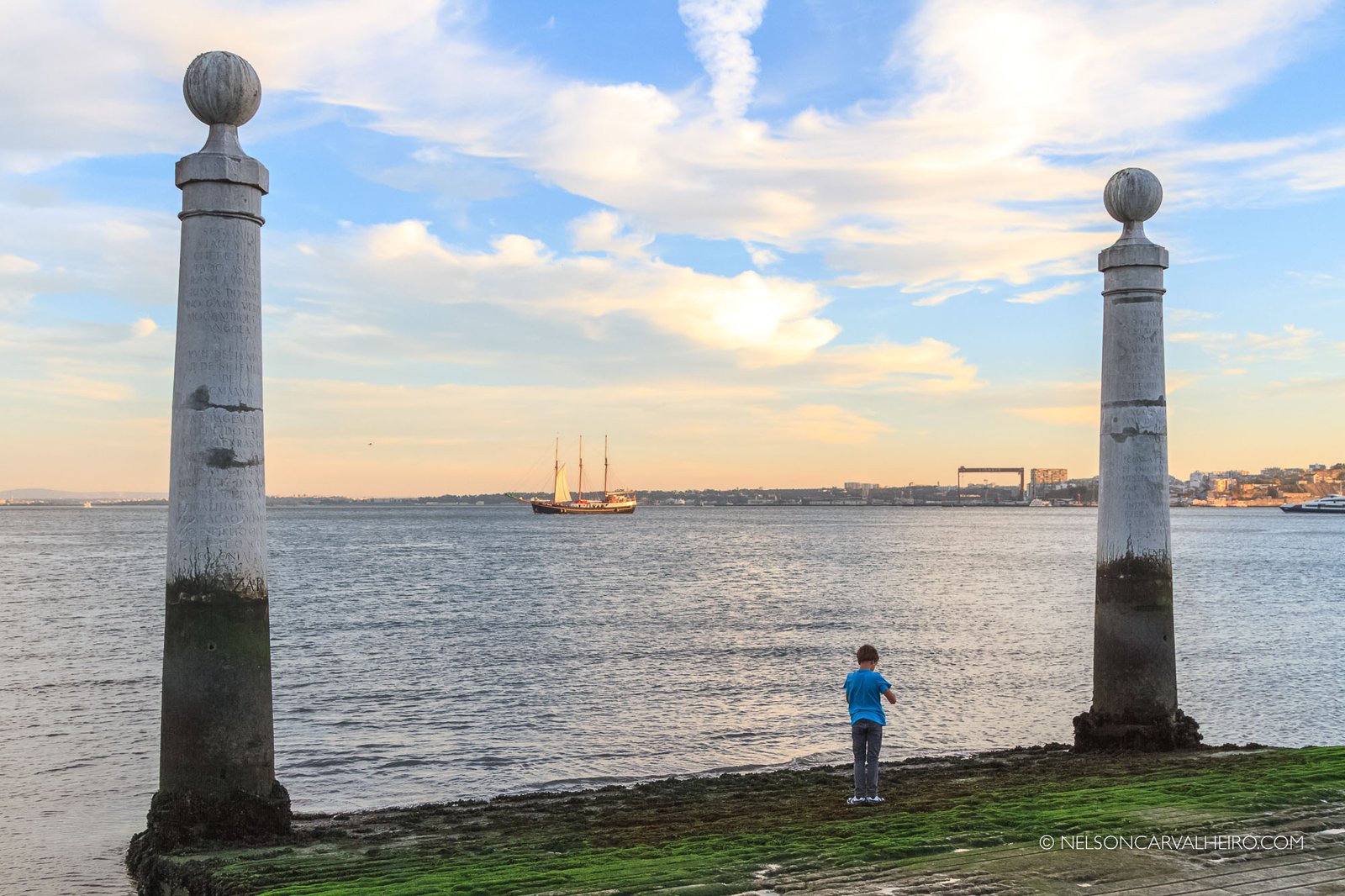 Nowadays, we could have been seeing many more, if it wasn't for the devastating earthquake on November 1st, 1755. A 9,1 on the Richter Scale for 10 minutes transformed Lisbon into a pile of rubble. On top of that, because of all the candles that were lit to celebrate All Saints day, a fire ravaged what little remained of the city for 3 straight days. The world's capital of the Age of Discoveries as no more…The task of rebuilding Lisbon was given to our most famous prime minister of all time – the Marquis of Pombal. He is the one responsible for much of Lisbon's 18th century architecture, the orthogonal reconstruction of the Downtown district (Baixa) and the Commerce Square (Praça do Comércio).  You can see the white washed buildings with terracotta roof tiles all over the city, especially in Lisbon's most prominent hill where you can find old official residence of the King of Portugal, the Castle of St. George (Castelo de São Jorge).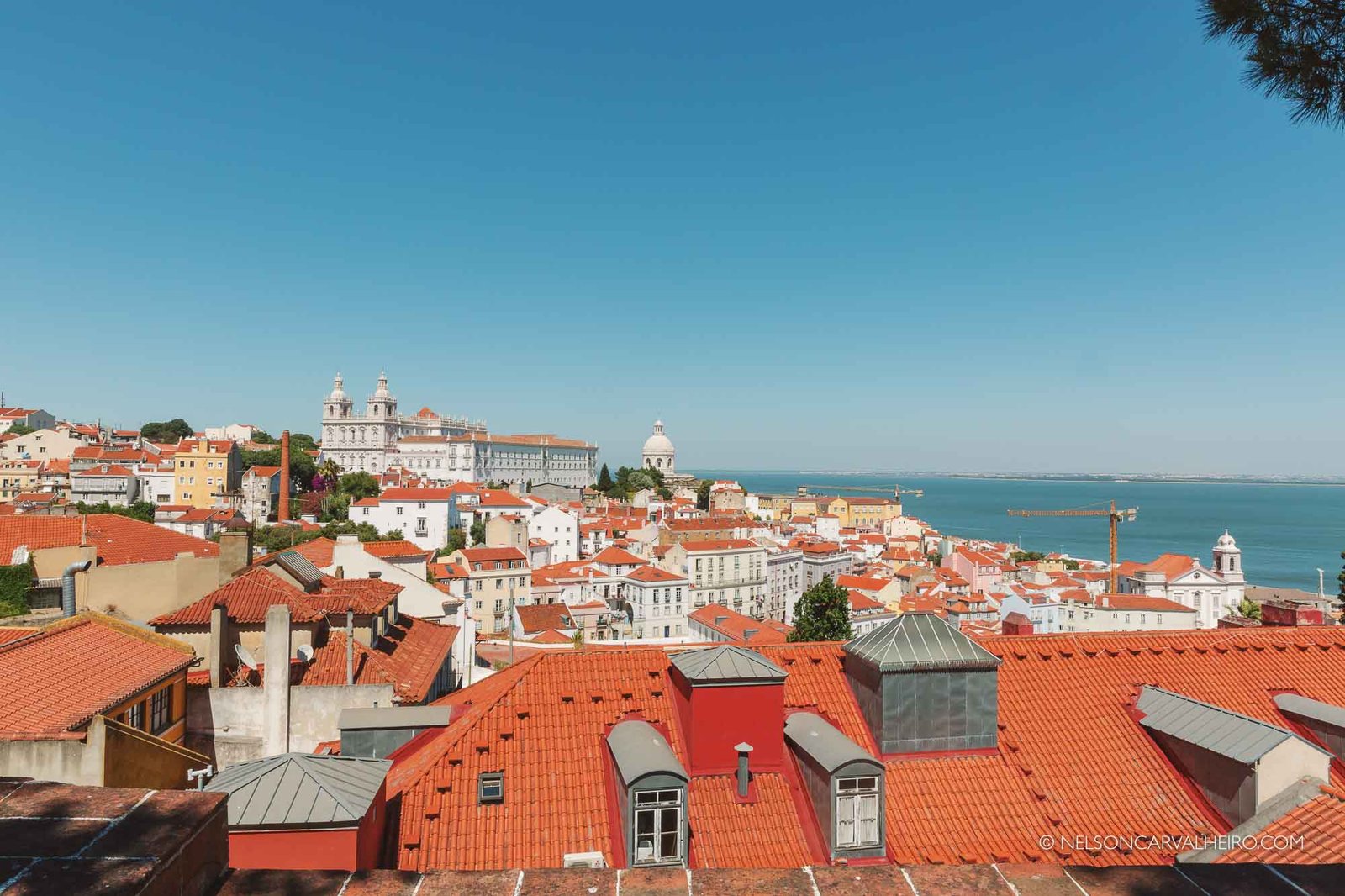 More recent, but also interesting Lisbon attractions that can be seen from the sea are the 25th of April bridge (Ponte 25 de Abril), the Cristo Rei. Both are (smaller) replicas of the Golden Gate Bridge in San Francisco and the Christ the Redeemer statue in Rio de Janeiro. Built with the future in mind and amazing for photography lovers is the MAAT – Museum of Art, Architecture, and Technology and the Champalimaud Foundation building.
So, when you are entering Lisbon by the Sea, you can see the different historical lays that have shaped Lisbon into Europe's hottest destination.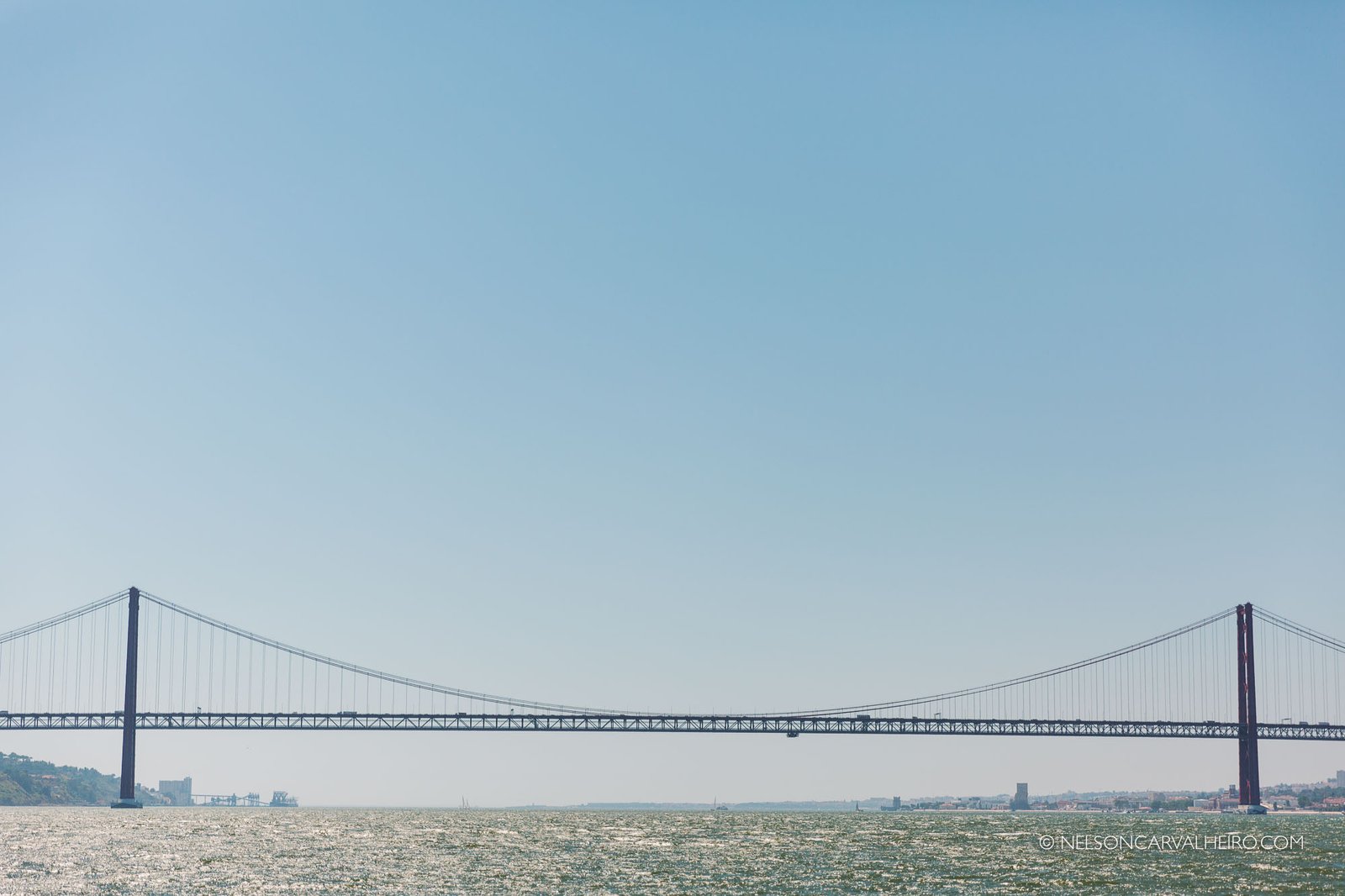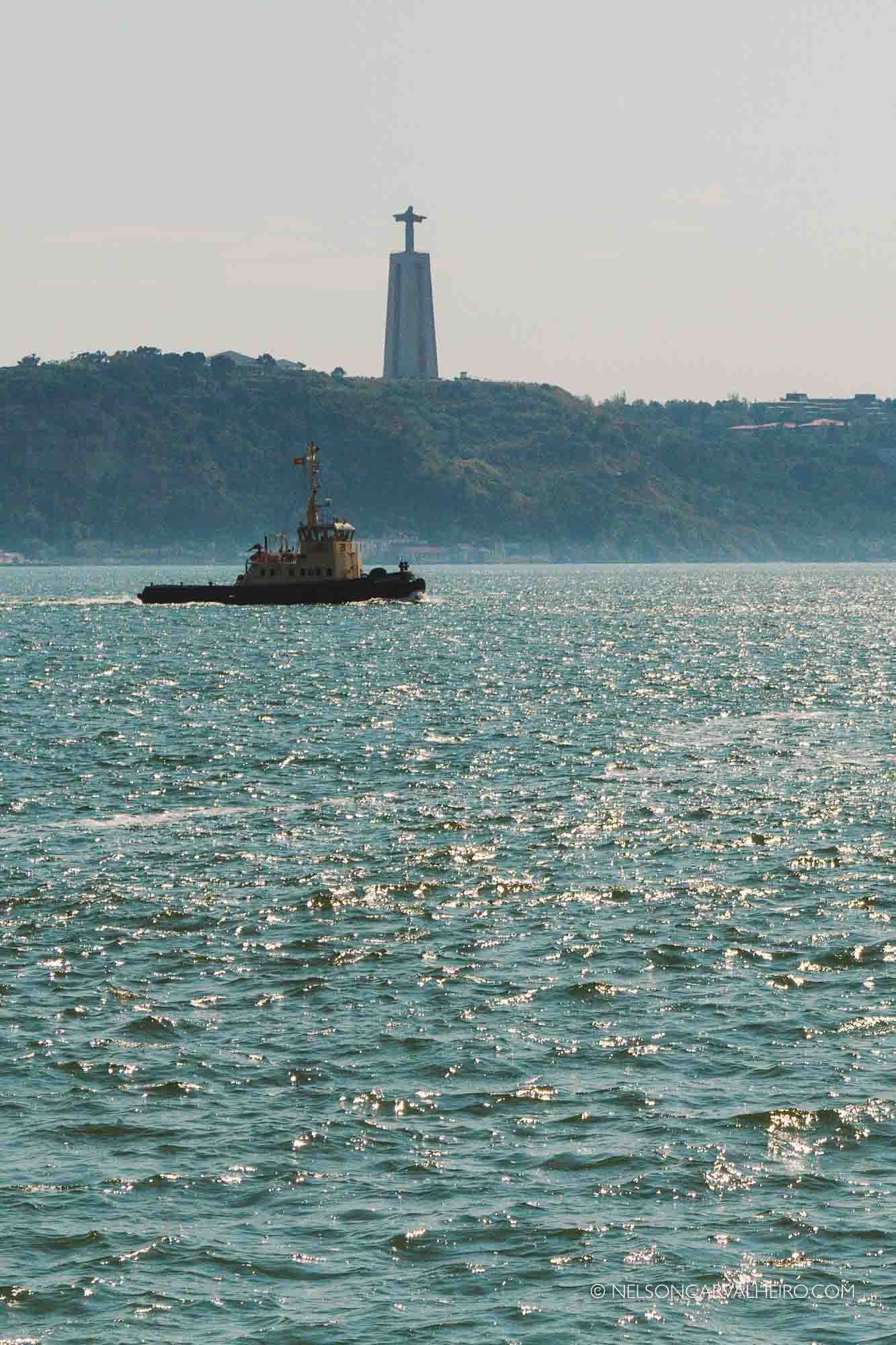 Disclaimer
This post was written under my partnership with Celebrity Cruises.Click here to find out more about Cruises to Lisbon .