At the Porto Bay Liberdade Hotel exotic ingredients, French refined touches and Portuguese intricate flavours define a meal at its Bistro4 restaurant. A discreet space, shades and elegant textures enhanced by a lemon tree patio with a comfortable terrace, one can taste flavours of Portugal and Brazil, the countries where the Group PortoBay operates. A menu signed by Chef Benoît Sinthon full of simple ingredients, rich and fresh flavours which bring to the table a sense of exclusivity.
Lunch at the Bistro4
The afternoon was hot though it didn't stop us to start with a Croûte Maison pâté – I always associate these flavors and colors to colder days. The pickles on a celery puré and old mustard gave it the freshness that an entry requires. We could have continued with Limpets in The Skillet or Breaded Green Beans and Fish but we have decided to ask for a Steak Tartar as a second starter – meat gently cut by hand wrapped up in a fresh mayonnaise sauce, capers, onion, boiled egg and parsley, all very finely chopped, finished up with a quail egg yolk on top. To celebrate all this flavors, we had vino verde (Contacto Alvarinho 2013, Anselmo Mendes) which, and because of its texture and acidity, emphasized the pickles and celery freshness of the first starter, as well as the parsley and onion part of the tartar that requires a specific cold temperature.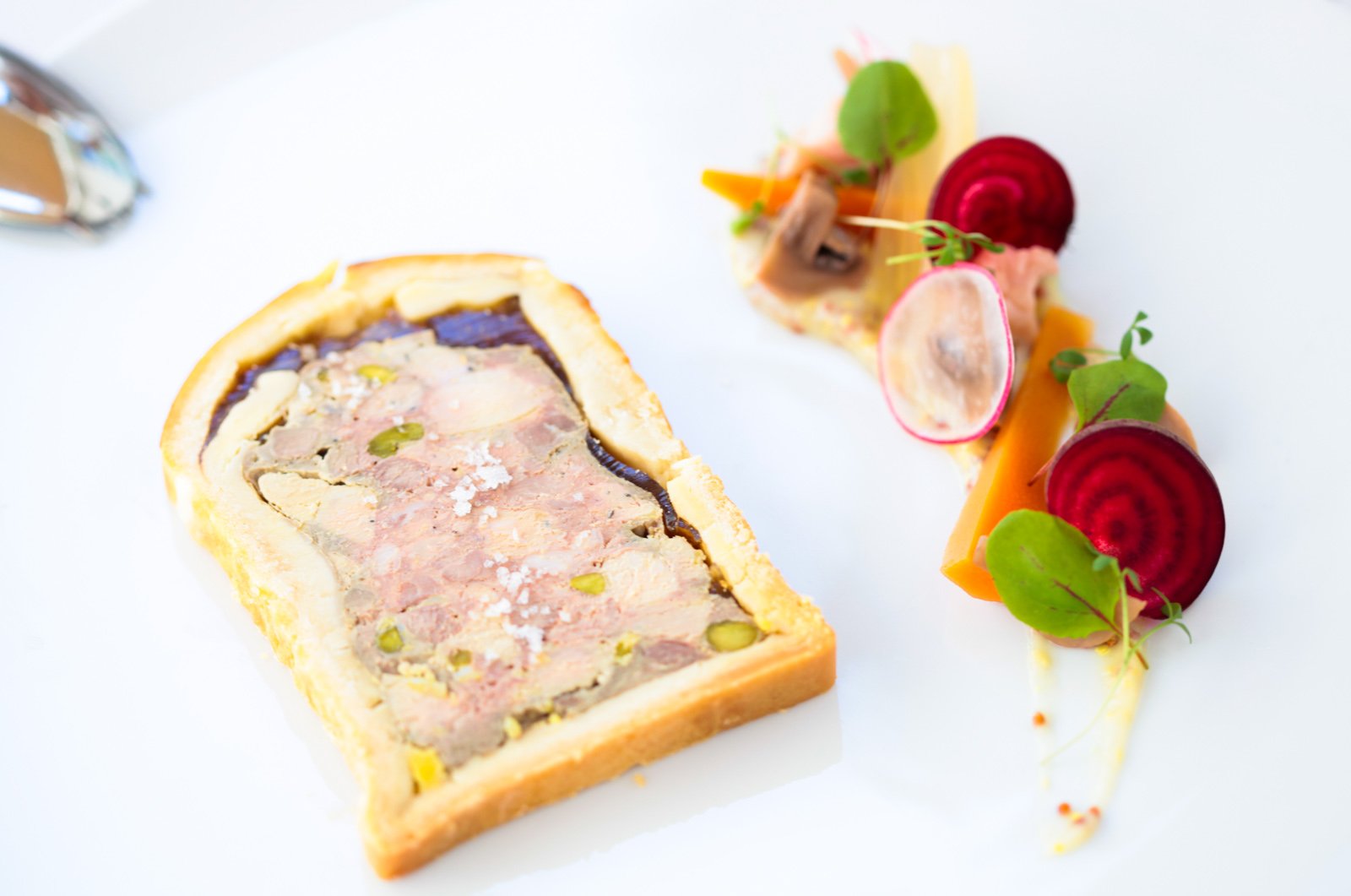 For the main course at the Bistro4, Maria wanted to taste Black Swordfish Fillet, which I accepted with no refuting, though the Aged Meat was my need – it wasn't just because she accepted the minute I asked. The swordfish was composed by 3 distinct layers of textures and flavours: the fish per se slightly braised with olive oil on the frying pan (elegant look) a confit of sweet onions on top and a corn bread crust (dry) – all involved in beurre blanc sprinkled with chives and served with white, sweet and cassava potatoes chips and a glass of Quinta do Monte d'Oiro (Viognier 2013).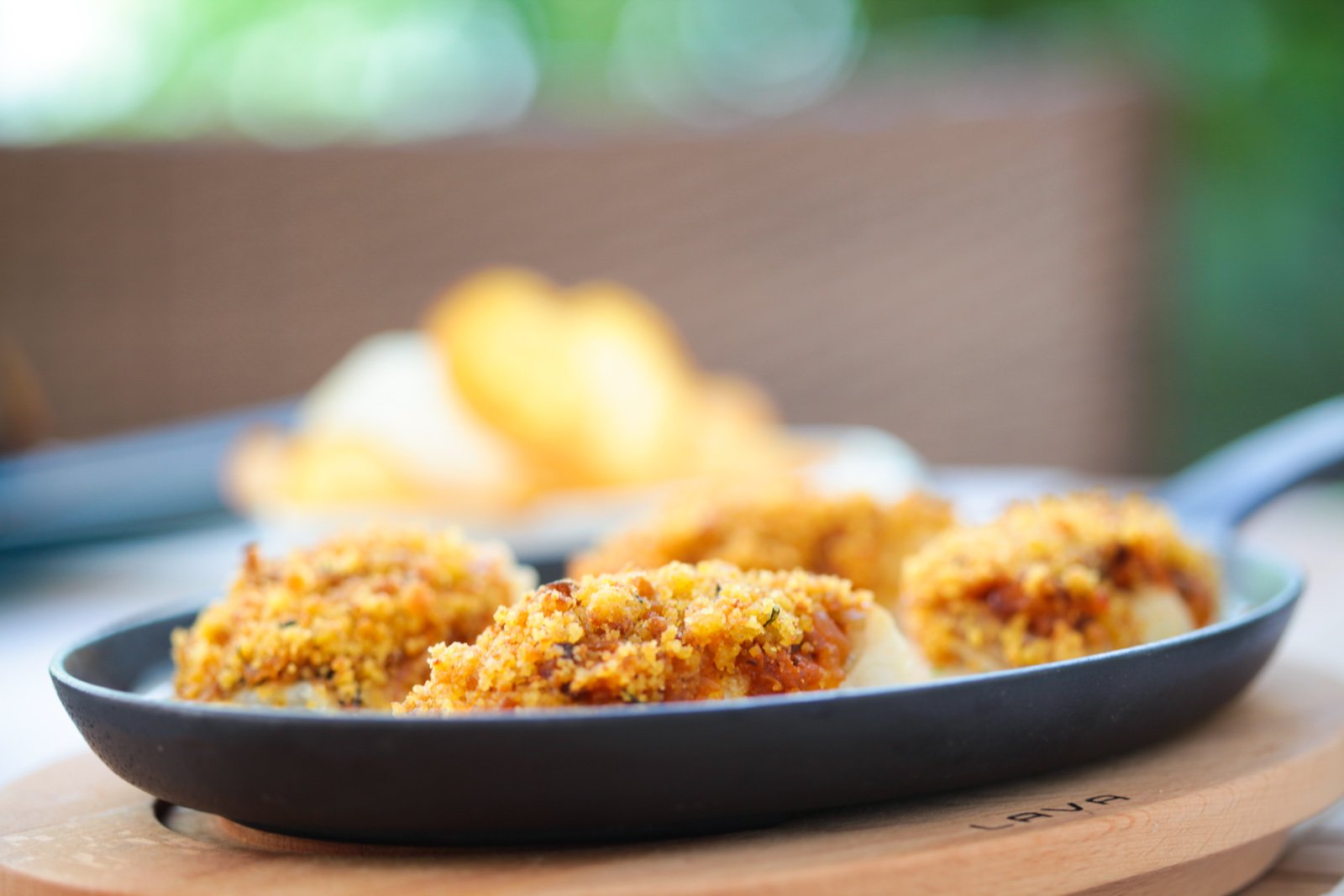 Once the sea flavour finished, the earth one came along: aged meat. The Executive of Bistro4 Chef João Espirito Santo told us the meat is aged in his kitchen within the high-tech equipment. First and foremost, he chooses the best bovine round chuck with bone (we tasted Rubia Galela) and then the piece comes into maturity up to 30 days. It is a juicy and tender piece of meat which the cutting knife was done with no effort. First it was slightly grilled and then finished in the oven. Only after that it was sprinkled with large sea salt crystals which we could taste in each moment. A true waltz of flavours that could only be danced with a Douro (Quinta do Ataide 2011 Reserve) with dark fruit aromas notes, textured, fresh twist and slightly acid.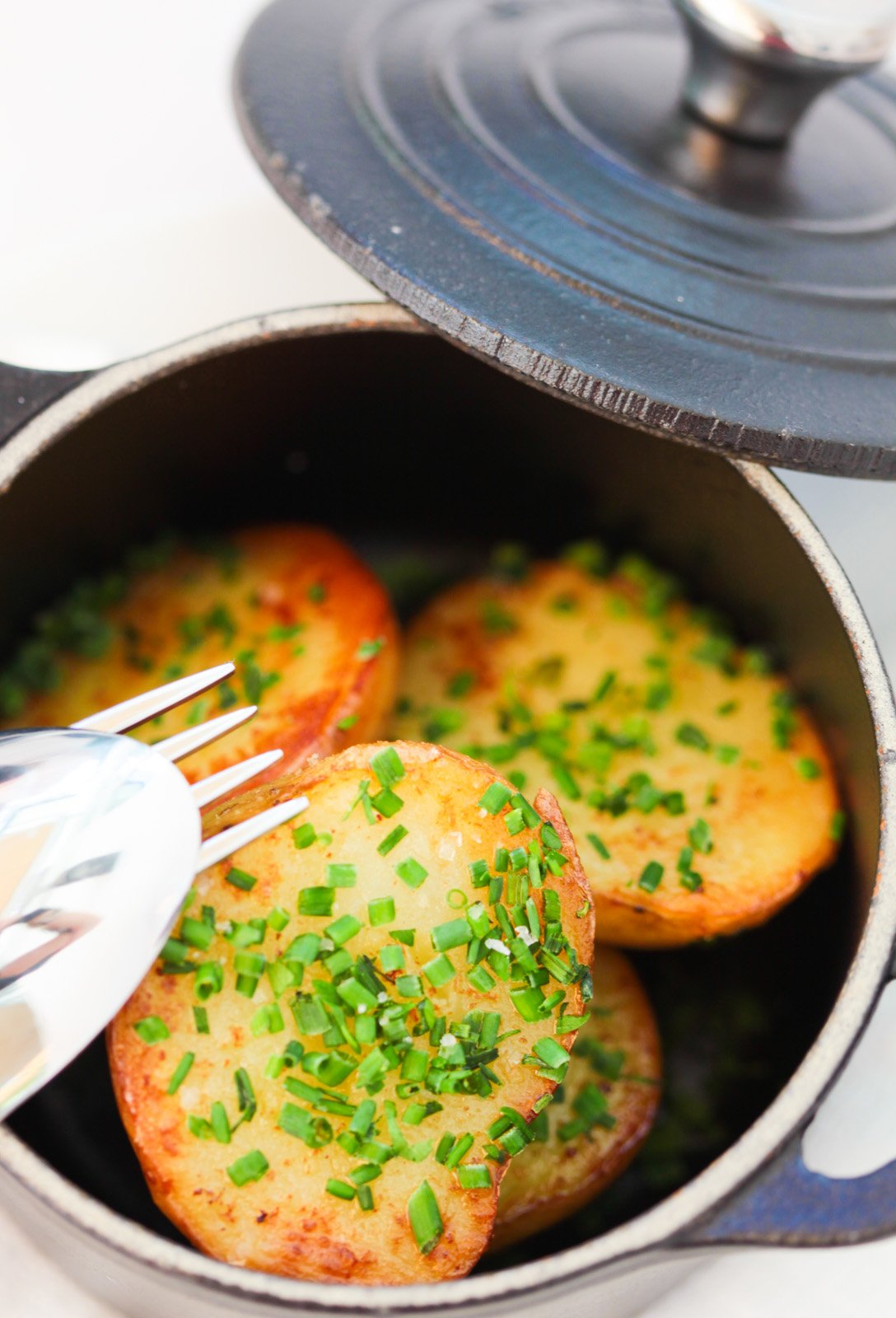 To celebrate all this, we had two desserts: A Paris Lisbon Funchal, with 3 different flavours and textures and a Passion Fruit Bundle on a banana pannacotta. The moment these two desserts came to the table I swear to you that the feeling was pretty much similar to the one I felt when I landed for the first time in Madeira – an exotic place, elegant with a saviour fair spoken in our international Portuguese.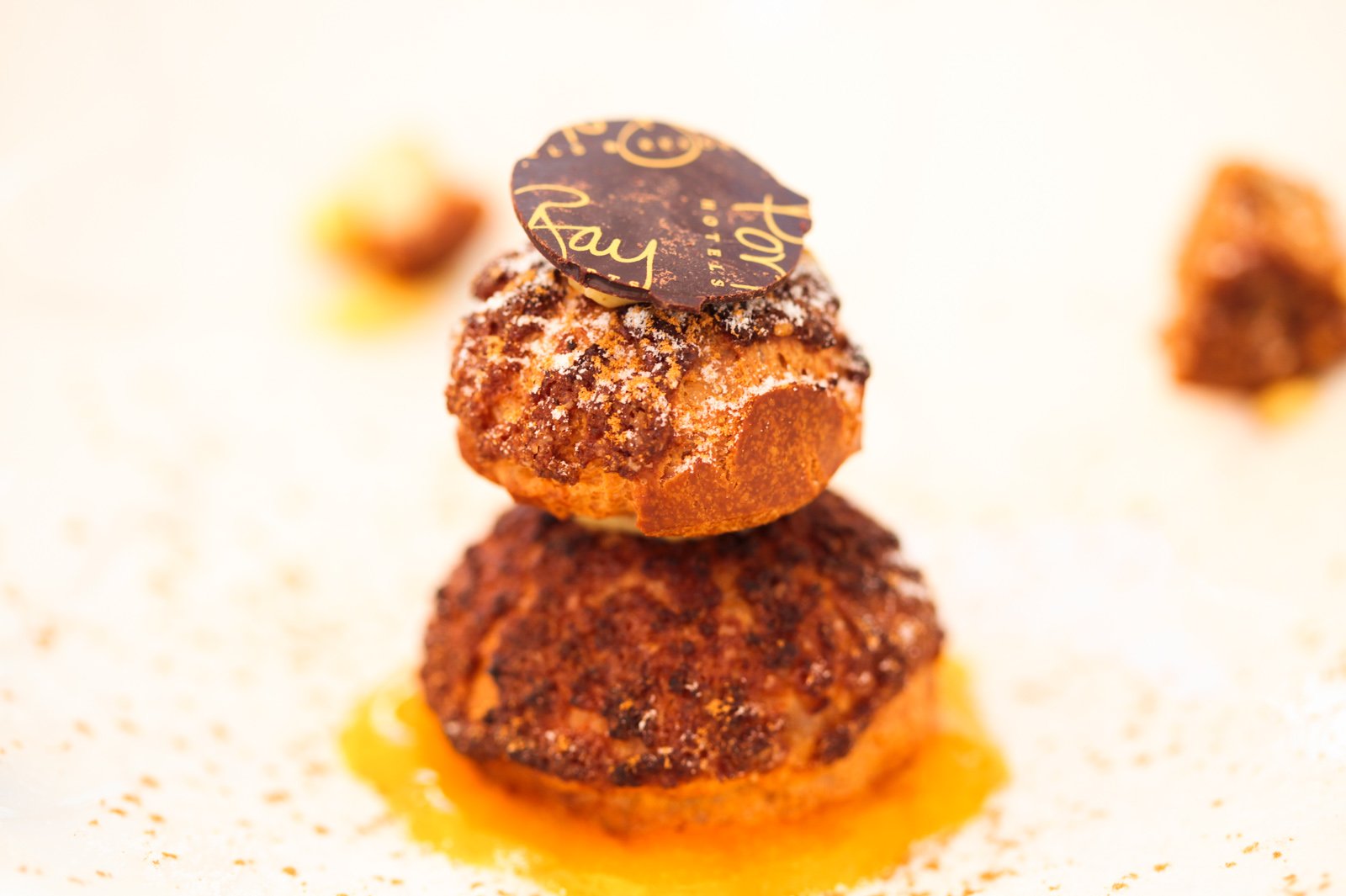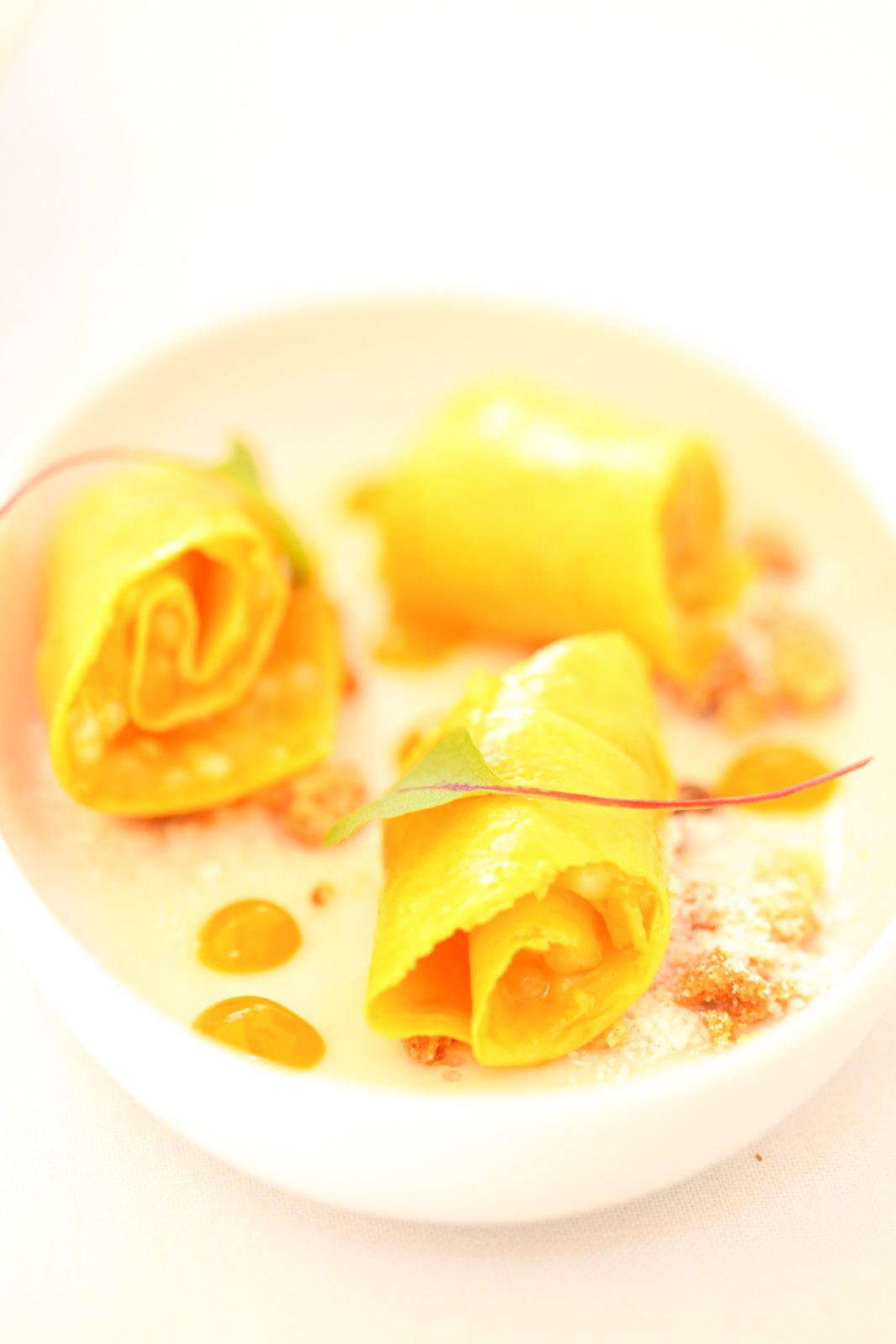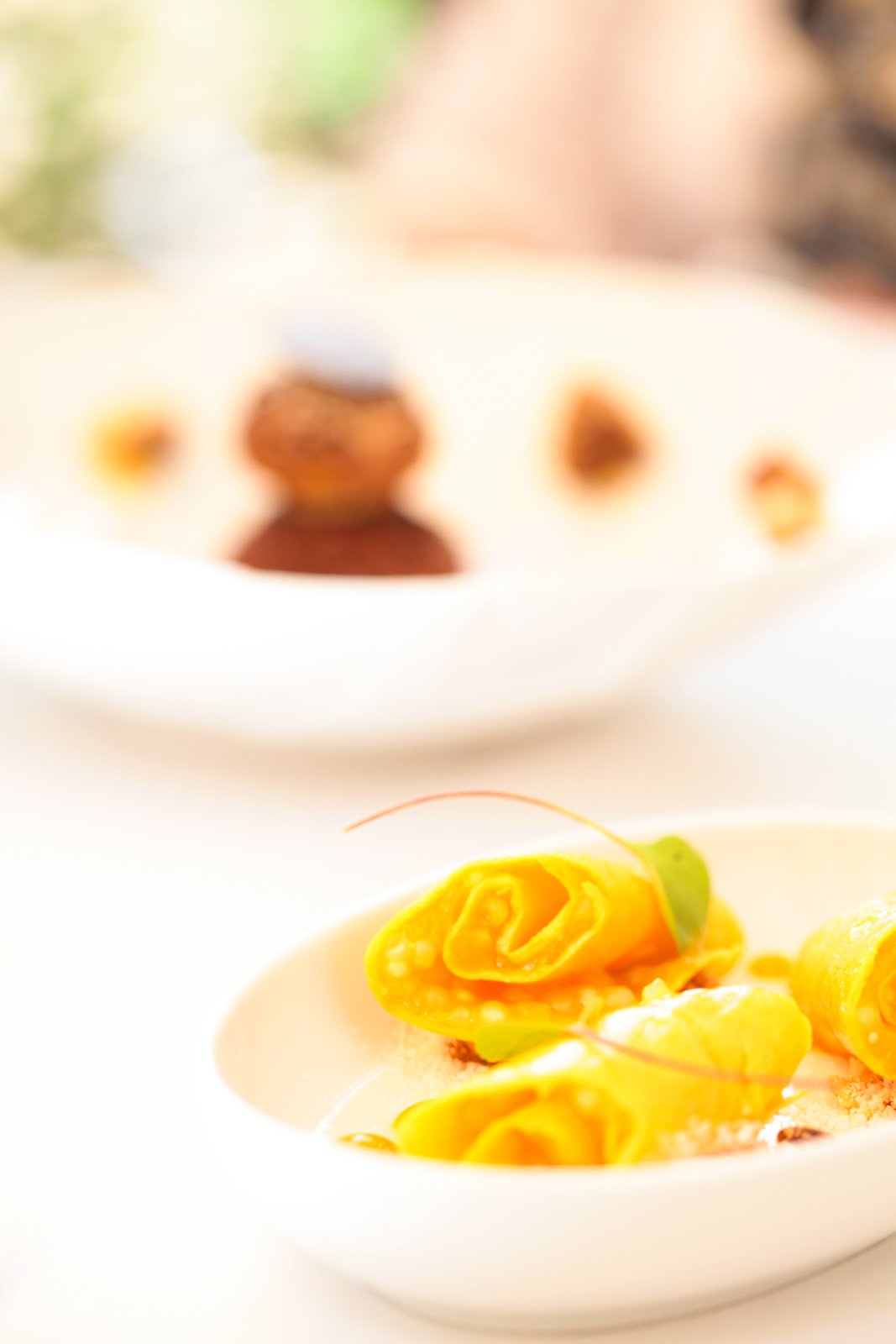 Any menu flavour signed by Chef Benoît Sinthon is a must and the aged meat is imperative to taste for its exclusivity. If I have to recommend a discreet restaurant, which provides intense and diverse flavours in the heart of Lisbon, Bistr04 is indeed my choice.
Disclaimer:
The Bistro4 at Porto Bay Liberdade Hotel was written as a part of the ongoing collaboration of NelsonCarvalheiro.com with the Porto Bay Hotels group. All opinions are my own. Photo credits to Maria Braga. Text by Maria Braga.