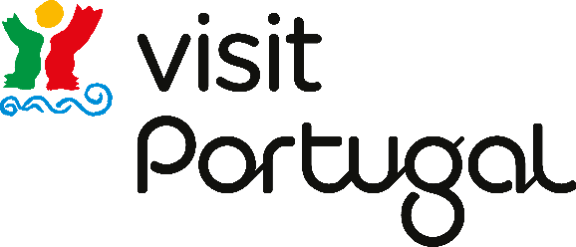 Earlier in 2015 I received an invitation from Visit Portugal to become the official blogger for Visit Portugal at FITUR and at  ITB 2015.
It makes every sense for me and I am grateful for my home country's tourism board to recognize my achievements as a travel blogger and to ask me to become a part of their communication and marketing strategy.
So, besides collecting my 2015 FITUR World Travel Blogger Award , for the second time, I blogged about Visit Portugal's activities and highlights at FITUR.  All in coordination with the Visit Portugal's communications team in Lisbon.
After the success of over 8.000.000 impressions of the #Visitportugal hashtag during FITUR 2015, Visit Portugal continued to show its belief in the work that I have done to Promote Portugal and the influence that I gathered within the "travel inspiration" seeking on-line community.
 Visit Portugal's strategy for ITB 2015 consisted on showcasing its visionary online presence and promoting its main online gateway (VisitPortugal.com) as one of the most comprehensive "travel inspiration and Information" official destination platforms.