A foodie photography tour of Portugal was my biggest undertaking yet. For more than a month I travelled through the whole of Portugal seeking Food Stories and Photos.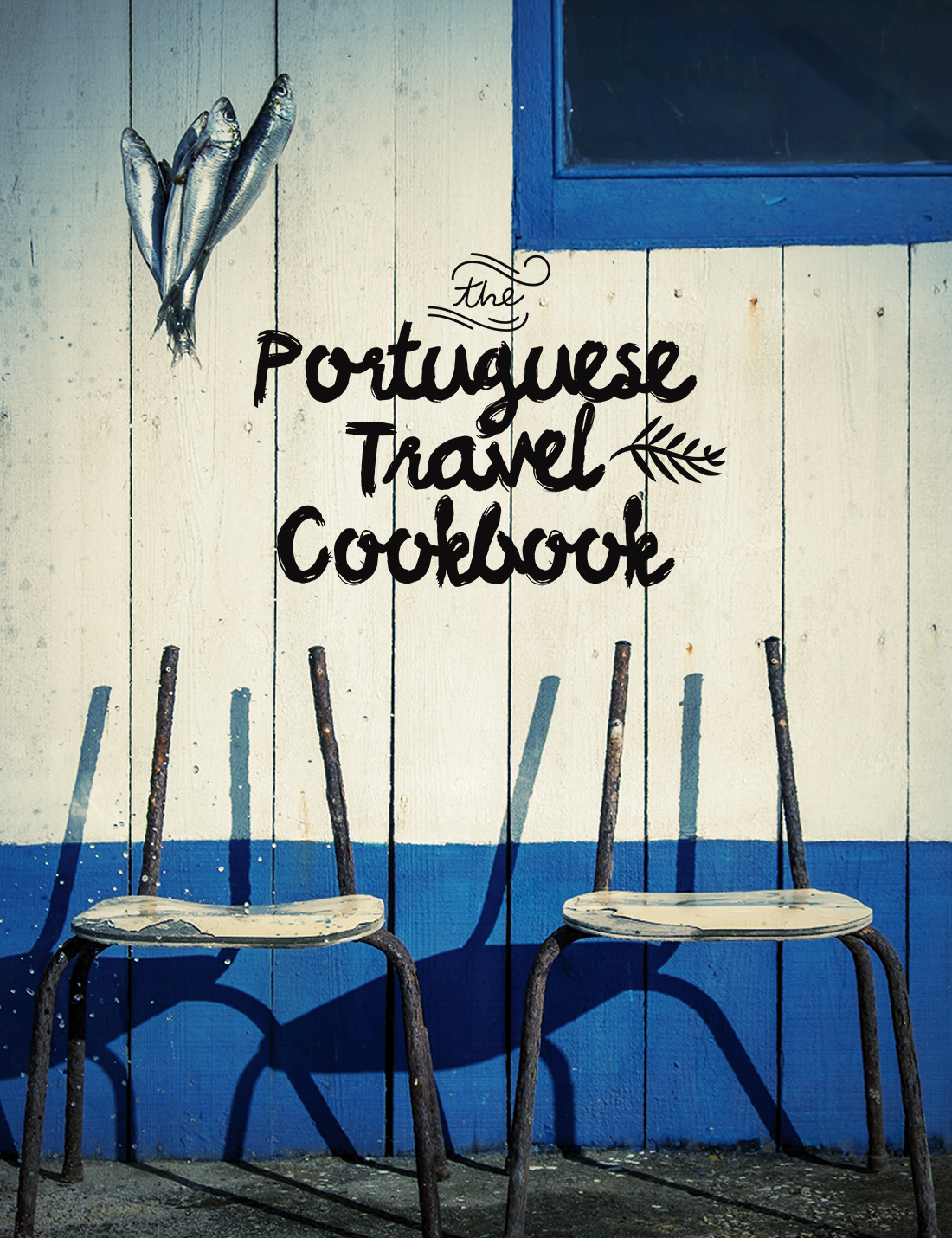 I have been commissioned by APTECE to write the "Portuguese Travel Cookbook". During the months of July and August I travelled with Emanuele Siracusa in search of Portuguese Food Stories and Photos. We have been speaking about doing such  a project for a while now and we finally make it happen this summer. We set out to tell the stories behind the people, the places, the villages, the produces and the recipes which make Portuguese Food unbelievably unique. Because we believe the culinary heart of Portugal is away from the big cities, this project focused only on the peripheral Portugal. The Portugal that produces its own vegetables, milk and still cooks the way his grandmother taught him. A Culinary Portugal that finds its origins in the nets of the fisherman, in the wood-fire oven, in the hoe of the farmer and in the local eateries not listed in any guide.
I think this is the greatest asset and beauty of Portugal. A small country in the corner of Europe, still unexplored, still raw, still true to its origins…Still proud of it heritage and its identity. This is the Portugal that I love and whose stories I am going to portray in the book.
Here I am now, showing a glimpse…a mere fraction of the experiences I had and the food I tasted. This foodie photography tour of Portugal serves to show just how much diversity in ingredients, shapes, textures, presentations and tastes are included in the Portuguese Kitchen.
Just to give you a quick idea of the foodie photography tour of Portugal journey that I did with Emanuele :
32 days
5000 kilometres
300+ Cities/Villages
60+ Restaurants
30+ Producers/Farmers/Fishermen/Craftsman
250+ Dishes
30000+ Photographs
50+ hours of audio recordings
2 baby goats as best friends and 2,5 kg chubbier…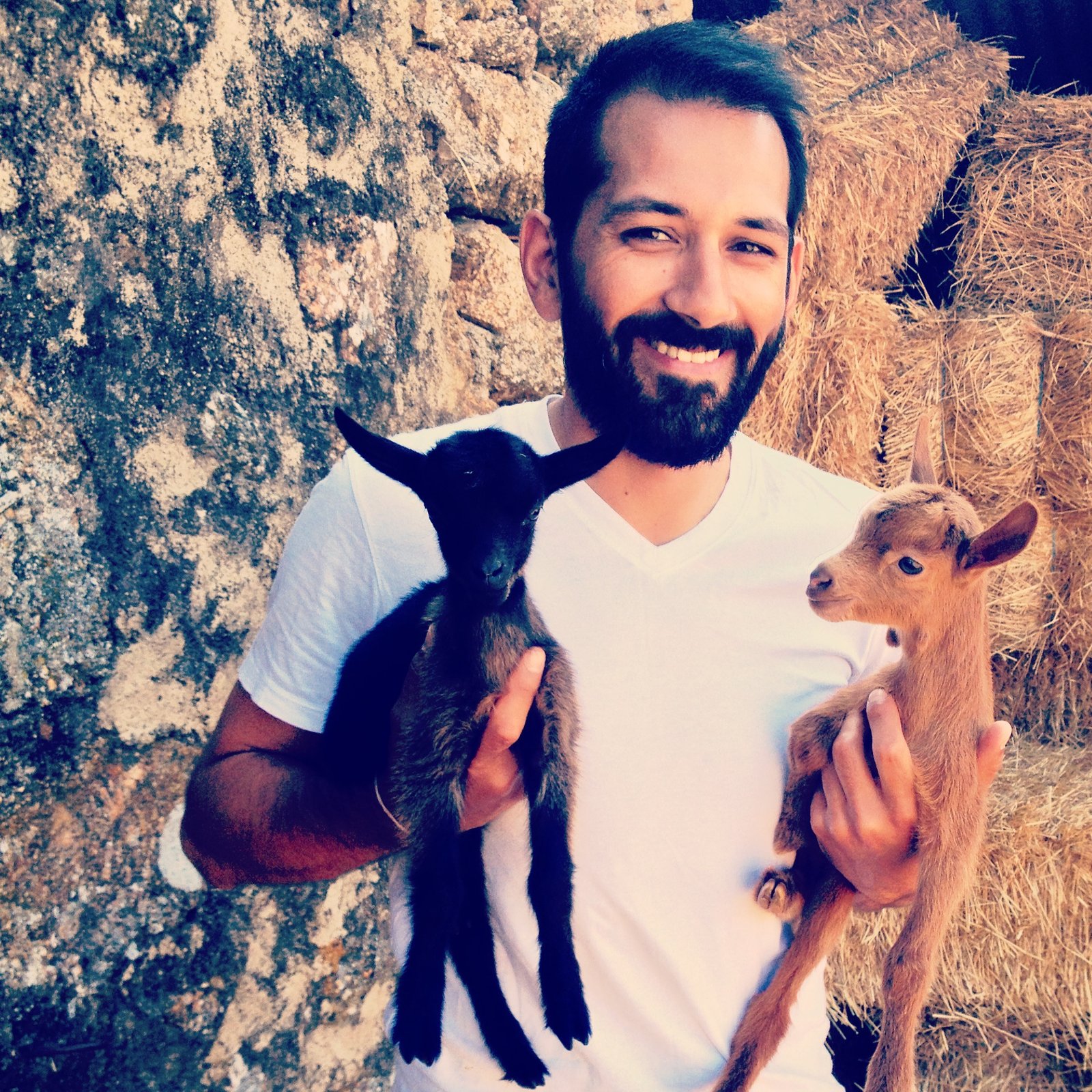 [wp_ad_camp_2]
This pretty much resumes my Aptece Portuguese Travel Cookbook Tour of Portugal; my most exciting and intense food experience ever!    
Seafood Cataplana at Trinca Espinhas – Sines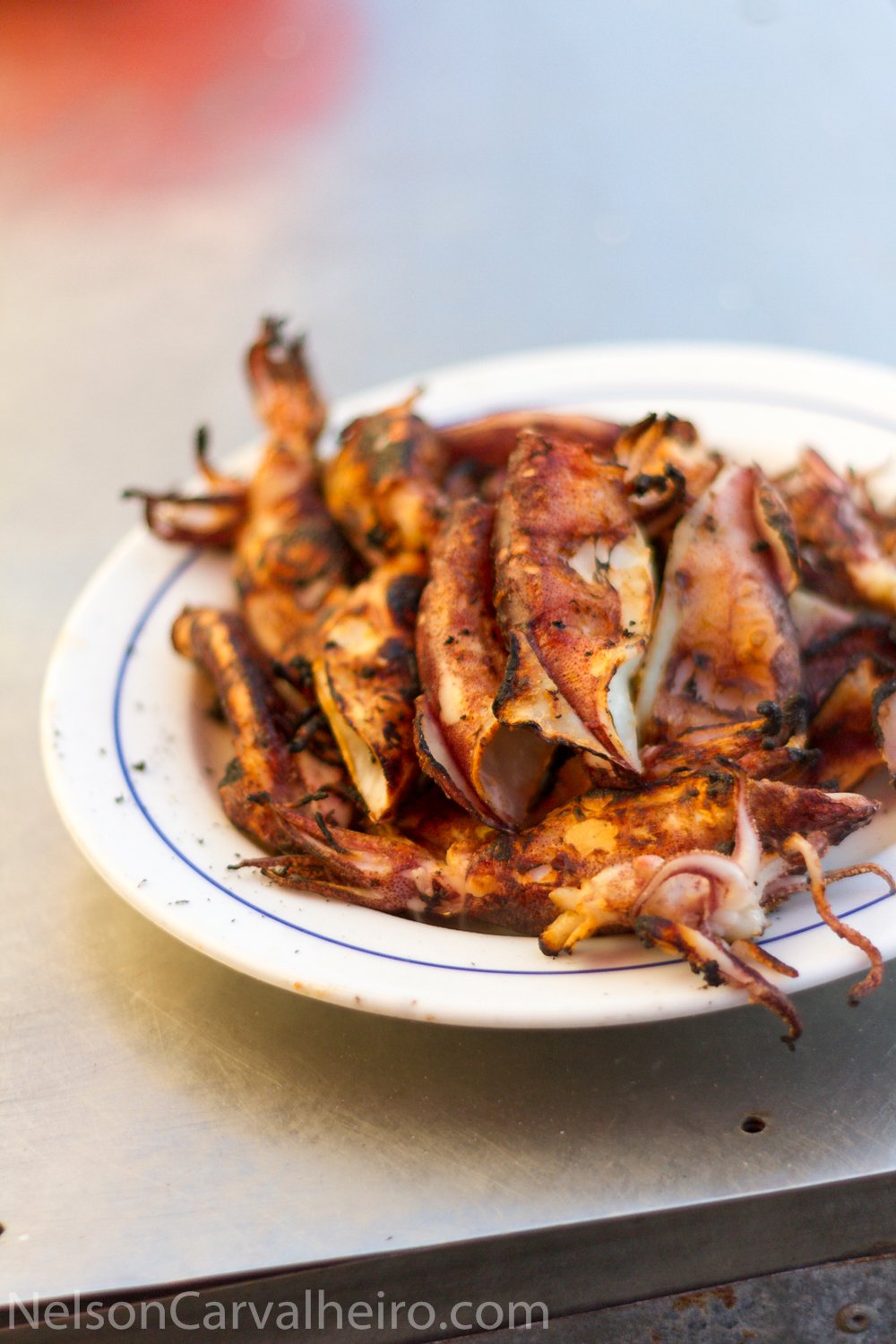 Street Char-grilled Squid at Casa Figueiras – Praia do Furadouro
Sea Crab at the APTECE headquarters – Praia da Ericeira
Angel cake at Taberna do Alfaiate – Cartaxo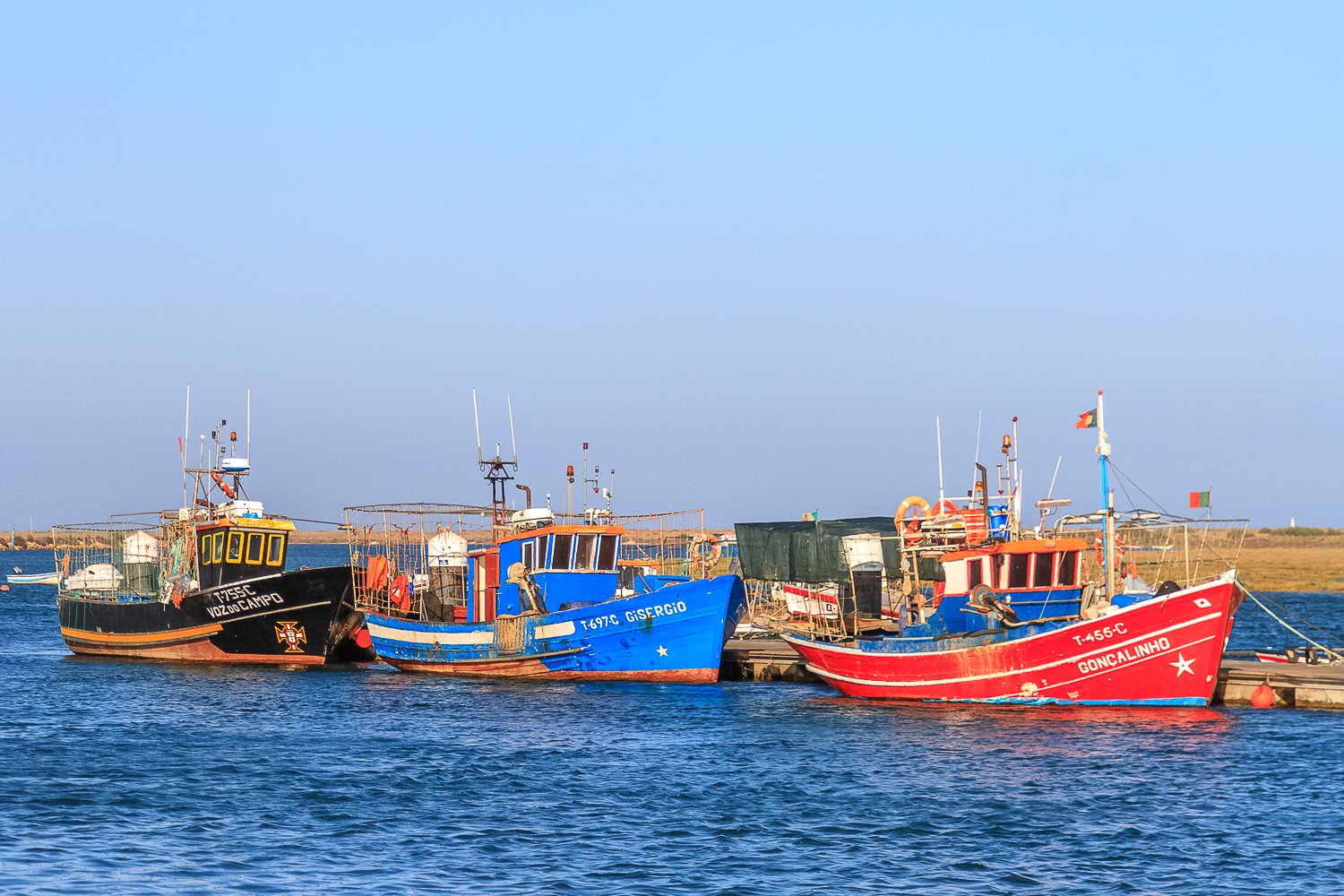 [wp_ad_camp_2]
Octopus Trawlers in Santa Luzia – Tavira
Sardine in tomato sauce and baby broad beans at Pacha – Caldas da Rainha
Caldeirada de Peixe do Mar at Taberna da Adélia – Nazaré
Fresh from the Sea sardines and mackerels at Praia da Leirosa
Hare rice stew at Clube dos Caçadores – Viseu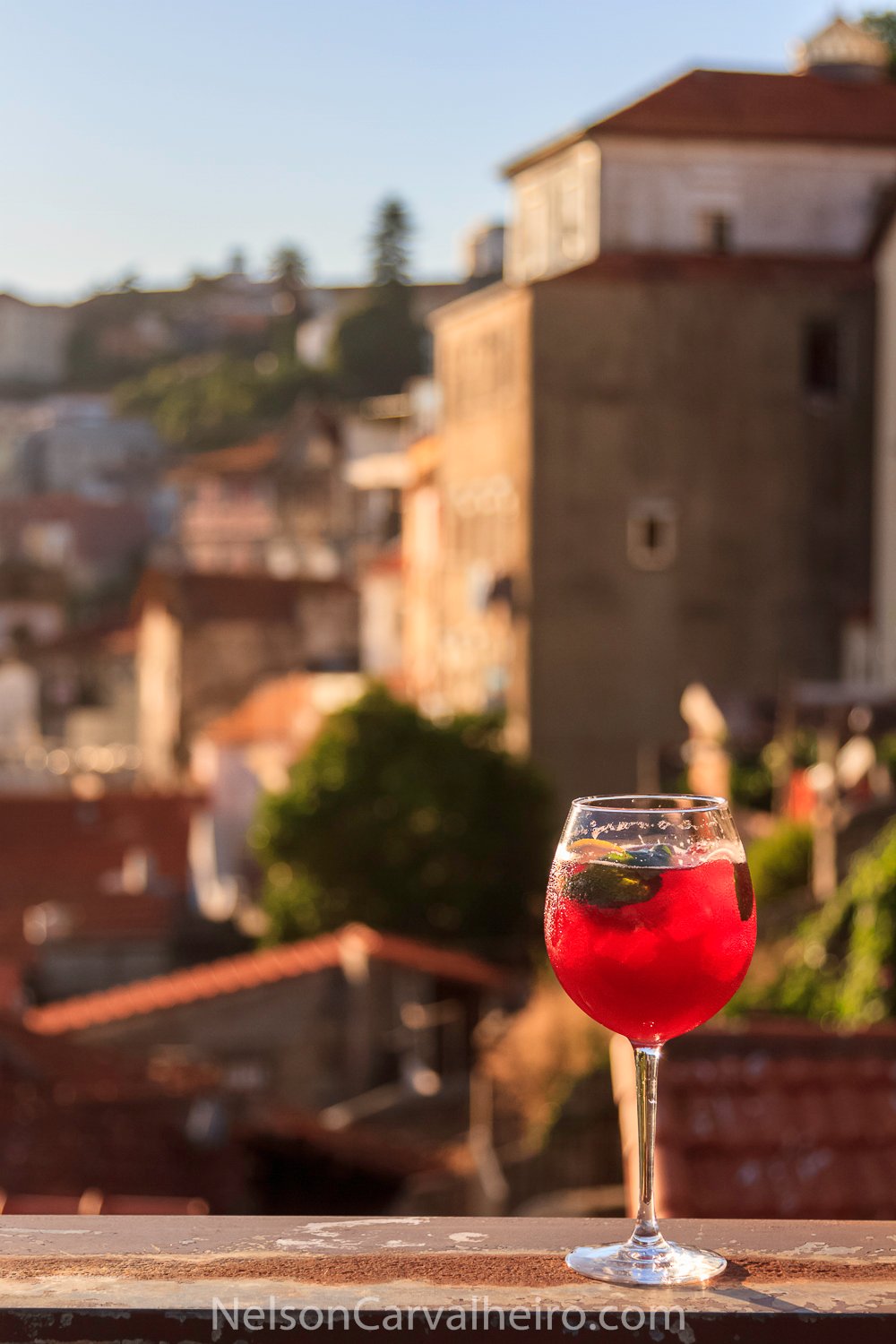 Red Portonic at Mirajazz – Porto
Pulled Pork and mountain cheese in a bun at Casa Guedes – Porto
[wp_ad_camp_2]
Cured Portuguese ham and Espadal "Green" Rose wine at Tasca da Badalhoca – Porto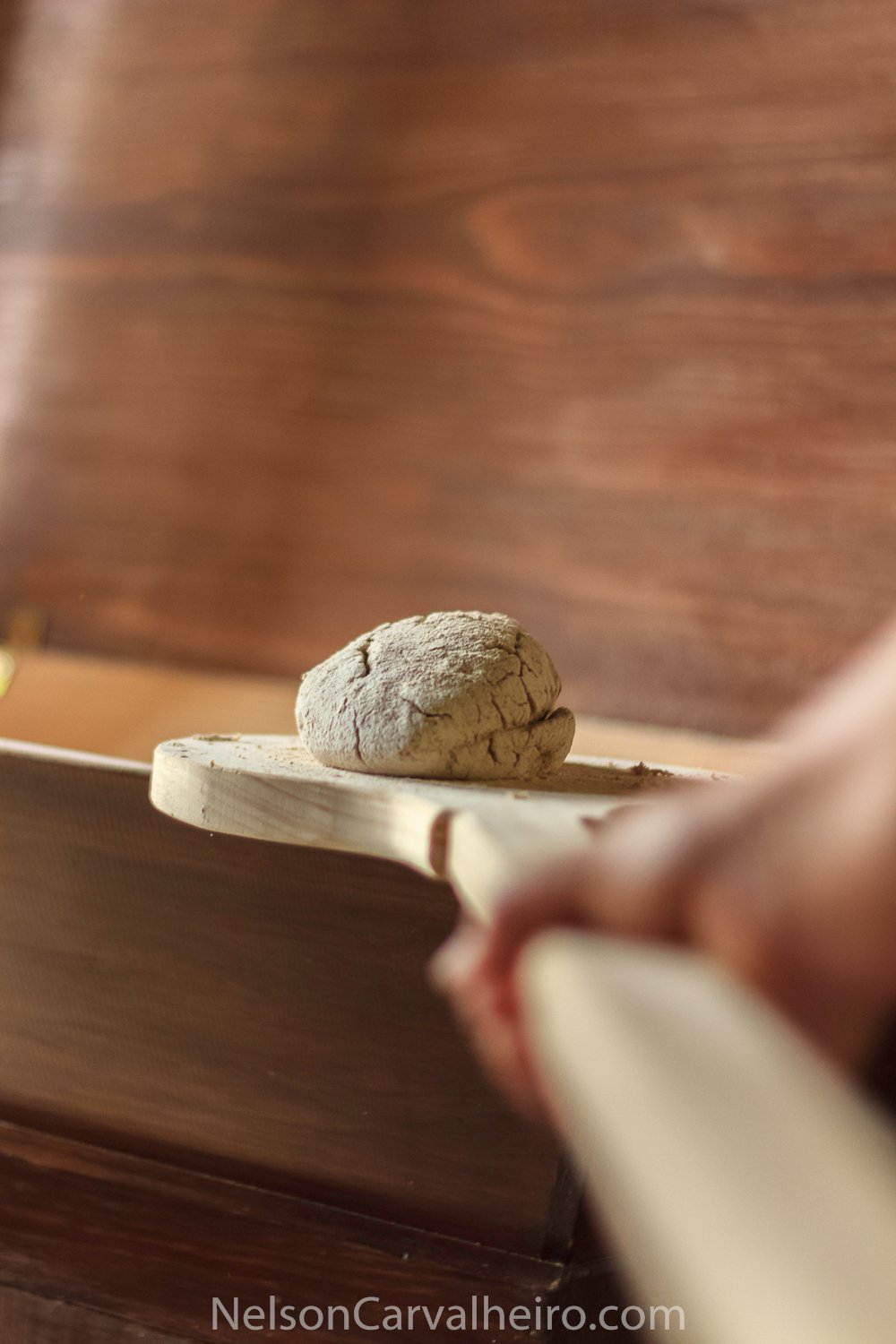 Baking home made wheat bread (Broa) at Paço de Calheiros – Ponte de Lima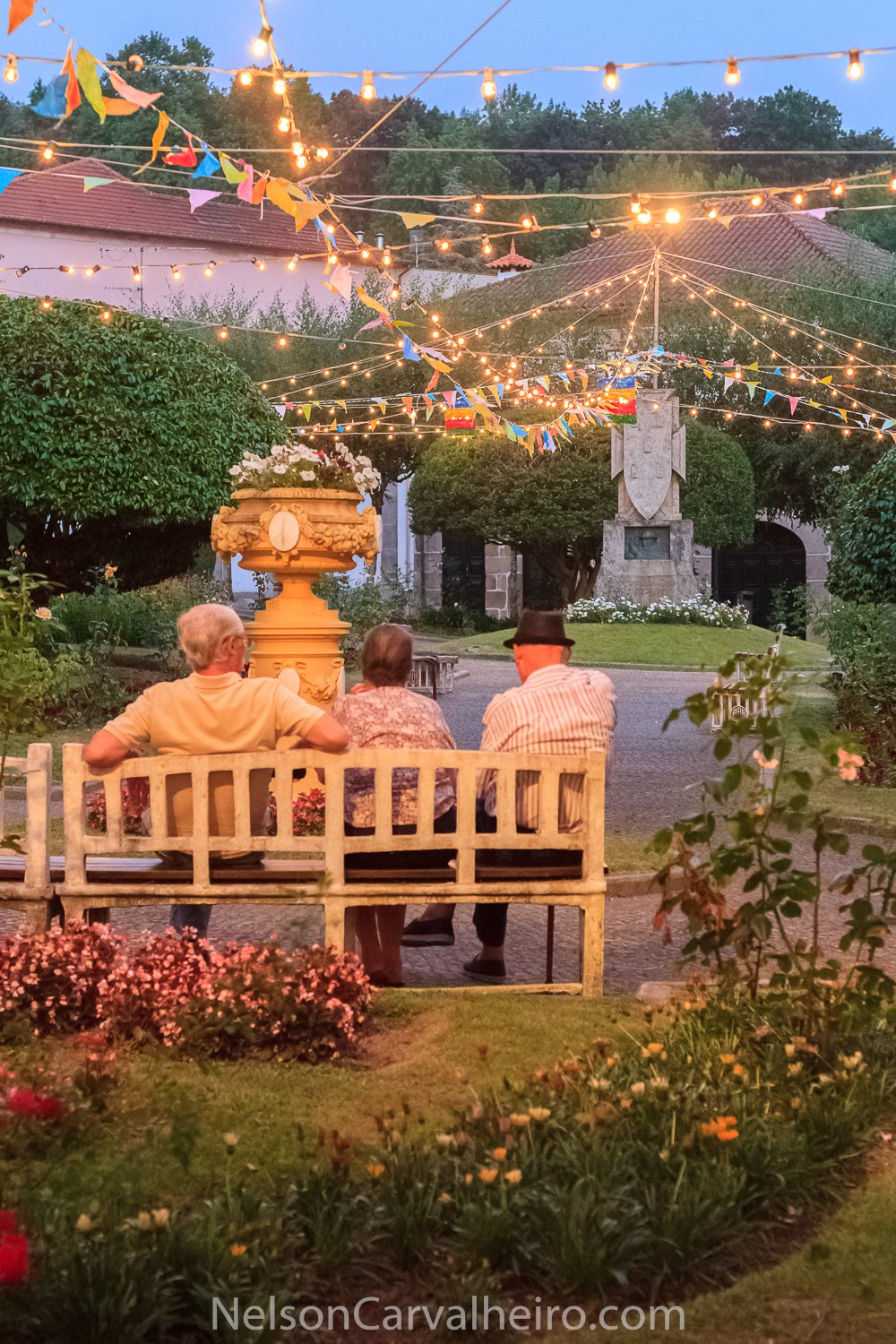 Annual Patron Saint festivities at Mondim de Basto
Portuguese Petiscos (little nibbles) table at Restaurante o Bruiço – Vila Nova de Foz Coa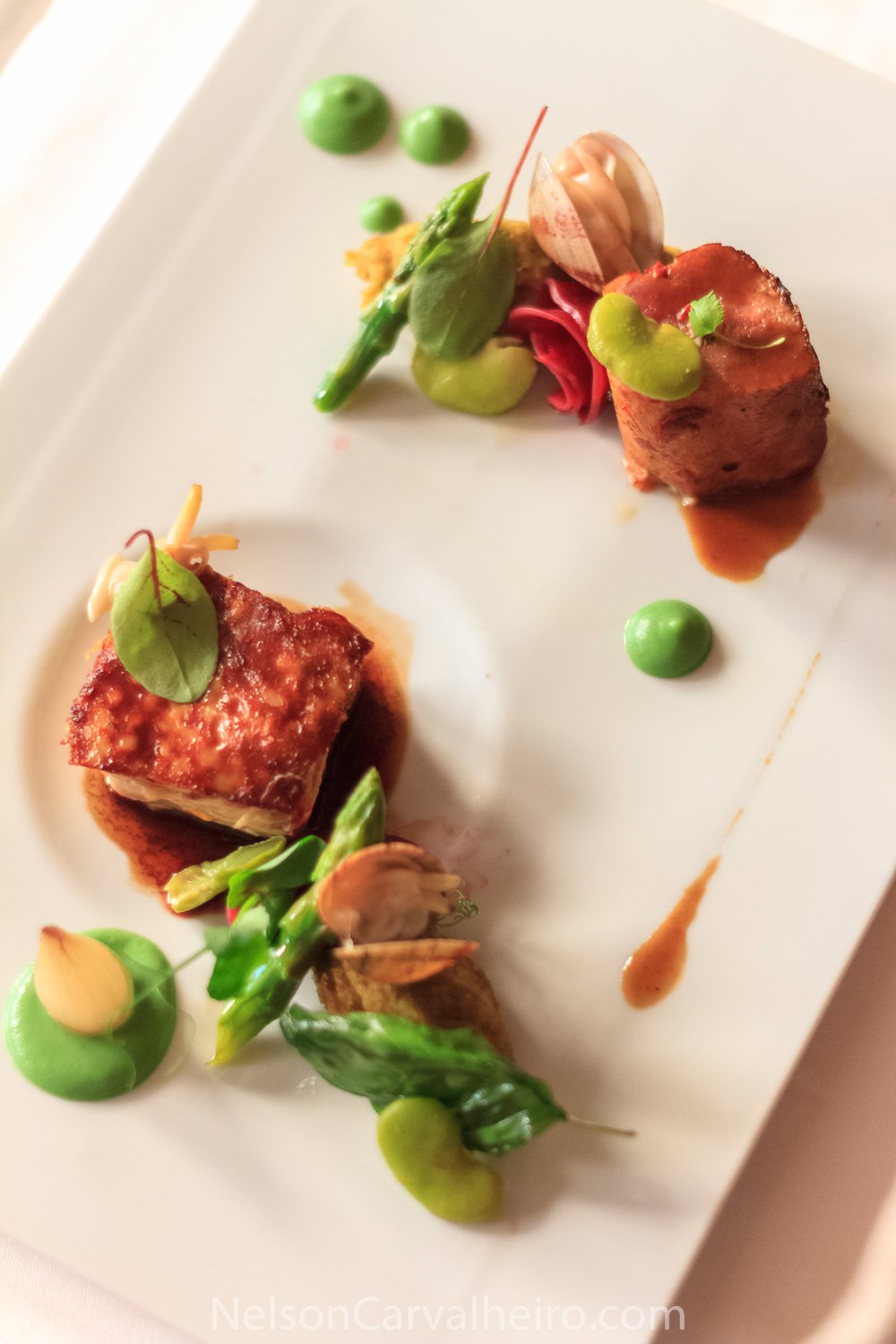 Pork in two ways at Convento do Espinheiro – Evora
Fisherman at Porto da Baleeira – Sagres
Portuguese Rice Pudding at Museu do Arroz – Comporta
Low temperature cooked veal loin with figs at Leopold – Lisboa
Steamed Goose Barnacles
and Finally my all time favourite : Seafood Cataplana at Noélia e Jerónimo – Tavira
[wp_ad_camp_2]