Francisco Huguenin-Virchaux Uhlfelder. An eccentric and attention-grabbing name which goes with an even more engaging persona. That would be the summary description of my friend Francisco. I guess it comes with the territory when you are a forerunner and trendsetter in the marketing and social media world as he is. Self-entitled social networks master, creative director, Leica photographer and fashion entrepreneur, he is notoriously known for collecting and creating moments and happenings.
Photo credits to frank-westermann.com
Herr Uhlfelder is constantly on the look for interest and personality to harness and brings to light through is the network. His photography vision of the world made public via his Tumblr blog roll can often be a place for idea genesis for those on the hunt for inspiration.
His private school education at Schule Schloss Salem, widely considered to be the best boarding school in the world, is clearly visible in his permanent overdressed attires .A die hard rule from being educated along with the cream of European Royal, Political, Military and Cultural families. He happily remembers his havoc-creating partner and long-time friend, international Photographer Frank Westermann, whom I also had the opportunity to meet some time ago.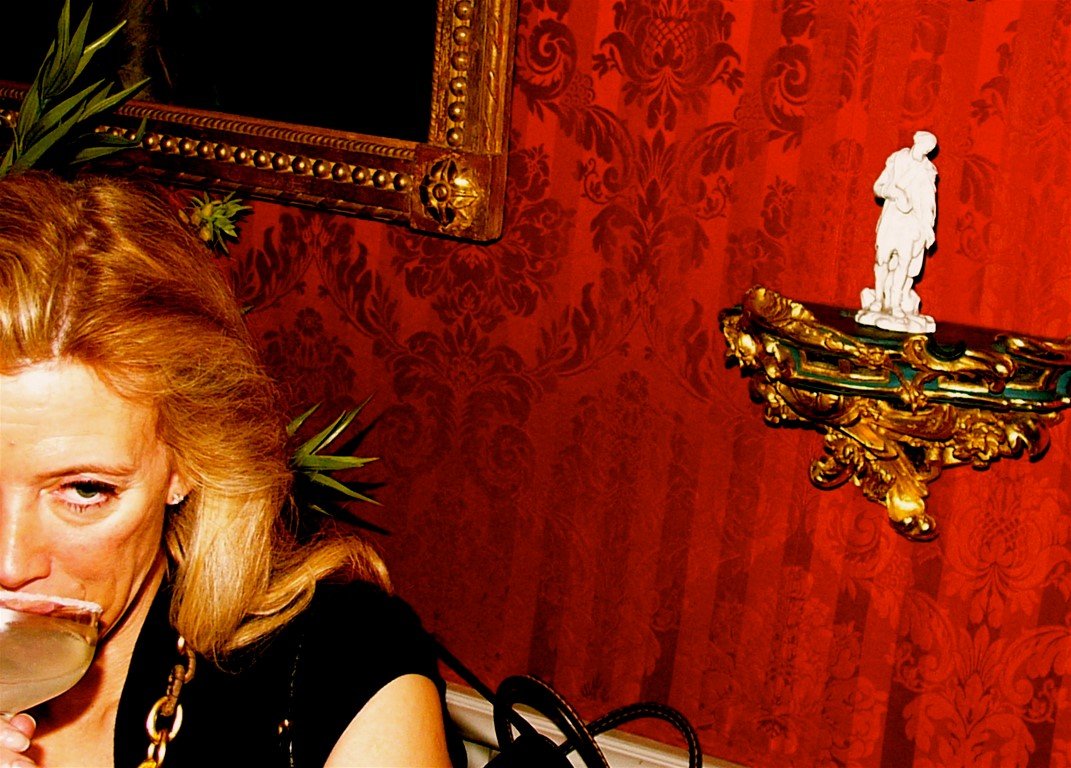 [wp_ad_camp_2]
His oddity and particularity do not come without poise and circumstance, though. I still remember the first "box vivant" impression, when next to me stood this long haired man with dark yellow pants, a Christmas colours vest over a high-collared white shirt and a blue jacket asking for an old scotch with a single rock. Mixing English, Portuguese and a little German once in a while, his speech is filled with "fabulous".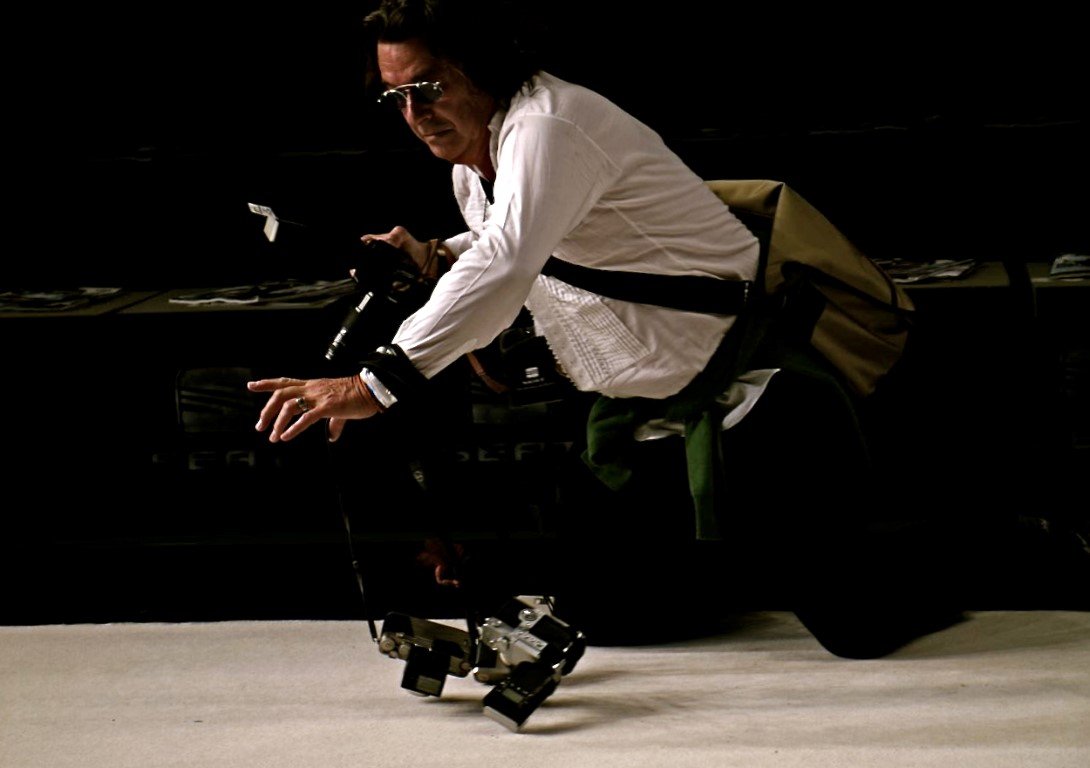 He tells me all about his recent involvement in an International Art School Project taking place in the renovation of a 30.000 sqm monastery in the heart of the Lisbon. Along with his best friend, renowned Portuguese artist João Simoes, they are envisioning a hotel capsule, oyster bar, artists in residence as a few of the services and facilities besides the Art and Design core.
But don't let the last name fool you as Francisco is a Portuguese at heart. He was one of the pioneers  of making Comporta his favourite holiday place, eventually buying, hand-restoring and converting an old fisherman's hut (cabana) into his holiday home, some 17 years ago. This was where we meet up for the photo-shoot. Known for its deprivation of touristic hordes, cheap eats, and hotels, this Mother Nature raw location is often entitled as the "last virgin" beach destination in Europe. Carla Bruni and the Queen of Jordan are among the erudite Comporta fans and Designer Christian Louboutin likes it so much that he even bought a few cabanas there.
[wp_ad_camp_2]
Herr Uhlfelder is not impressed. On a recent interview for a national Portuguese publication, he compared the recent hype for Comporta to the French sudden attraction for Marrakesh in the sixty's. He prefers a much holistic and natural approach to the life feeling and to its habitats. He confesses to me that the neighbours are generous in welcoming him with vegetables and fruits from their own productions, which make him, feel as much a part of the daily life as the locals.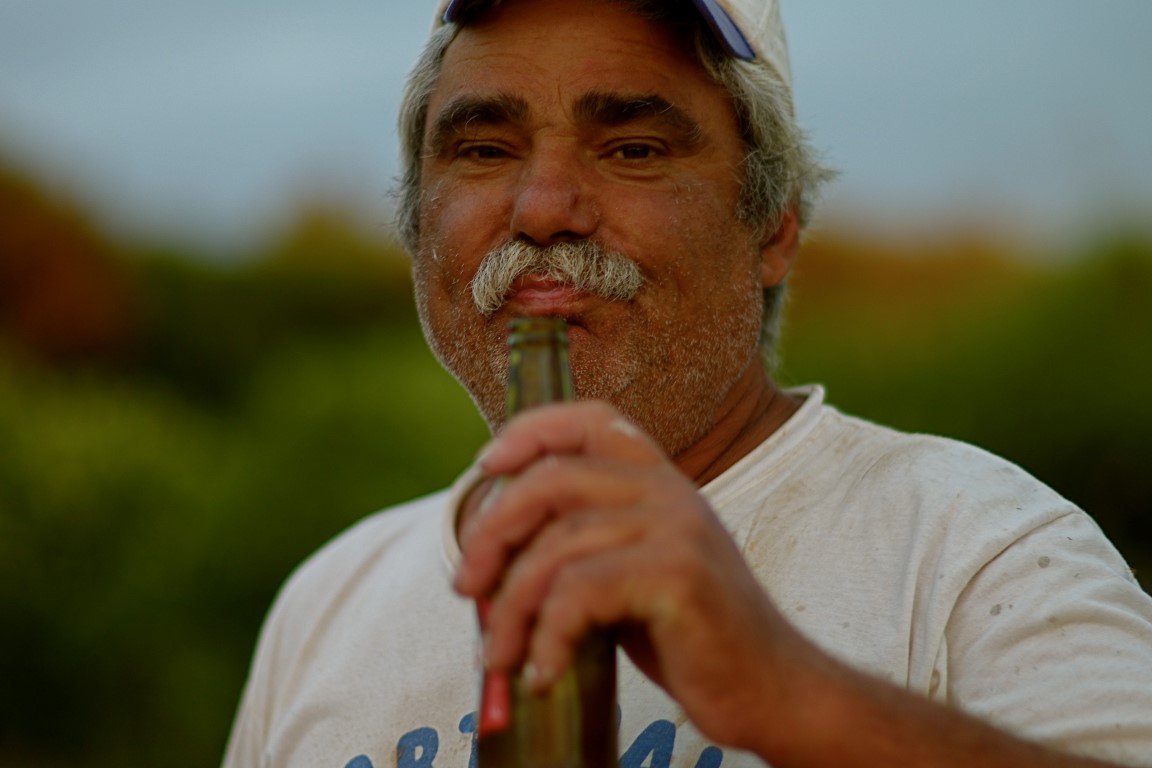 He prefers the approach of his newest Comporta neighbour and long time artist reference Anselm Kiefer. One of the most well-known contemporary artists of all time, with disproportionate sculptures and paintings spread in museums around the world, has a house with a private heliport at Comporta. At the moment, they are building his new comporta atelier with 8 meters of depth and with doors which are 6 meters high.
[wp_ad_camp_2]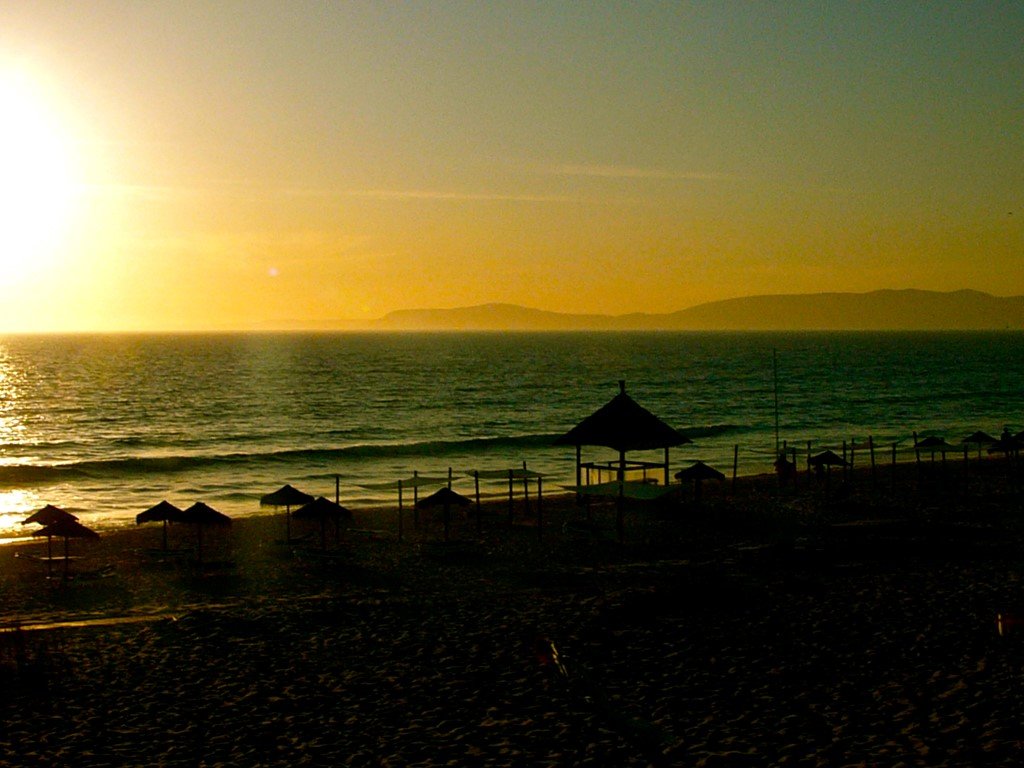 Francisco's deep captivating character makes him a person that everyone should meet at least once in their life.
[wp_ad_camp_2]