Despite its tiny size the village now houses the wonderful Casa da Cisterna, a boutique guesthouse and hotel run by the ever welcoming personality of Ana Berlina. Sited in an intricately restored house in the shadow of the castle's walls and across the street from the quaintly sized Rocamador parish church, the Casa da Cisterna bathed in the golden light of evening is as welcome a sight as the castle's keep must have been to travellers centuries earlier.
Not content with running an elegant hotel, Ana Berlina is also a qualified guide who is licensed to take groups to the nearby 30,000-year-old Palaeolithic rock carvings found on the cliff walls of the Côa River valley. She also organises transfers for her guests, tours to other various sites of natural and historic significance, all the while ensuring that her guests are catered for in the highest possible style and fashion. As an aside, the village is also home to one of the finest small hostelries I've had the pleasure to visit in this part of the world, the Cantinho Cafe, run by João Paulo de Sousa and his endearing wife, serving a selection of Portuguese and international craft beers and the finest cocktails conjurable even in the largest of cities.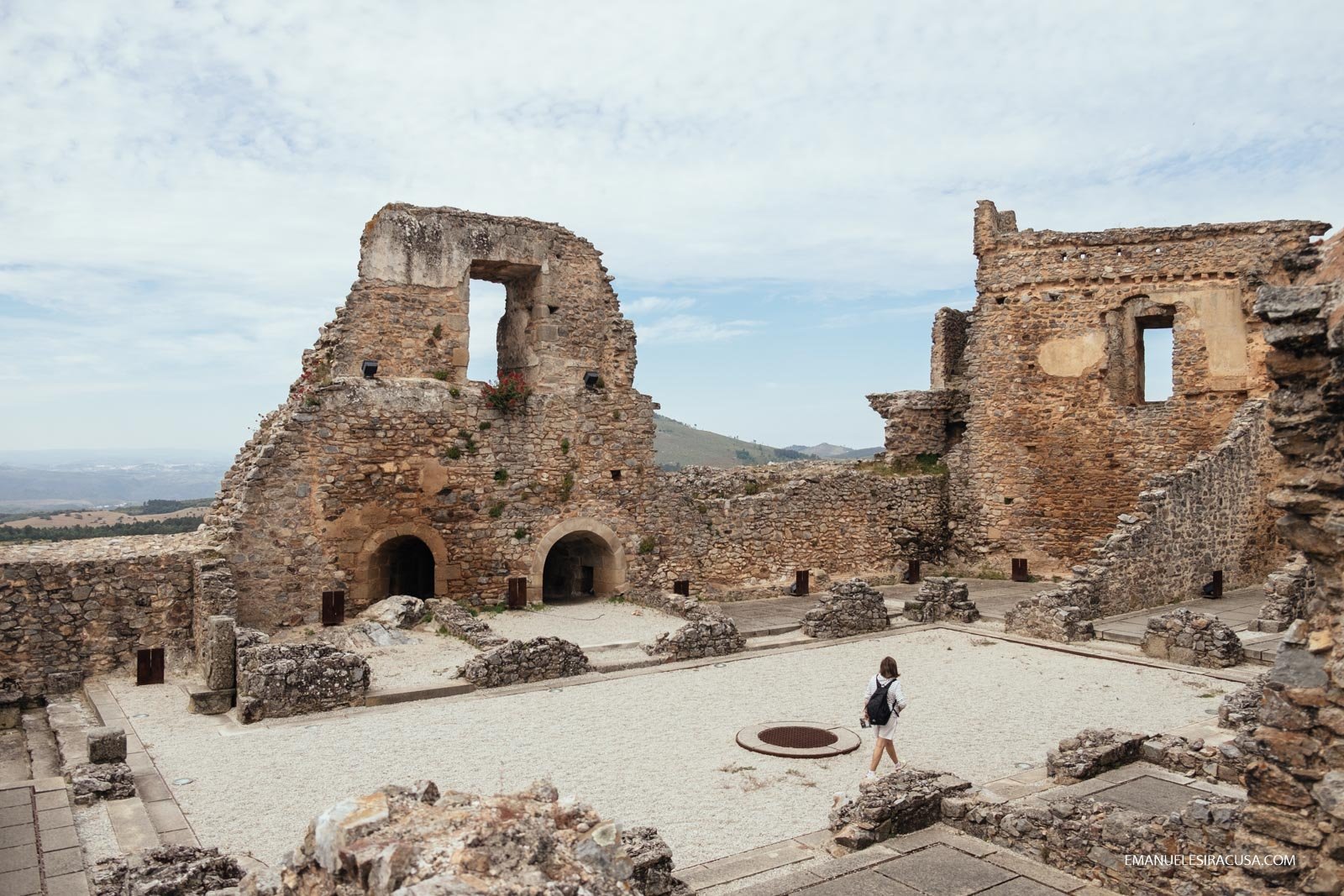 Castelo Rodrigo is the idea base in which to explore, and lose yourself, in the surrounding countryside of the Beira Alta. Its history is long and complicated, its pleasures many, its secrets even more numerous and its welcome typical of the region. So, if you find yourself having taken a wrong turn, and end up entering the village of Castelo Rodrigo through its ancient arch, walking its cobbled streets where Moor and Christian, Spaniard and Portuguese have walked for hundreds of years, take my advice, don't be in a hurry to leave.
This Casa da Cisterna in Centro de Portugal post is a part of a series of 7 posts I wrote based on my journey to Beira Alta in May 2016. Please find the links o the other articles bellow:
Beira Alta in Centro de Portugal
Historical Villages of Centro de Portugal
Casas do Côro in Centro de Portugal 
Côa Valley in Centro de Portugal
Disclaimer: 
This Casa da Cisterna in Centro de Portugal post was written by my inspiring friend Brendan Harding as part of my ongoing collaboration with the Centro de Portugal Tourism Board. All opinions are my own. Photo credits to my inspiring friend Emanuele Siracusa.
Brendan Harding
My name is Brendan Harding and I was born and raised in Ireland – that small teddy-bear-shaped island which clings to the edge of the European landmass.
All author posts