Visit Centro, the international promotion agency for the Center of Portugal has teamed up with NelsonCarvalheiro.com on a year-long project to produce "first person" inspirational food travel content across its territory.
These are fantastic news indeed and the best way to start 2016! Throughout the year, I and my inspiring friends will be traveling through the Center of Portugal to tell candid and honest stories about the best that this region has to offer. We called it – Visit Centro first person travel and food storytelling. Our mission is to highlight details, culture, territory, gastronomy, local people within the Center of Portugal that are outside the normal tourist information circuits. We want to let the subject of the video, text or photo explain how it defines in its own way what it is like to travel through the Center of Portugal. Our final objective to motivate the traveler to explore the Center of Portugal as a whole, where we will seek to promote the individual and the singular.
What is Visit Centro looking for with this partnership?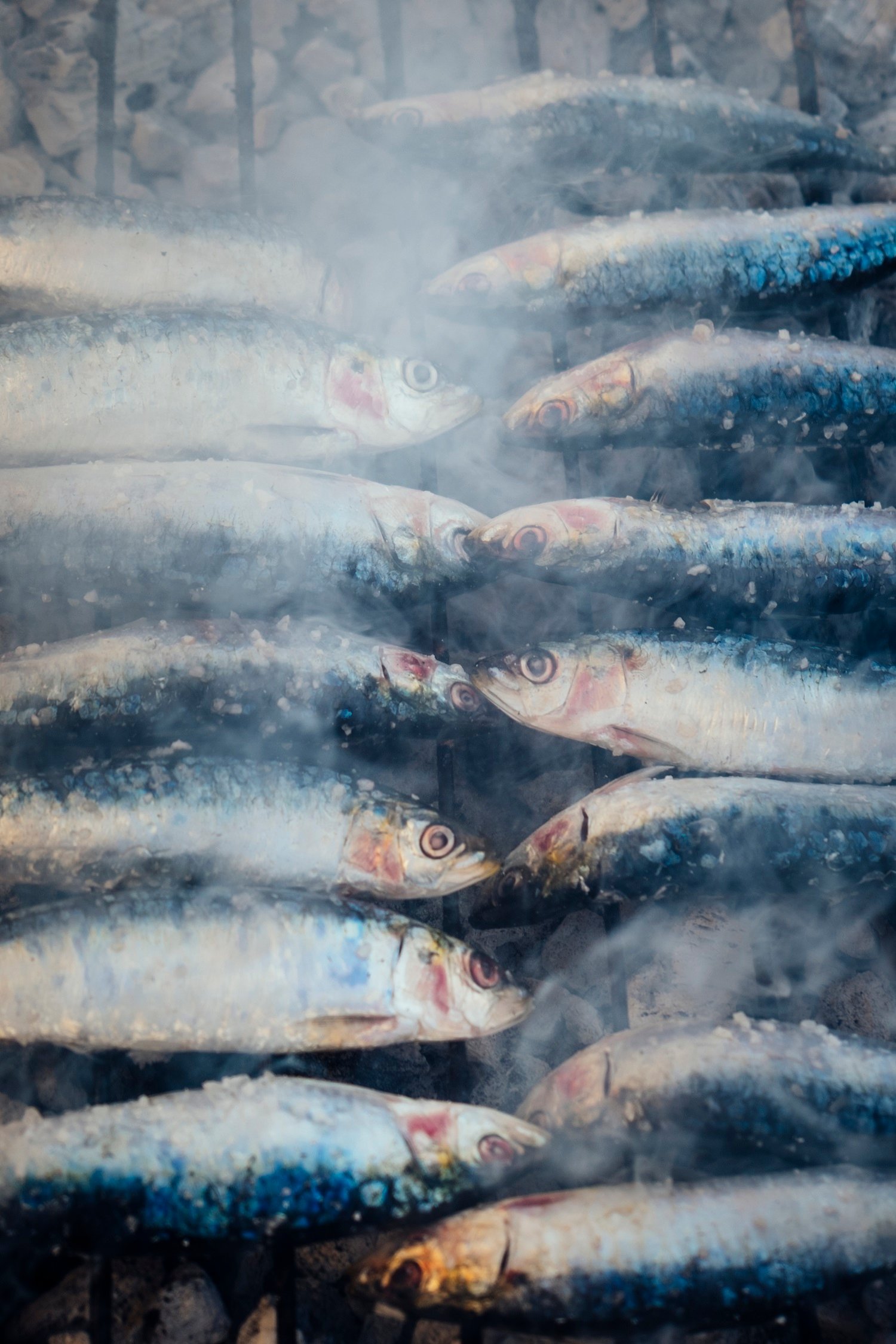 It's all about transmitting the Center of Portugal's natural state, by showing the authentic experiences that visitors can replicate. And this is key: very much like the approach that I took when I wrote my "Portuguese Travel Cookbook", the stories will focus on the present reality, on key everyday persons, places, foods and experiences that are already a part of the reality. We will not be glorifying the mundane. Instead, we will shine a much needed digital spotlight on candid spectacular one can experience in the Center of Portugal.
It's all about perspective. Ours is a raw and unprocessed one!
I gathered my team for a meet and greet lunch at Zé Manel dos Ossos in Coimbra, where we the planning for trip was made while having a heap of meat and wine! Good Fun!
What is the Center of Portugal all about?
In Portugal, we dub the Center of Portugal, a country within the country. This nickname comes after the idea that one can experience the whole Portugal in the "Centro". There are 7 other Tourism Administrative Regions in Portugal and none have so much diversity in them as the Center of Portugal has. Mountains, beach, surf, fresh fish, living heritage, good food, wine, culture, music… You name it.  Think about something that you associate with Portugal and I will tell you where you can find it in the Center of Portugal.
Bacalhau?
Bacalhau is often associated with the Northen Minho region, but it is in Ilhavo and Gafanha da Nazaré that this Portuguese icon is unloaded from the fishing boats and transformed into the #1 Portuguese delicacy. Here try my Bacalhau Recipe.
Beach?
No not the crowded ones. I mean the wild empty ones. The ones only accessed by a 4×4. Check! From Ovar, all the way down to Peniche there are endless kilometers of white sand wild sea pine forested background beaches. The kind you think no longer existed. Well let me tell you they do exist, and I grew up just next to one. Yes, this is true, this storytelling partnership is already exciting enough, but you see I am a local.  I grew up in the village of Marinha das Ondas and spent my summers in forgotten places like Leirosa and Praia do Osso da Baleia.
Fairytale villages?
The Aldeias Históricas and how are a network of small iconic villages that represent the very essence of what Portugal is all about. They portray Portugal in its natural raw status and are living witnesses of some of Portugal's most important historical moments. They are responsible for making Portugal the oldest country in Europe. Yes while other countries have seen their borders shift through time, Portugal has had kept the same borders for 900 years.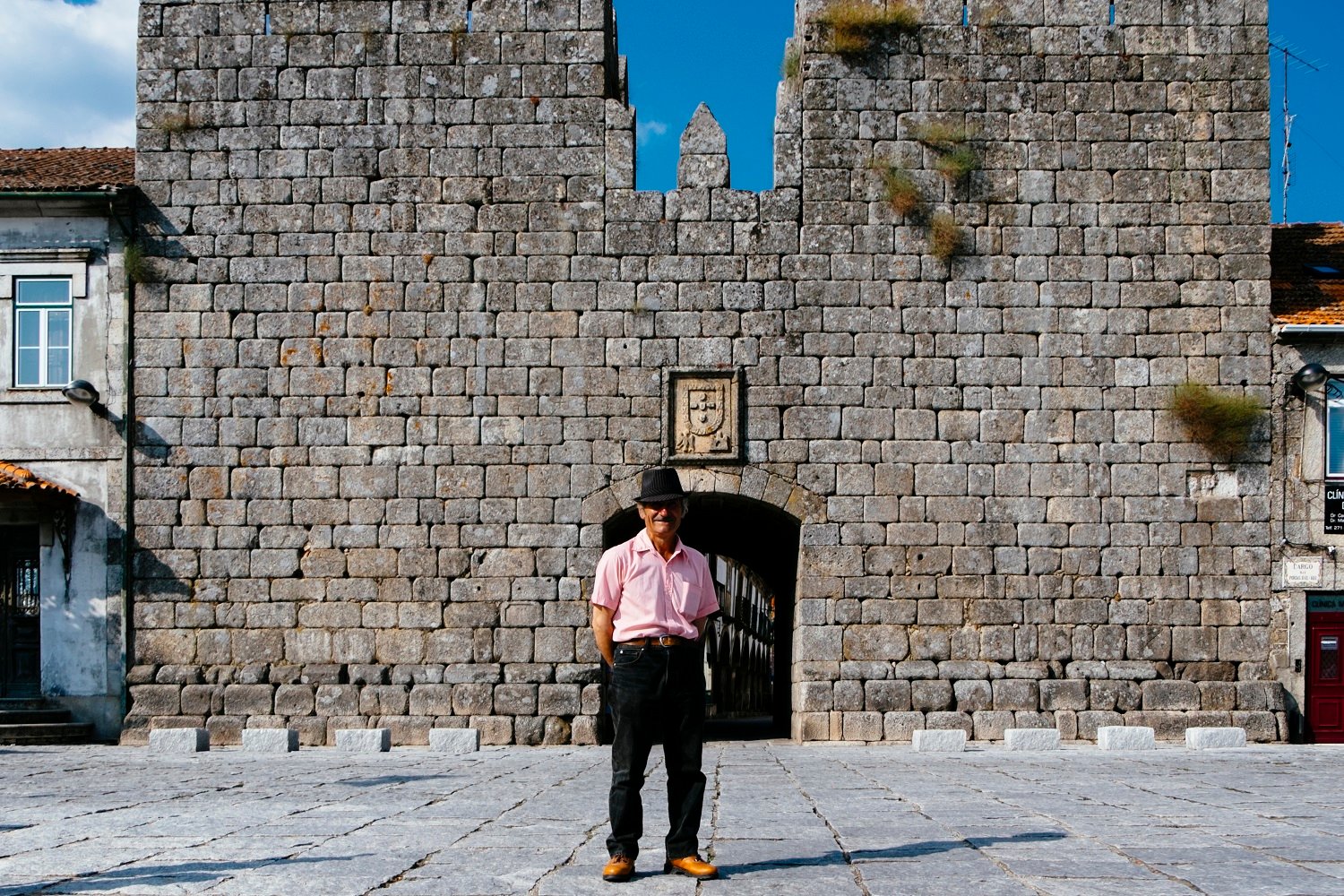 Wine?
The Center of Portugal holds two of the most prominent wine regions in Portugal – Bairrada and Dão. Bairrada has an autochthonous grape variety called Baga, which produced long lasting reds capable of rivaling the best Barolos. Oh, and they make some good sparkling reds too!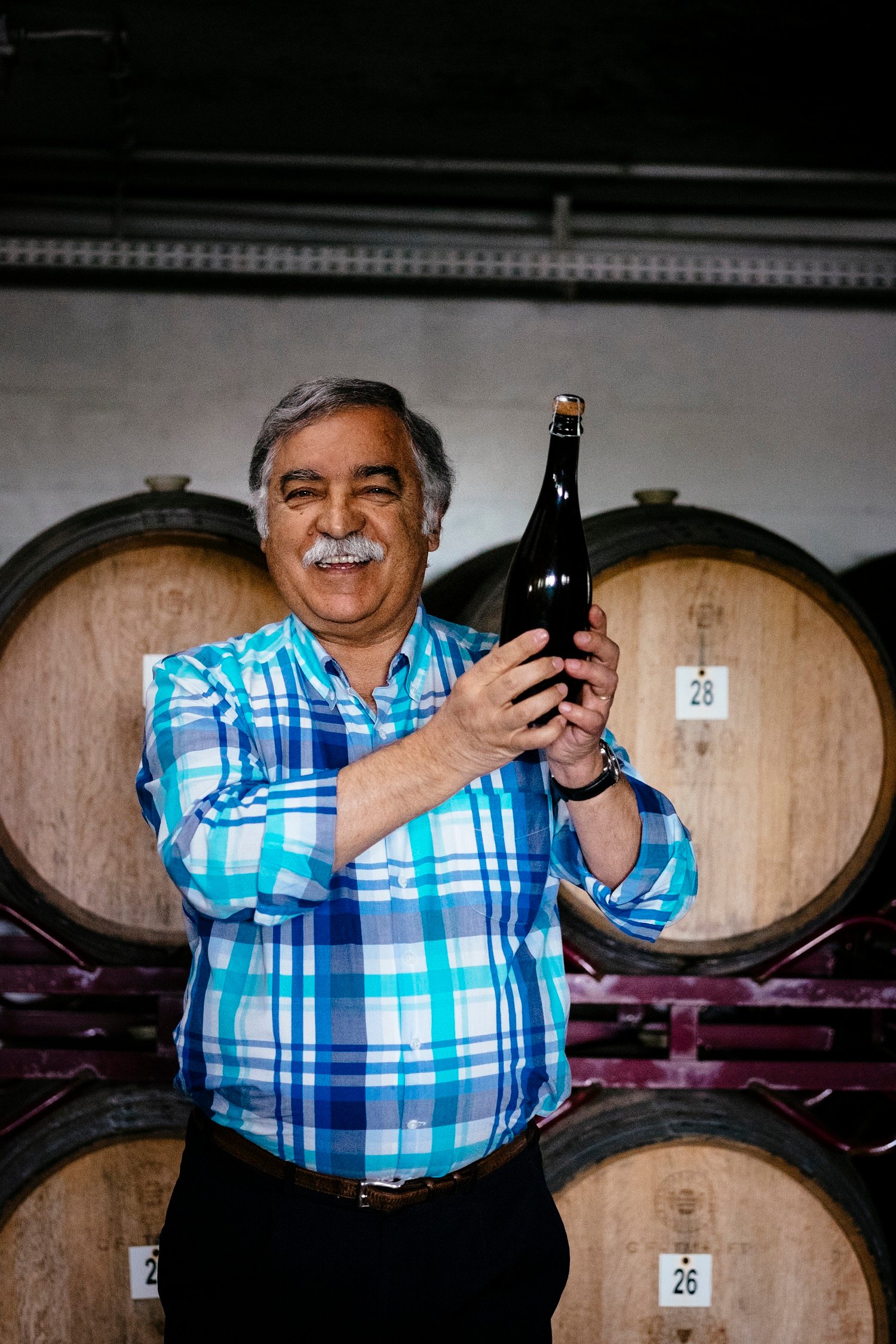 Tradition?
Coimbra – the Oxford of Portugal. This city, especially its student body and the AAC – Associação Académica de Coimbra have more traditions, rituals, and intangible heritage than any other place in Portugal. I know…
Surf ? Waves ?
This is an easy one. Two names for you. Nazaré and Peniche. Enough said.
UNESCO World Heritage Sites?
A string of pearls of Unesco World Heritage sites – The biggest in Portugal – Coimbra, Tomar, Alcobaça, Batalha and the prehistoric rock art sites of Vila Nova de Foz Coa.
Beautiful Churches  and Religious heritage?
Fatima – The Epicenter of Christian Faith in western Europe is located in the Center of Portugal.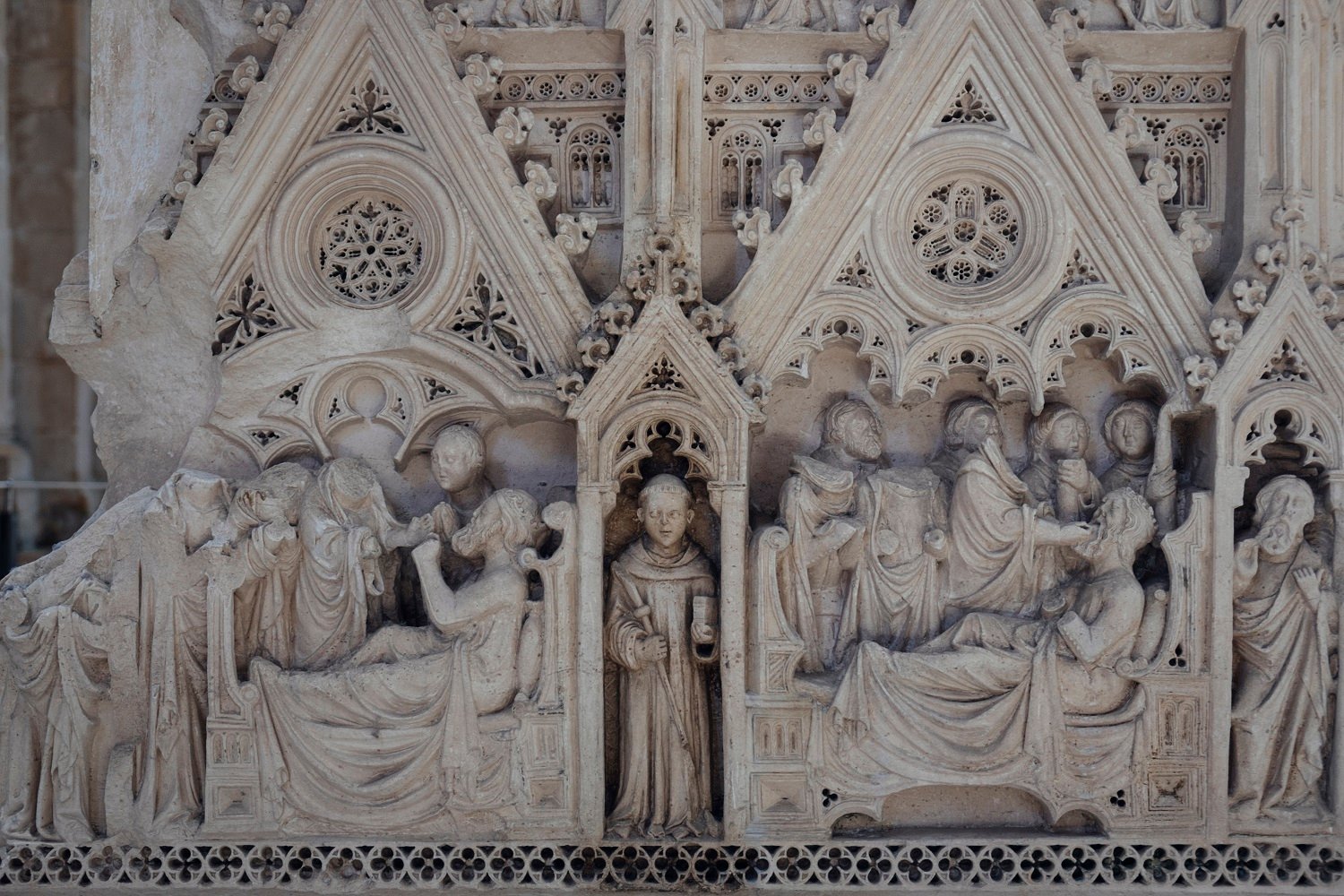 I could go on, but I'll let you see, read and watch the rest of the reasons why you should be booking your plane ticket to Portugal now.
Disclaimer :
This post was written under my partnership with Visit Centro (Center of Portugal Tourism Board). All opinions are my own. Photos by Emanuele Siracusa