The first you notice about Serra da Estrela is the unexploited and raw nature of its territory. A landscape that hasn't changed in the last 10 thousand years sculpted only by the elements into a smooth arrangement of high altitude plateaus. In the midst of its protruding round granite formations called Fragas, a hand full of tiny heritage villages are scattered among high altitude forests, waterfalls, natural lakes and glacier valleys. Inhabited by very few people, these communities still embody the shepherd heritage of the Serra da Estrela.
Everywhere else there is nothing, no one, nada…
And this is what attracts me most about the Serra da Estrela. The fact that you can hike and camp for days without seeing any human influence, just to be woken up one dawn by the dangling bells of a herd of sheep and goats. How the hell did the shepherd make it up here, one wonders? Now compare this with other highly touristic mountainous areas in Europe. There is no comparison possible!
The abrupt nature of the Serra da Estrela was smoothed out thousands of years ago, so its orography is not daunting like other mountainous systems in Europe. The Sierra Nevada, Picos da Europa, Pyrenees, the Alps, they all enjoy high altitude, steep slopes, constant snow and a skiing tradition going back centuries. Serra da Estrela has its highest plateau at 1997 meters, snow is not always guaranteed in winter and there is no skiing heritage in Portugal. Not for the domestic, neither for the international visitor. For the latter, and for the last 50 years Portugal = Beach + Sun. For the domestic, the journey to Serra da Estrela was a day trip you made with the family on a Sunday, or on 65+ organized tour. Everyone would make it up to the Tower (highest point) for some photos, they would buy some woolen goods and Queijo Serra da Estrela along the way and that was the end of their journey to the Serra da Estrela. For all this time, only the locals got to witness the magic of its unprocessed nature and the magnitude of its sunsets and sunrises.
Put all this together and I think you can begin to understand why this deprivation of human influence in Serra Da Estrela's greatest asset.
So, why should you visit Serra da Estrela?
You should you visit Serra da Estrela because it gives you unprocessed raw access to Mountain Nature. As I mentioned, the lack of human influence has left the vast majority of its territory relatively virgin. Also, because it is a very old mountain system, the rough edges have been filed out by several millennia of wind and rain, so it is an accessible mountain for everyone. No matter if you just want get some fresh air and enjoy the sights for a few days, or if you are a nature lover who loves to go on hours of hiking trails, or even if you an adventure sports enthusiast this mountain has something for everyone.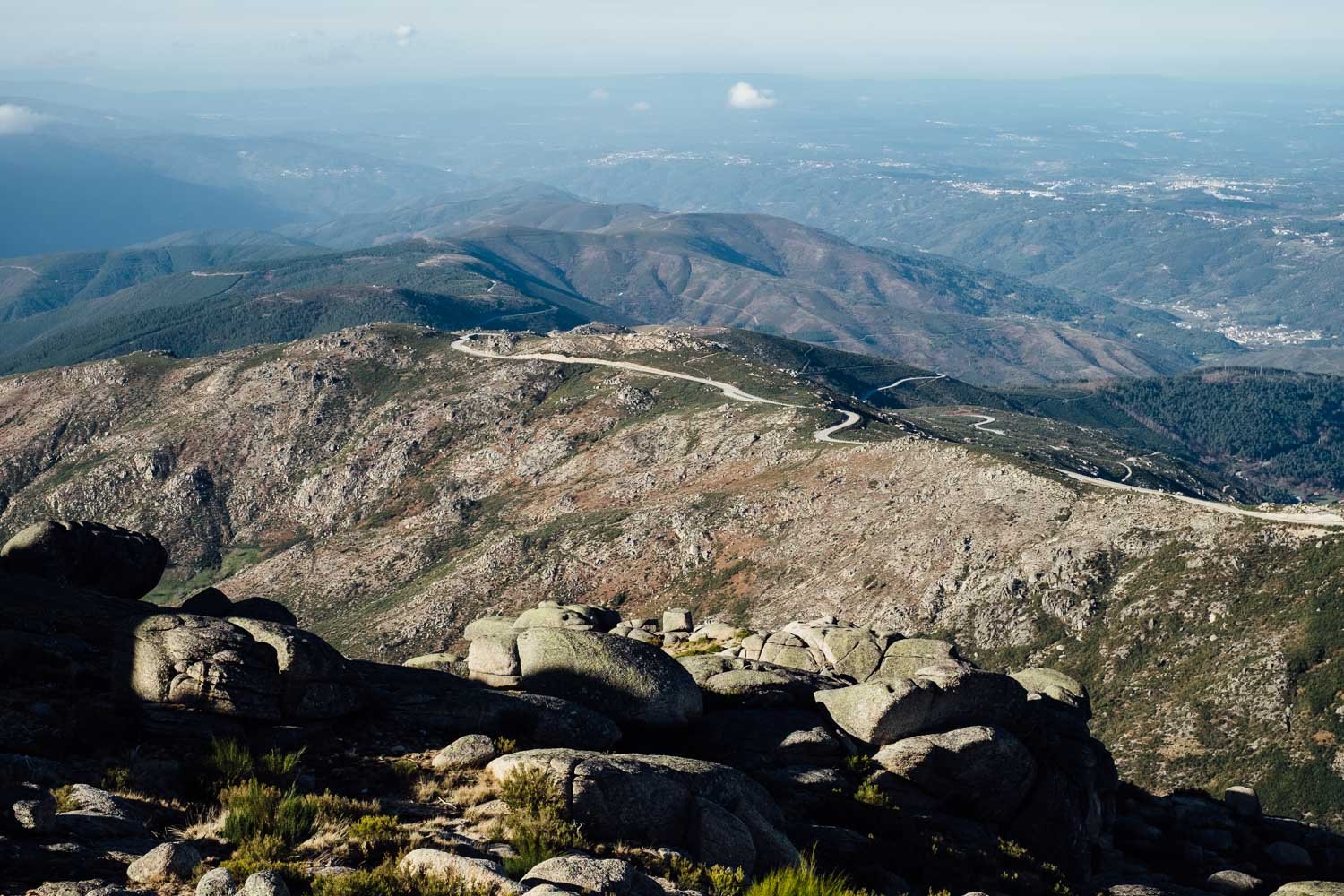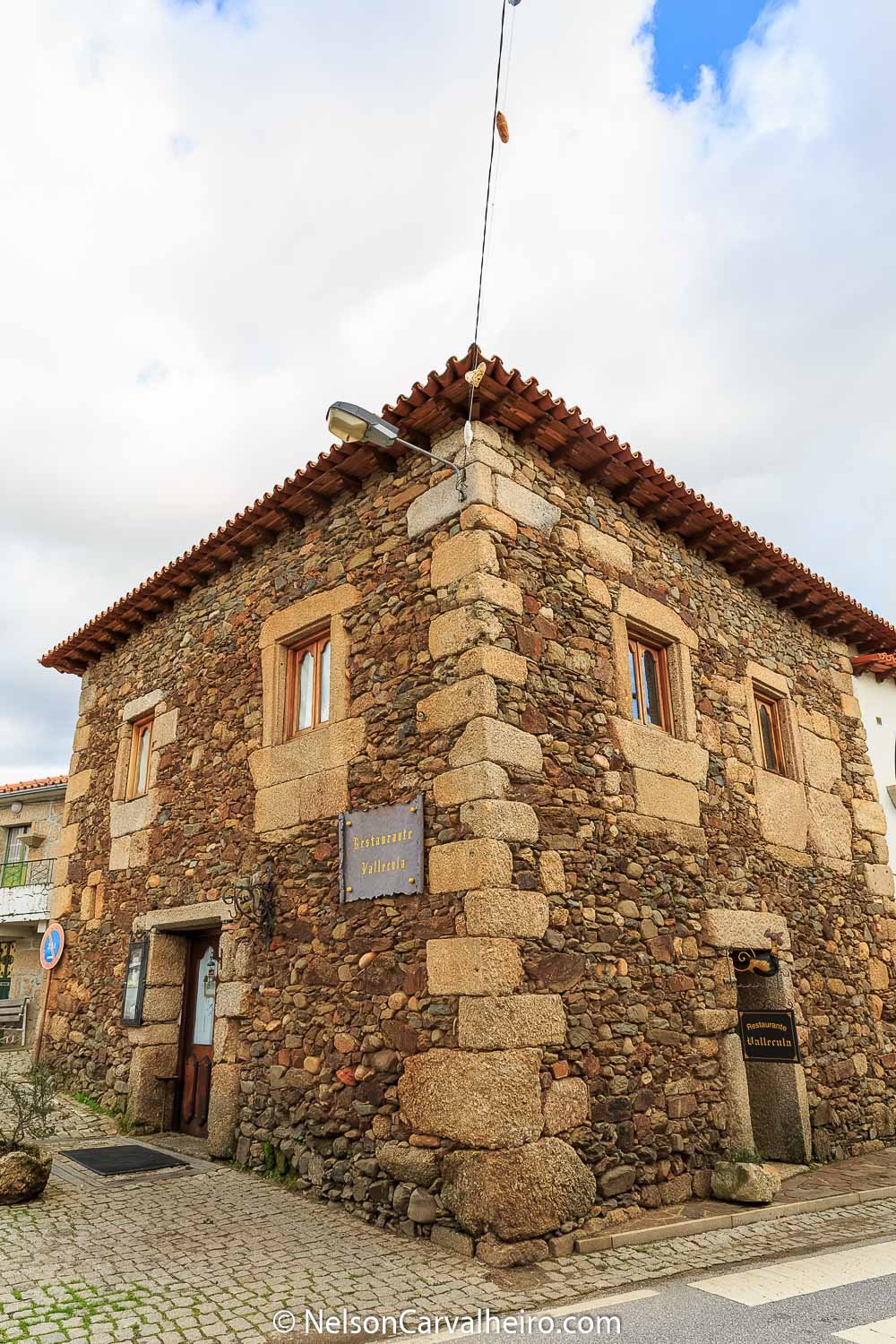 The existing roads (there are only a few of them) are in pretty good shape, so no need for a 4×4. A rental car from the airport is sufficient. Because of its remote location, and lack of commercial units, the food is almost all locally produced. Some restaurant owners even grow their own veggies and know the shepherds who sell them a lamb, kid goat, and cheese by name. Villages like Sabugueiro, Folgosinho or Linhares da Beira are heritage villages dating back to the middle ages. These places are living history, where one can admire the "Portuguese Time bubble".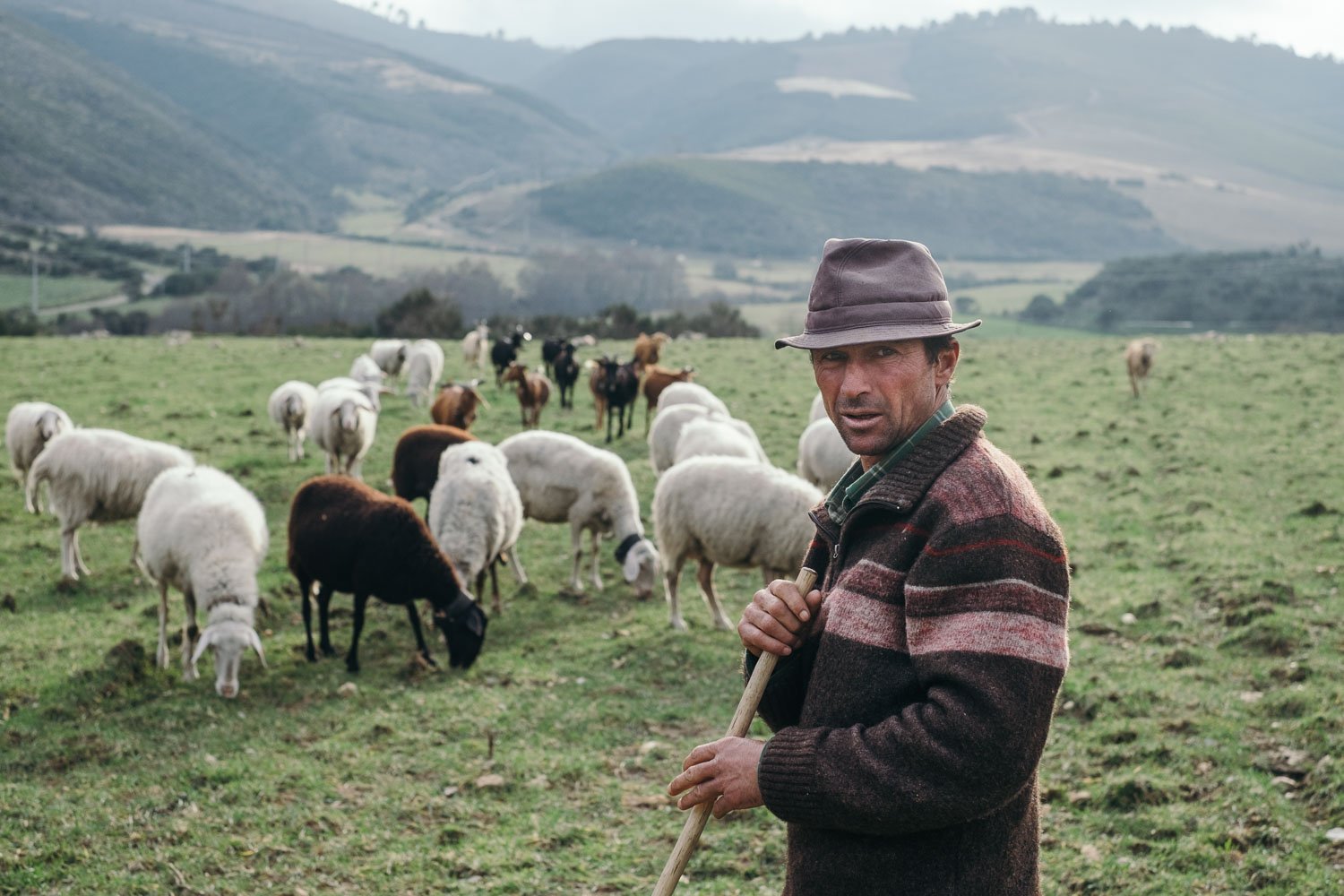 The stale image of the elderly Portuguese visiting Serra da Estrela for a day is long gone, being replaced by a young and international appeal. Projects like the Casa das Penhas Douradas Boutique Design Hotel, the Burel Factory, the multilingual nature and adventure tours, the creativity hub of the New Hand Lab are just a few examples of the current shifting reality of the Serra da Estrela. A reality that attracts a younger and more international type of traveler, one that makes it owns plans and enjoys the direct contact with the territory that Serra da Estrela gladly offers.
Take a bit of everything and you have a sample of what pure, unaltered, Portugal on the brink of opening up to the world.
Harnessed to this idea, "forgotten Portugal leaping to the future", I started writing about my experience at Serra da Estrela. It was when I reached over 10.000 words, that I realized that this was more than a simple "Why should I travel here?" post or even a Serra da Estrela Travel Guide. I ended up writing an ode to what it is like to travel through a forgotten Portugal, a place of purity, where all it's just about you and a direct bond with Mother Nature. Wanting to make this colossal contribution easier to digest by the reader, I separated the text into 6 different posts, all covering a specific theme about Serra da Estrela.
Please find the links bellow:
Serra da Estrela Adventure Sports
Casa das Penhas Douradas Design Hotel
Disclaimer: 
This Serra da Estrela post was written as part of my ongoing collaboration with the Centro de Portugal Tourism Board. All opinions are my own. Photo credits to my inspiring friend Emanuele Siracusa.
PS: The photo bellow was taken at Quinta dos Termos and serves to prove just how much fun and enjoyment I had discovering Serra da Estrela. You should too!