Everyone got together for a barbecue celebration  of the Wimbledon final, as Andy Murray and Novak Djokovic went head to head for the most celebrated tennis cup in the history of the game. Perfect Pimms Recipe was in order to make it all brutish celebration!
Andy Murray put an end to the 77 year men single's final drought, that Wimbledonhad bear witness since the great Fred Perry lifted the cup in 1936.
The match was intense and gripping from start to finish. Djokovic proved his worthiness as the #1 ranking player in the world, with constant comebacks, never giving up on his fight for the prize.
Hurray for Andy Murray!
Now, here is how to make a good Pimms recipe.
1 part Pimm's
3 parts of lemonade
1 sliced orange
1 sliced lemon
2 sliced strawberries
7 slices of english cucumber
bunch of mint
ice cubes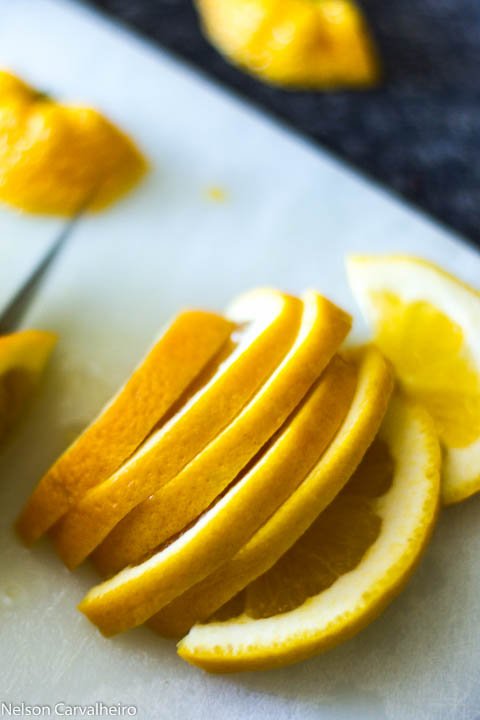 Remember to cut everything fresh and last minute before serving, as the freshness of the citric acids will overpower the herbal oils of the mint and make your Perfect Pimm's not so perfect.
Add the ice in the end and stir gently not to crush the  mint.
[wp_ad_camp_2]