At this experience you will be able to take part in the wine harvest, one of the oldest wine activities in Douro, while enjoying the breathtaking views and tasting some of the best wines in the world. The experience is offered by my partner Wine Tourism in Portugal and is available for 2 persons on the 20th of September.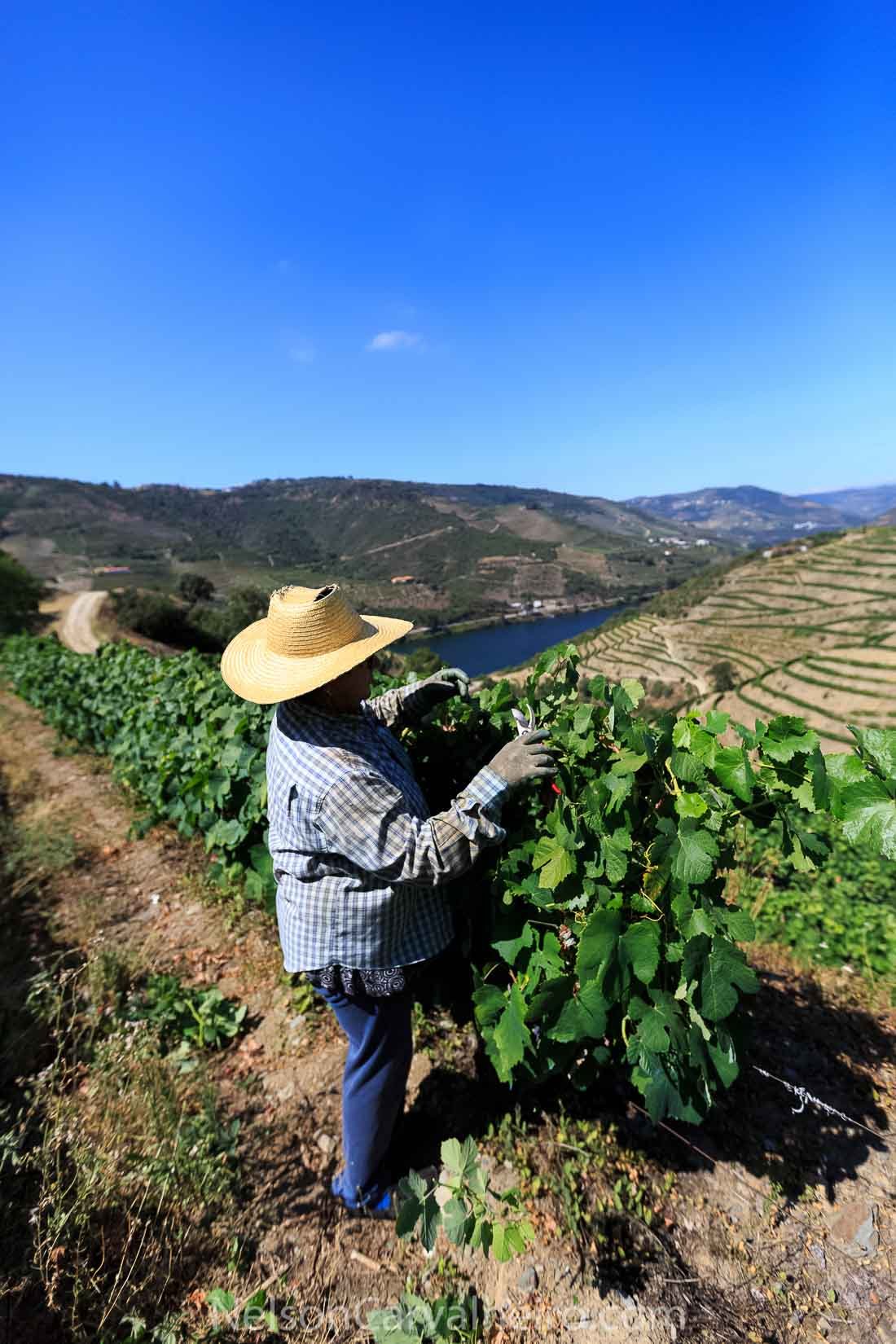 Come and learn where some of the world's finest wines start – with the harvest of the Douro. Meet the people who know everything there is to know about the vines, the grapes and what makes a good wine special. And what makes a special wine, and unforgettable one.
The day begins with the cutting of the grape in the middle of the Quinta vast vineyards, straw hat, tobacconist scarf around the neck and scissors in your hand; we will fill up buckets of healthy grapes. With the sunshine comes the meal, right in the middle of the vineyard. Perhaps an onion soup and sardines is the menu of the day. After a day in the field, pressing the grapes is the final step, a real party.  We offer you the shorts, but it will be your feet that will help us produce the excellent nectar, always accompanied by live traditional music. You'll be able to say, throughout the years, that the wine you're drinking was made by you.

Win an unforgettable Portuguese wine harvest experience in the Douro.
The experience will take place on the 20th of September and includes:
Offer of a harvest kit: straw hat, scissors, scarf and a bucket
Cutting of the grape
Lunch in the vineyards
Wine tasting and guided tour through the estate
Pressing of the grapes served with Port wine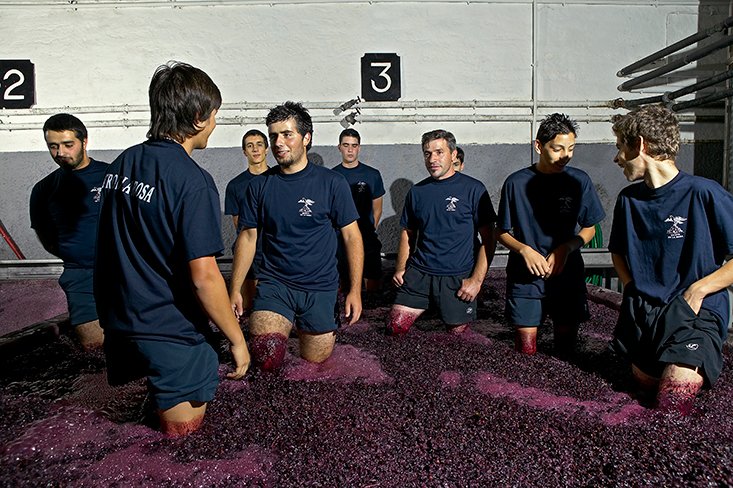 To participate you will only have to:
Like or follow one of Wine Tourism in Portugal Social Media accounts:Facebook, Twitter, Pinterest, Instagram.
Share the contest publicly on your social media.
Fill in the following form: http://tours.winetourismportugal.com/win-a-wine-harvest-experience-in-douro 
[x_button shape="square" size="regular" float="none" href="http://tours.winetourismportugal.com/subscribe-wine-tourism-portugal-newsletter" block="true" title="SUBSCRIBE WINE TOURISM IN PORTUGAL NEWSLETTER " target="blank" info="none" info_place="top" info_trigger="hover"]SUBSCRIVE WINE TOURISM IN PORTUGAL NEWSLETTER [/x_button]
Disclaimer :
This post is part of my ongoing partnership with Wine Tourism of Portugal. All opinions are my own.  You can subscribe to the Wine Tourism in Portugal newsletter here to receive news, tips and great deals about wine travel in Portugal directly in your inbox.