You all know that deep down I am Boutique Hospitality guy right?
Before the blog and the Food Travel hurricane of the last two years, I had spend my entire professional career working in and managing Boutique Hotels. In fact, it was the international success of my work at Palacio Belmonte that led me start sharing my travel stories. While the director of Portugal's most expensive (average rates of 1000€ per night), I managed to become personal friends with its guests, of whom I had taken personal care upon their stay in Lisbon and Portugal. During this time all my holidays was spent travelling the globe to meet some of my Belmonte friends. Except that time I was the guest being shown around a destination.  A unique way of seeing a place through the eyes of an insider who shares my vision on how to experience a destination.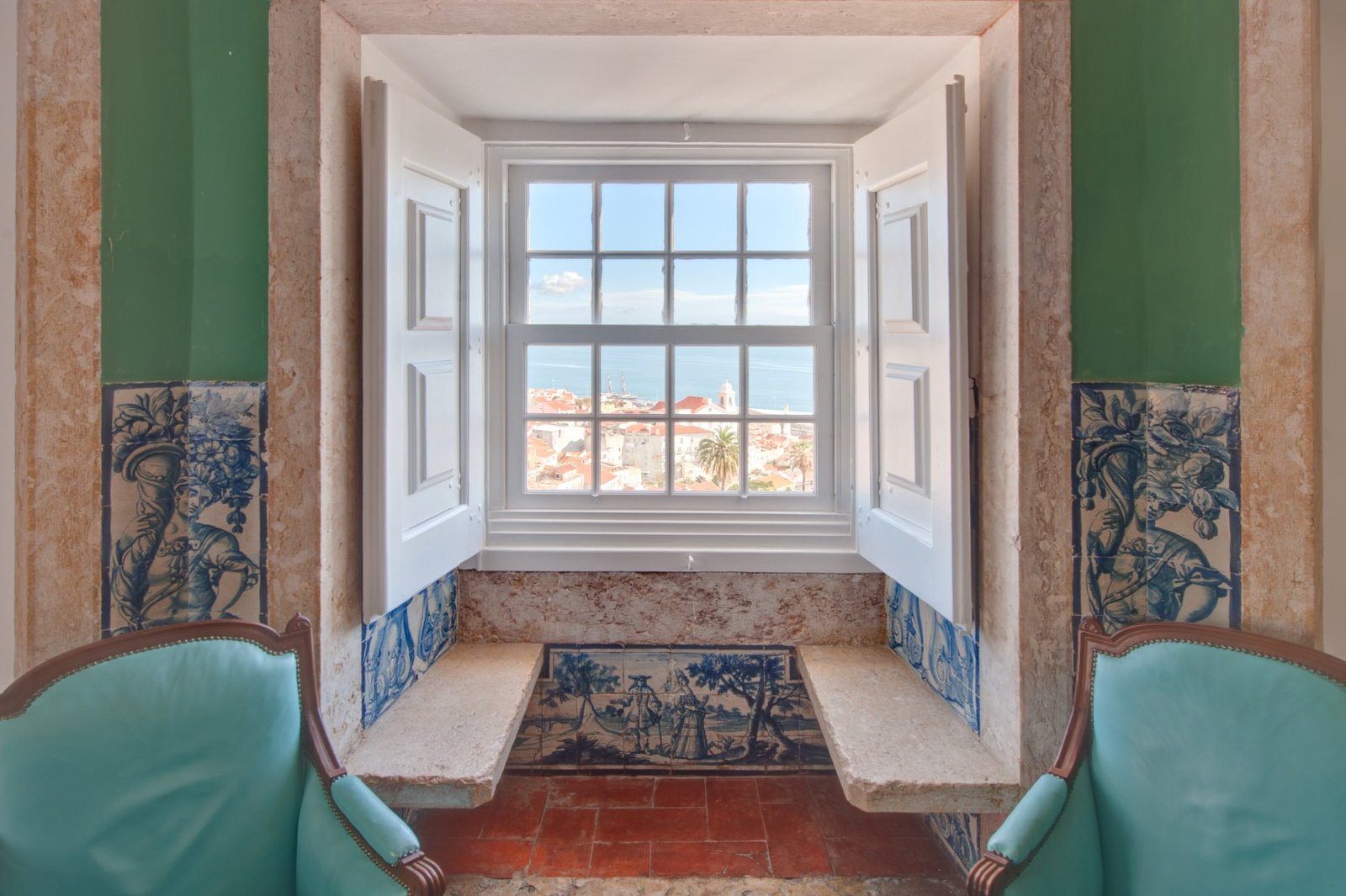 You know that Portugal in presently the hottest destination in Europe right?
Portugal has seen its Tourism figures grow almost 15% every year for the last 3 to 5 years. This means that by the end of 2015, Portugal will be visited by a little over 18 million persons. In 2016 it will break the 20 million visitors. This is double the Portuguese population! Certainly a great variety of internal and external factors contributed to this outstanding travel hike. Tourists come to Portugal to experience our food, our culture, our sea and our sun, but most importantly they come here for the pleasure of waking up to a big Portuguese Bom Dia!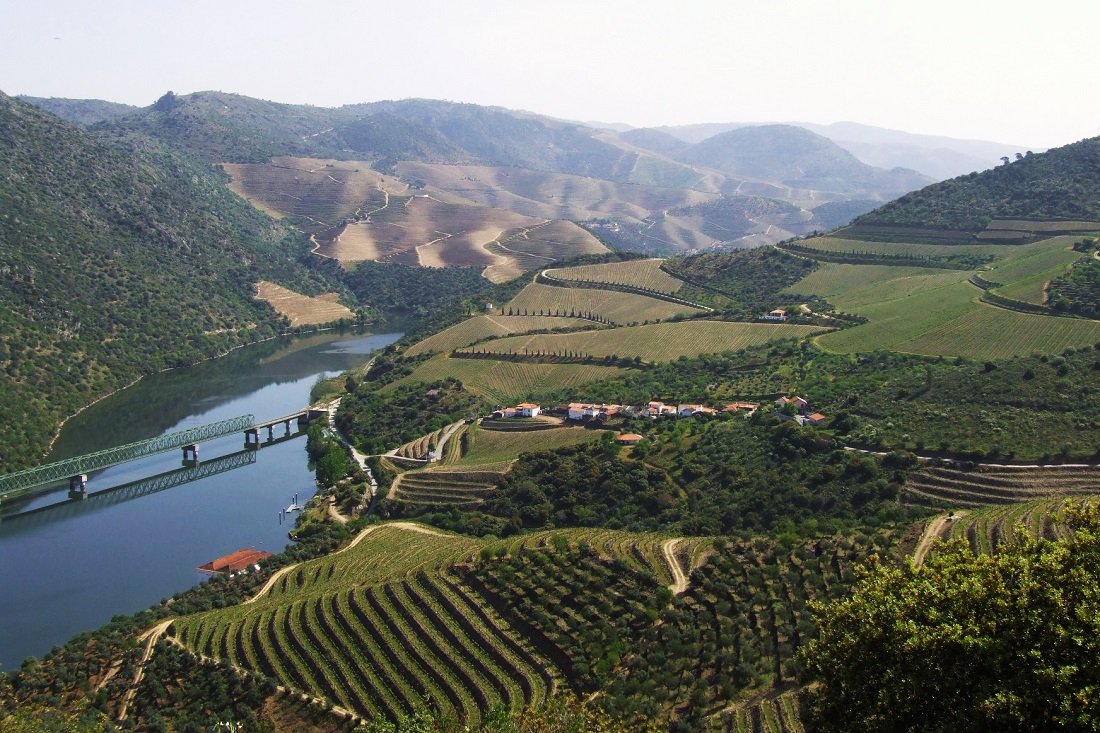 View of the Douro Valley as experienced by my Inspiring Friend Brendan Harding in his article : São João Da Pesqueira, The Heart of the Douro Valley
Bruno Sacadura reads the latest news and actives the Hotel Minho has offer its guests.
Maria Braga strolls down to the Atlantic ocean at the Martinhal Beach Resort
You know that Portugal has some of the most interesting boutique hotels in Europe right?
I like to think that our warm welcoming, our smiles and our unparalleled ways to take good care of our visitors plays a big part in this success. It is with this precious esteem for those who decided to honour our small country with their visits, that a number of small and boutique properties have sprouted out all over the country. The great majority are reconverted heritage buildings, manor houses, farms, vineyard palaces and other iconic properties that have been converted into hotels.The most beautiful aspect of all of this is not only that the overwhelming majority is owned by Portuguese nationals, but that all are extremely committed into showcasing the best that they and the country has to offer. I believe this what makes the whole difference.
Day break at Casa das Lapas in Serra da Estrela.
 Just  regular sunny afternoon at Herdade da Matinha  in Coastal Alentejo
 You can rent Quinta da Dourada in Portalegre, Interior Alentejo for your private big family holiday in Portugal
Vila Monte Farm House Hotel in Moncarapacho, Algarve is a ideal for a romantic getaway with your loved one.
Enter We Love Small Hotels
We Love Small Hotels was created with the single idea to showcase the most authentic, unique and intimate Portuguese hotels. Not only in the renovated family property, nor the infinity pool overlooking the vineyards, but the hotels who embody the Portuguese essence of a proper good welcome. It says on their website that "the selection its not based on a certain number of stars, a legal classification, or a precise number of rooms. Its mainly emotional selection." Places like the Solar Egas Moniz, the Herdade da Matinha and Casa do Sapateiro  are flagship properties to what is it like to stay at a We Love Small Hotels property. Its all about being carried by the scenario, the people and the food into a a "modus vivendi" of other times.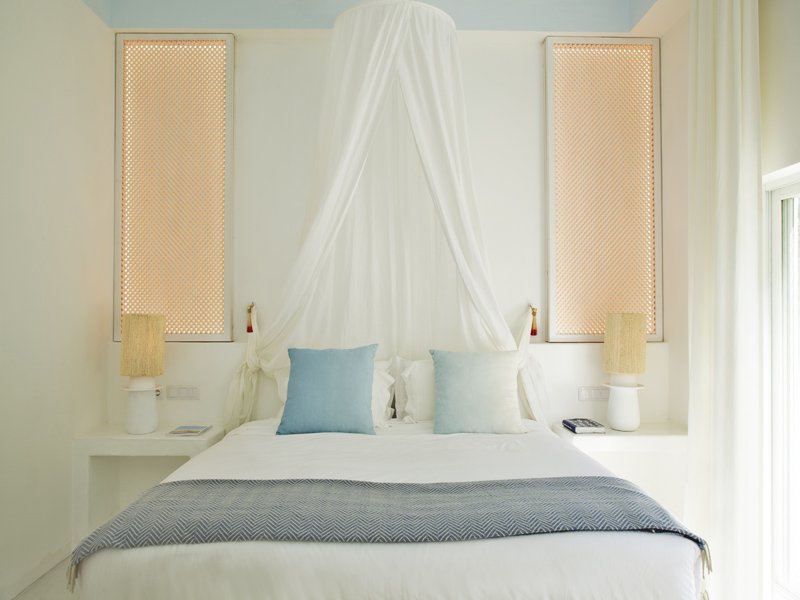 I told you Vilamonte Farm House Hotel was a great choice!
At Solar Egas Moniz in Penafiel, time passes slowly and even the bicycle seem to want to take some rest.
We Love Small Hotels is a cherry picked collection of intimate boutique properties giving you private access to the authentic and unhurried Portugal.
At the Vintage House Douro in Pinhão, you can dock your private yacht just outside your room.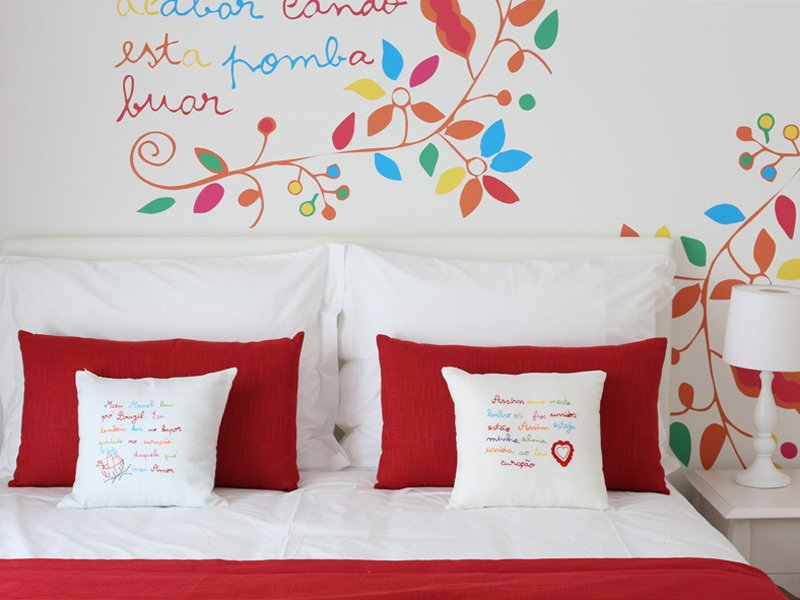 Its these little details that make Solar Egas Moniz in Penafiel such a special property.
The idea came about with the aim of combining small charming Portuguese addresses with nature activities, not forgetting the elements that make this a remarkable experience: the people, traditions and roots, whether they are gastronomic, cultural or historical. The trails that we have designed were created with partners with strong experience in hiking, cycling and bird watching. We have combined our passion for the country and experience in the tourism industry with specialist partners. We are Portuguese, truly passionate about what we have to offer: the most authentic experience of this destination so you can not only visit Portugal, but truly know Portugal and experience Portugal. The best souvenirs are the memories you will carry with you.
Casa do Zé Sapateiro in Schist Villages in the center of Portugal,  is all about let you get immersed in the comforts and silence of rural Portugal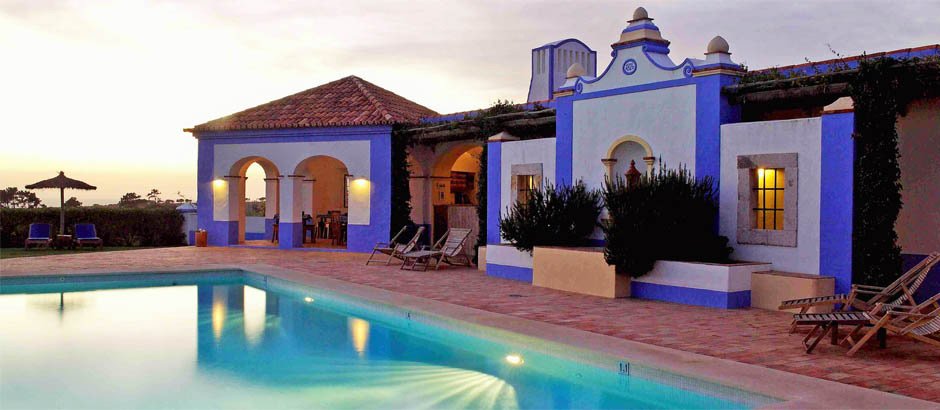 Herdade do Touril in Zambujeira do Mar, Coastal Alentejo
Praia Verde Boutique Hotel  in Praia Verde, Algarve.
Nelson Carvalheiro + We Love Small Hotels
It was an easy decision: Being an ambassador to be best boutique hospitality in Portugal? Of course I am in! I am very excited with my partnership with We Love Small Hotels as it allows me to gain some insider knowledge into the best hotels that Portugal has and to put all my Tourism and Hospitality marketing skills into action. I love being able to speak and advise about hotels, especially small ones that speak and do "Portuguese". Its a brilliant opportunity, but what I am most excited about is to have the opportunity to try each and everyone of them.
Disclaimer:
This post was written as a part of my joint venture with We Love Small Hotels. All opinions are my own. Photo credits to the respective properties, to Bruno Sacadura, Nelson Carvalheiro.