Why Porto is Europe's next Food Mecca, is the first post from a series of collaborative contributions from travel, food and wine bloggers, aimed at showcasing Porto as an emerging food destination in Europe. Participants include Elena Paschinger from Creativelena.com, Gabriella Opaz from Catavino.Net, Rita Branco from oportoencanta.com, Vera Dantas from oportoenvolto.com, André Apolinário from Tasteportofoodtours.com and Arturo Bandini from thecitytailors.com. Each one of us is going to write for their own blog a short essay why porto should be on the hot list of the foodies of the world. We wan to show the world that the future of European gastronomy is in Portugal and the Porto will be its champion.
Prologue
During the World Food Tourism Summit 2015, which was held in Estoril last month, a lot was spoken about the future of Food Tourism. Ian Yeoman spoke about global Food Trends, Matt Goulding gave us an inspirational keynote about how we are living in a golden age of food travel, Kathy Dragon taught us how to market a destination through its food landscape and myself + Jodi Ettenberg spoke about the importance of food storytelling in incepting travel wants and wishes in our communities.
During the breaks and throughout informal conversations at dinner, one could hear the same few questions being asked :
 What does the future hold for Portuguese Gastronomy?
How can Portuguese Gastronomy stand out from its European counter parts?
Who will be the one responsible to make this happen?
How can we as a community work together to inspire more people to visit Portugal and try Portuguese Food?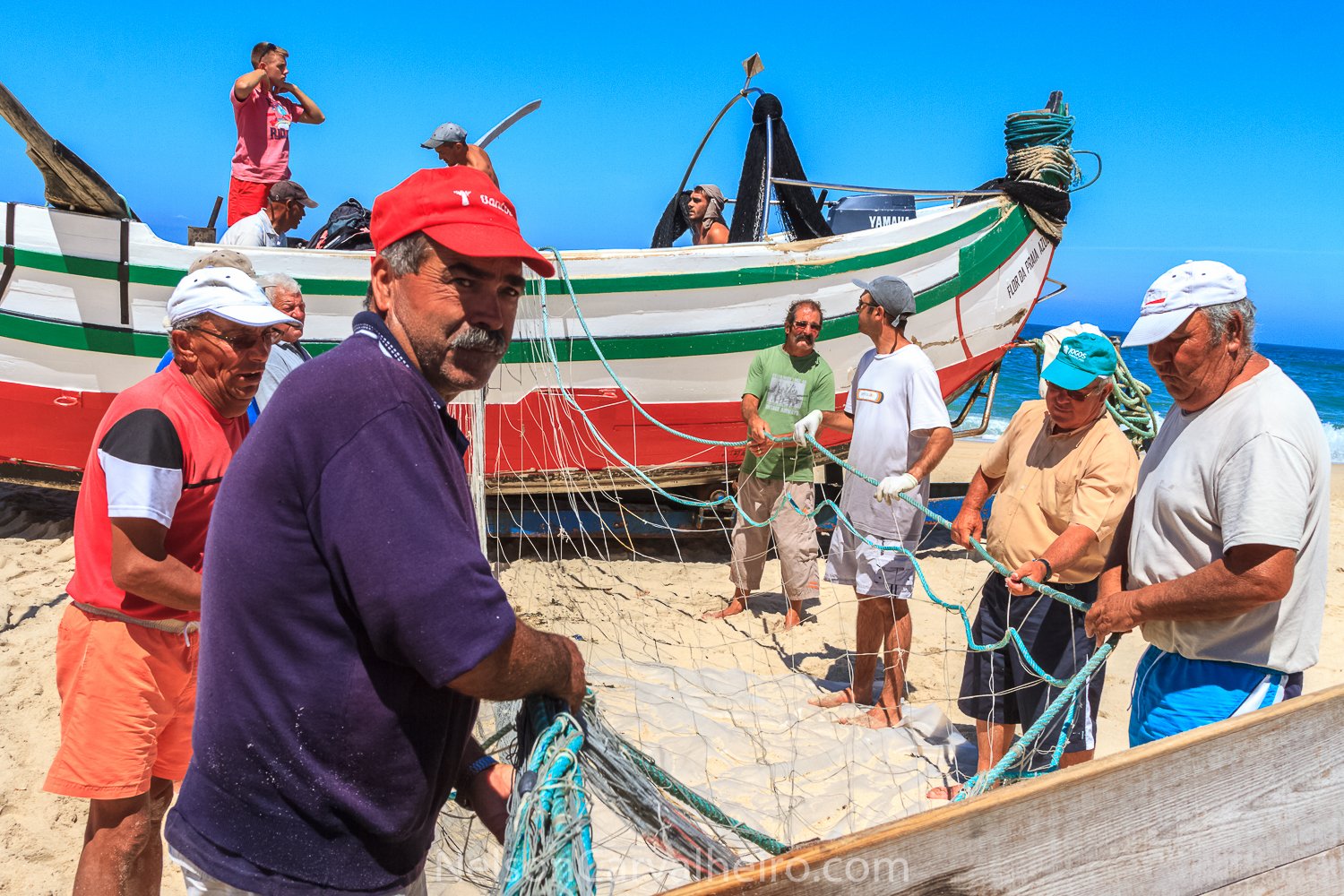 These were pretty legitimate questions as all of us who participated want to know how to make Portugal the next food destination in Europe. We know that the market is tired of the same old destinations. Everyone knows Spain, Italy and France as the main food tourism destinations in Europe. Everyone has seen  El Bulli on TV, cooked a recipe from Paul Bocusse and dreamt about a food touring holiday through Tuscany. This has been done, experienced and talked about to submission…
Yes its great, But we know it already. We have known it for a long time…
The same thing for London and Copenhagen. These two cities have managed to be food destinations of their own. Especially surprising when you factor in the that they are not a part of a territory or country that has been identified as a culinary destination. London has been the food capital of Europe for a long time, and it will continue to be so, just for the sheer drive that everyone in the London food business has towards constantly being better. In all levels, either it be on the quality of its fine dinning establishments, to the street Food Revolution inspired by http://www.streetfeastlondon.com/ and by http://britishstreetfood.co.uk/about/richard-johnson/ , to the colossal offer of good neighbourhood restaurants all across the UK Capital. Even more when you speak about Shoreditch, Hackney, Dalston and other very rough areas, which are now mini gastro hubs of their own.
As for Copenhagen… Matt Goulding described it better in his Nomanomics article for Time Magazine and how a single man with one idea can ultimately change a city, a culture and a country through food. Until Noma, Nordic cuisine consisted in a handful of dry/smoked fish, some meatballs and schnapps. Now, as a downstream effect of the search for identity and quality in their cuisine, high quality food establishments are sprouting left and right in the Danish Capital.
So what about Portugal? How are we going to get our food recognized world wide?
Will it be through a fine dinning champion like Ferran Adrià or René Redzepi?  That iconic man who only works above the realms of luxury dinning and who's media coverage come from the fact that he is doing something exciting, exotic, refined or even eccentric with the countries cuisine. That everlasting dream that, only through Michelin Stars and World's Best Restaurants rankings one can gain enough media attention and influence a whole lineage of apostolic followers. Many of these disciples have gone to influence cuisine in their own countries. However, with so much talent in the world, and comparing them to the present day roster of Portuguese fine  dinning chefs, I am 100% sure that the next food messiah is not going to speak Portuguese from Portugal.
So,  if the evolutionary force is not going to come from the heavens, then it has to come from the ground. It has to tome from the common man.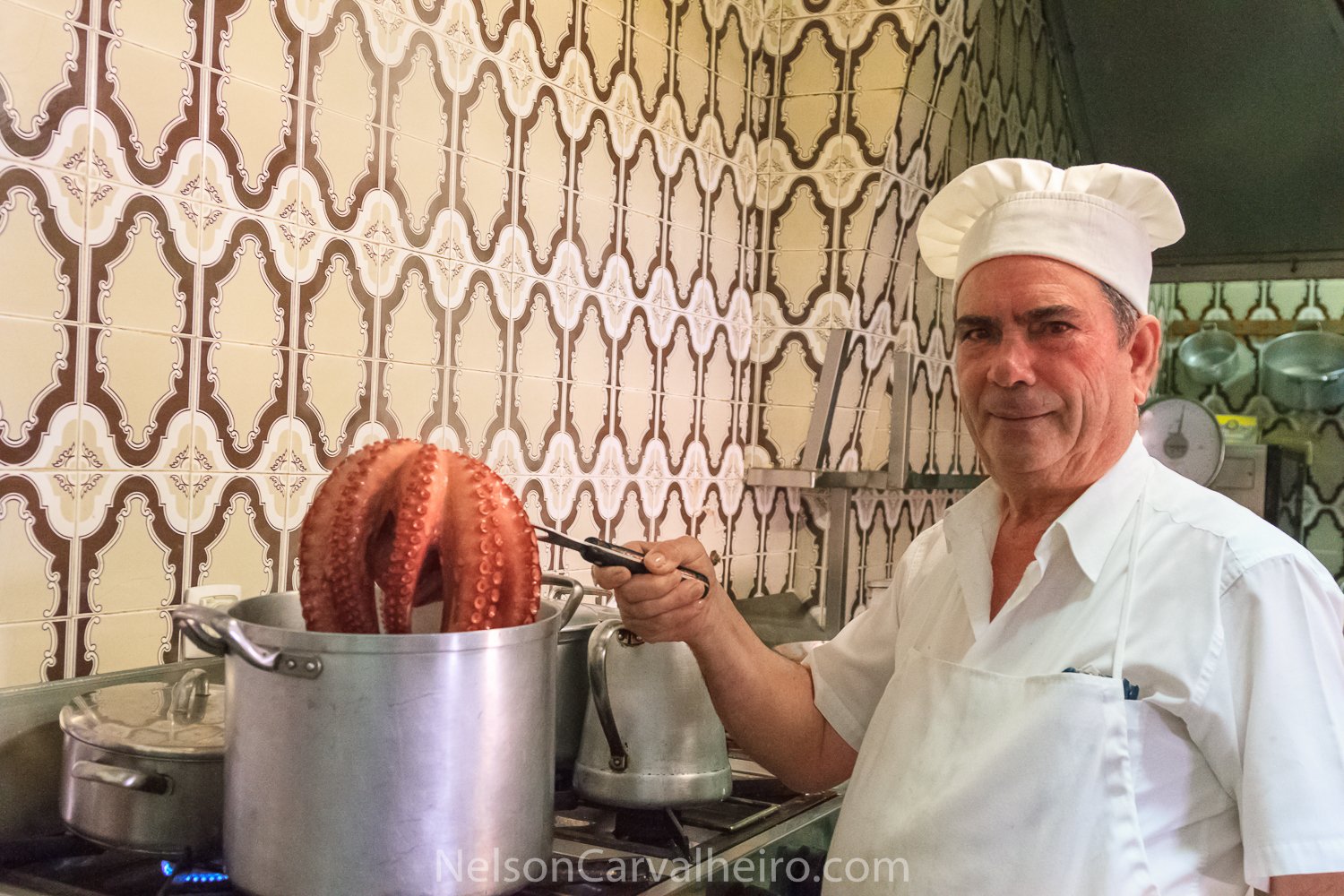 At the end of the day only a handful of persons can afford or enjoy sitting for 3 hours to munch away at edible art masterpieces. Sculptures and paintings of food that one feels sorry to destroy and that end up in an unrecognisable pulp just a few chews. The majority of us enjoys to a much greater extent the simple pleasures of the corner neighbourhood restaurant when we travel. We are always on the look for that hidden gem, that whole in the wall, where the food is purely local and where one can attain a true sense of place of the destination that we visiting.
The food of a country or a city cannot be defined by the actions of a single man or the offer of one single establishment. It is (or should be) made up of the panorama of the entire food offer and how high it's quality base level is.
Enter Porto, Europe's next Food and Wine Mecca!
Hugged by the mysticism of the Douro River and the antiquity of the Port Wines, Porto has seen its food scene become the most important impulsive moment of traditional Portuguese gastronomy that this generation has witnessed.  It is a very democratic food destination, where there is not one restaurant or bar that makes itself stand far above the competition. There is no pretentiousness, no wannabes, no serving fusion cuisine nor fashionable restaurants.  Everything is 100% Traditional Portuguese Cuisine. This what makes up the Porto Food scene. Local restaurants, regional ingredients, traditional recipes, high spirits, strong character, tremendous flavour.
In a mix of old school little eateries and new youngster small restaurants, the tascas, the casas de pasto, the adegas of Porto are all good! Honestly. Speak with Andre Apolonário from Porto Food Tours, or to Gabriella Opaz from Catavino. Two Porto Food Lovers, the first by birth and the second by choice. They will tell you how the food offer of Porto is purely based in small 10 seat places, some of which are over a century old. In my Where to eat out in Porto article, Andre says he could have easily recommend a top 50 list, instead of a top 10 and would still be leaving a few amazing places out…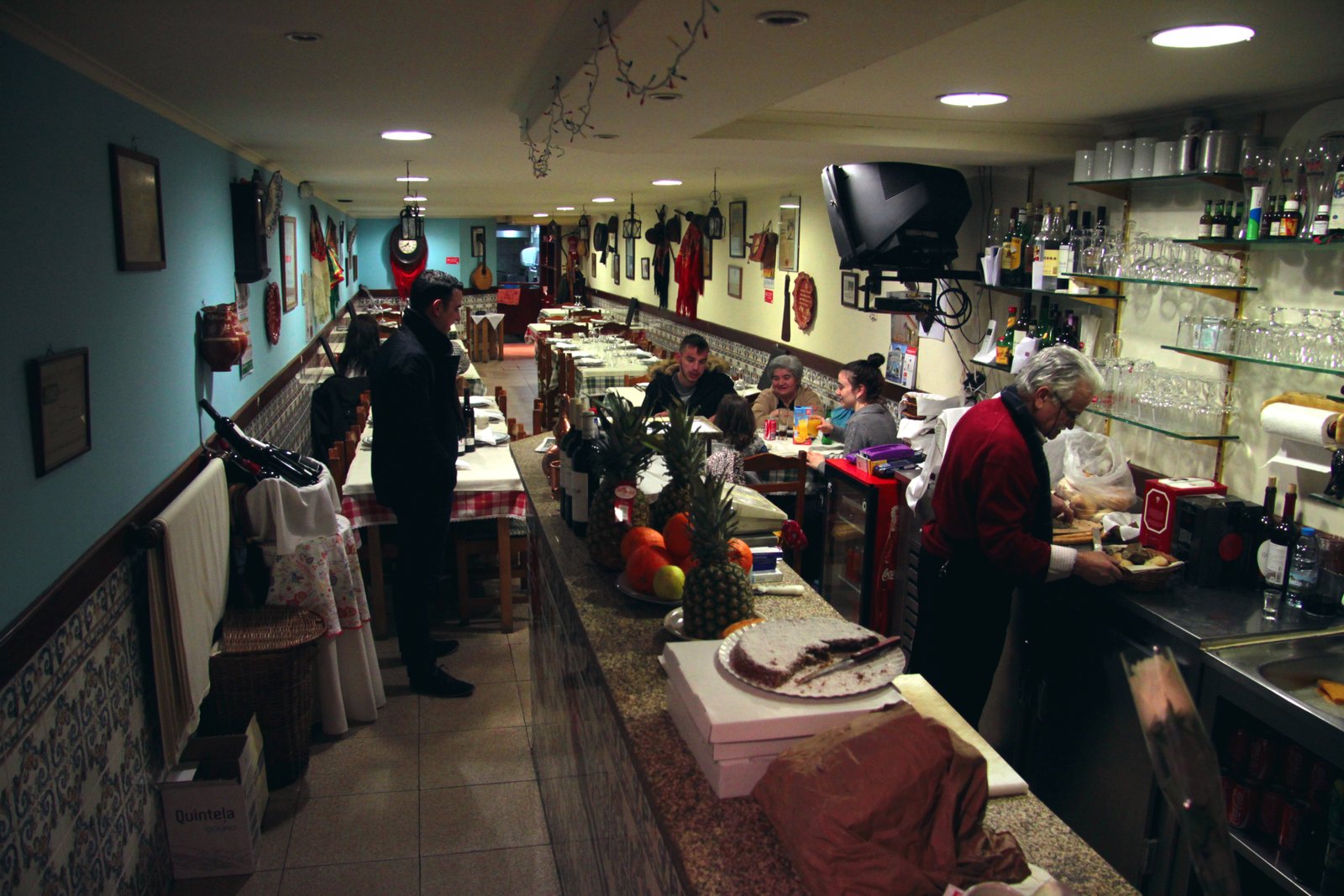 The truth is that these places are not fancy. Not by any means! They are frequented by all social classes and nowadays it is common to see a banker sharing elbow room with a mail man at some of these tiny little places.This is what love more about this city, it only about the food! Nothing else! No drama, no carpeted floor, no expensive china, no celebrity chef! Its you, the cook (usually the wife), the barkeep (usually the husband) and a youngster helping out with the customers (usually the son or daughter).
Slow roasted pork loin, home brew stewed chicken, deep fried octopus fillets, salt cod cakes, fried pork belly cubes, Portuguese Cozido, braised pork liver with onions, and smoked tuna with tomato confiture are a mere sample of the tipical foods from the North of the Portugal that make up what Porto Food is all about. Thses kind of foods are served in places like the one I visited on my inspirational journey and of whom I speak about in my  Portuguese Travel Cookbook. Places like a Mercado do Bolhão, Casa Guedes, Gazela, Alfredo Portista or a Tasca da Badalhoca are what iconic Porto food hangouts and what characterizes this city in such a particular way.
A much deserved change from the long lasting impression that Porto was a run-down ugly city, whose only interest were the Port Wine Cellars on the Vila Nova de Gaia Side. This food revolution is being carried out by a 50/50 by old fashioned locals and youth talent, whose only purpose is to produce authentic and delicious traditional Portuguese cuisine. Just like their mother and grandmother taught them.
By this point you are thinking about: why am I not considering Lisbon?
Very simple! Lisbon's food scene is the complete opposite of Porto. Of course that there are some traditional restaurants where its all about Portuguese Cuisine, but there are also plenty of pretentious new food concepts and ideas who have nothing to do with the Portuguese Gastronomical Charter. Places which serve Peruvian and Asian Cuisine, hamburger joints and sushi restaurants as far as the eye can see, plenty of wannabe Italians not to mention the hoard of low class restaurants came up with the recent 15% anual growth of Tourism in Lisbon.
Dont get me wrong, I love Lisbon. I think that it is a fantastic ambassador to Portugal being the hottest destination in Europe at the moment. But you need to be very sure about the place where you are going to eat, as the food offer is so unbalanced in its quality. This is why I posted my Where to eat Out in Lisbon guide to show you my top food recommendations that will help your stomach and palate keep the disappointment at bay.
Porto is still raw, there is no patience who does not play by the traditional warm welcome and good food rules of the people from the North of Portugal. Its a little bubble of the foods and wines you could find 50 years ago in small town Portugal and I love this city for it.
Now all you have to do is book your next holiday in Porto.
Photo credits to my Inspiring Friend Emanuele Siracusa