Want to win APTECE's 16 day Food Tour of Portugal? Want to spend 16 days discovering Portugal in a real mouthwatering Travel and Food Blog Tour? Sounds good? It is going to taste even better!

[wp_ad_camp_2]
Are you ready to Discover Portugal through its cuisine? To live the most meaningful, down-to-earth, flavourful and memorable Travel and Food Tour that you will ever experience?
Enter the APTECE Travel and Food Tour of Portugal to win a 16 day memorable, tasty, delicious Food Tour of Portugal. All you have to do is to subscribe the APTECE mailing list, follow APTECE on Facebook and Twitter and make a small post in your blog about why you want to win this unique opportunity to Discover Portugal through its food. For extra points, add a link to the APTECE Portugal Food Stories Blog and use the Hashtag #PortugalFoodStories in your Social Media shares.  
Read on to know more about the APTECE, the Travel and Food Blog Tour. Your journey starts at the end of this post.
About APTECE
APTECE is the acronym for the Portuguese Food Travel Association.  This association aims to promote food as the main driver for travel, in Portugal and on a global scale. We understand the importance that the blogging community, especially the influence that food bloggers, have in inspiring travel to destinations based on food motives. The gastronomy, Portuguese traditions and products will be promoted across borders. The main goal of APTECE is to invest in the promotion of regional culinary arts as cultural heritage, local and national and distinctive element to attract international tourism to the country.
APTECE will also be hosting the World Food Tourism Summit  (WFTS) in Lisbon, in April next year.
[wp_ad_camp_2]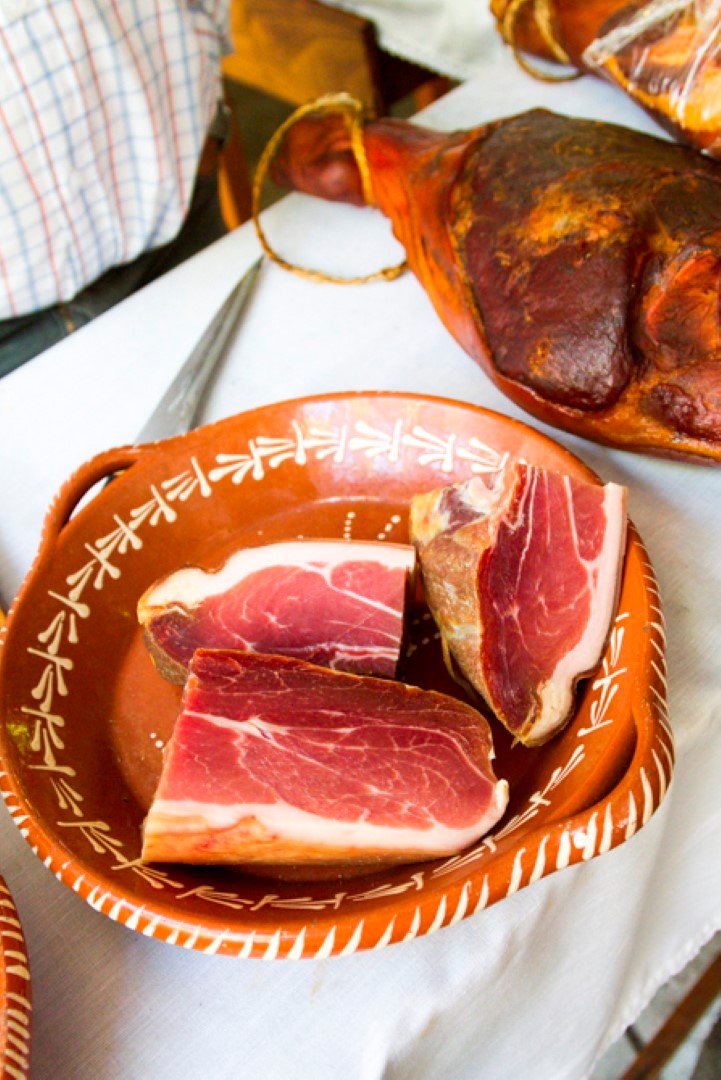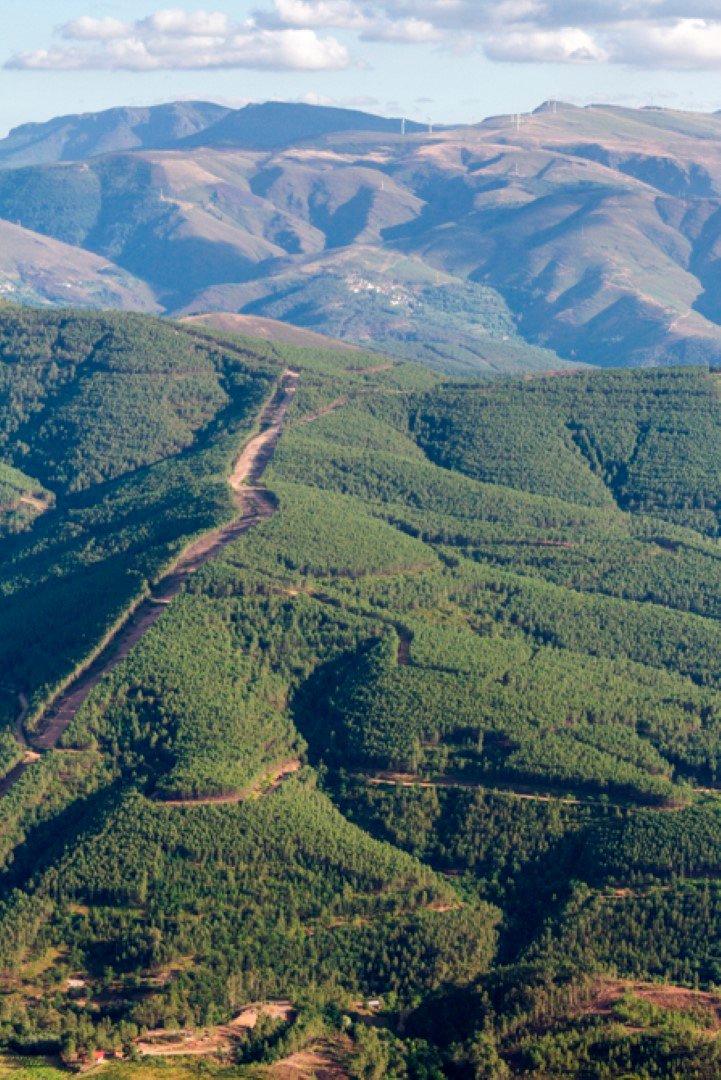 About the Travel and Food Blog Tour of Portugal
Portugal promoted by the mouth!  Come with us and learn about the legend of a greedy friar who, with a stone and great cunning, cheated hunger and tricked a wealthy burgher. Discover monasteries, convents and learn where they first combined "the white gold of India" with left-over egg yolks, giving rise to one of the most famous confectioneries in the world. Portugal has a unique, distinctive and authentic cuisine, composed of traditional recipes written down over the course of centuries. Recipes that conceal stories of flavours, persons and places.
We have so many good things that we want you to try and talk about with your community; from the interior to the coast, from the north to the south of Portugal. Join us! We want to narrate these stories to you and take you with us on a unique and unforgettable journey. It is therefore time to ask for a chair and sit down, for the food is on table, because good conversation and good food always go together.
[wp_ad_camp_2]
Here is a glimpse of what is waiting for you in the APTECE Food Tour of Portugal:
Try the 365 recipes of Codfish
Kiss the sunshine of an Alentejo Red wine
Have a Foodgasm when you taste the Portuguese Black Port cured ham
Experience Seafood that actually tastes like the sea
Eat charcoal grilled sardines by the seaside with the local fisherman
Enjoy the comfort of a stone soup in Portugal Bull Country
Dine on the traditional hear warming flavours of the North of Portugal
Delight yourself with the stake in a bun Portuguese street food
Learn the ways of the Interior Portugal water bread with the village community baker
Listen to the stories of Oporto's underground restaurant owners
Shop for the fresh vegetables in the Center of Portugal farmer's Markets
Spend the night in a 17th Century Manor house
See how the words finest extravirgen olive oil is made
And much more….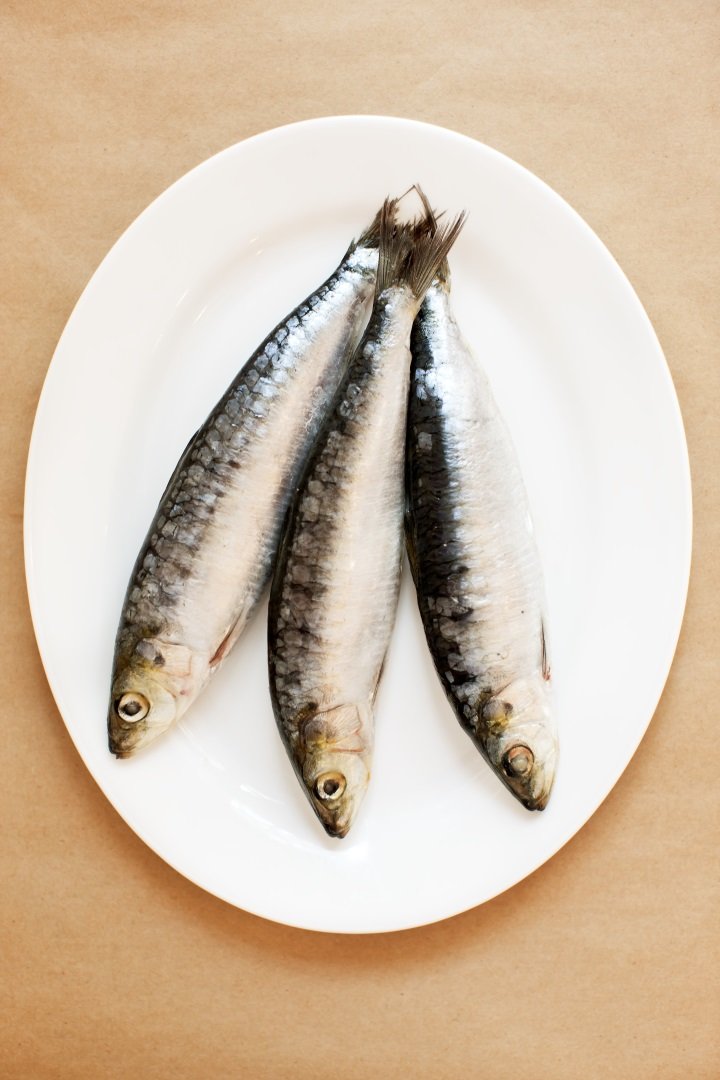 You Food Tour of Portugal Starts Here:
Terms and Conditions:
Contest starts June 17th at 00.00 am and ends July the 31st, 2014 at 12:59 pm UTC. The 6 winners will be announced on the 1st of August 2014, with the Travel and Food Blog Tour of Portugal scheduled to take place in late September 2014.
· Trip is worth 5000 Euros (this isn´t convert on money) for each participant
· Does not include flights, visas, insurance, etc.
· Confirmation of participation and flight arrangements must be done by the 23th of August 2014
1. Entry into this promotion is deemed acceptance of these conditions of entry.
2. Prize can only be redeemed by contacting Teresa@Portugal-aptece.com. The prize holder must be able to forward a copy of the winner notification. APTECE will not contact the winner/or Travel Agent to arrange travel; this is the winner's responsibility.
3. Prizes are not exchangeable [to another trip], are not transferrable [to another traveller] and cannot be redeemed for an equivalent cash value.
4. Tips, international airfares, travel insurance, spending money, domestic airfares, extra-meals, travel taxes, passports, visas, transport to and from departure point and all other ancillary costs, as well as obtaining any of these, are not included in the prize and are the responsibility of the winner.
5. Each winner agrees to write a minimum of 2 posts in their respective blogs with a minimum of 1000 words each, based solely on their experience in the Travel and Food Tour of Portugal. All posts must be online within 4 weeks after the trip has been taken.
6. Each winner also agrees to activity promote his/her's experience during the Travel and Food Tour of Portugal on their Social Media Channels ie: Facebook, Twitter, Instagram, Pinterest, Foursquare. This must be done on a daily basis.
7. The winners also agree to promote APTECE and APTECE's partners on the produced content during the blog post, social media content, and photographic content
8. In the event of war, terrorism, state of emergency, disaster or any other circumstance beyond the control of APTECE, APTECE reserves the right to cancel, terminate, modify or suspend the Travel and Food Blog Tour of Portugal.
9. APTECE shall not be liable for any loss or damage whatsoever which is suffered (including but not limited to indirect or consequential loss) or for any personal injury suffered or sustained in connection with the prize except for any liability, which cannot be excluded by law. APTECE will not be responsible for any incorrect, inaccurate or incomplete information communicated in the course of or in connection with this promotion if the deficiency is occasioned by any cause outside the reasonable control of APTECE including without limitation technical malfunctions or failures. Tax implications may arise from the receipt or use of a prize. Independent financial advice should be sought. It is a condition of accepting the prize that the winner may be required to sign a legal release in a form determined by APTECE in its absolute discretion.
[wp_ad_camp_2]