THE OLD IRANI CAFÉS of Bombay have almost all disappeared. Their faded elegance welcomed all: rich businessmen, sweaty taxi-wallas and courting couples. Fans turned slowly. Bentwood chairs were reflected in stained mirrors, next to sepia family portraits. Students had breakfast. Families dined. Lawyers read briefs. Writers found their characters. Opened early last century by Zoroastrian immigrants from Iran, there were almost four hundred cafés at their peak in the 1960s. Now, fewer than thirty remain. Their loss is much mourned by Bombayites.
This is the photography story of Dishoom, a bombay café in London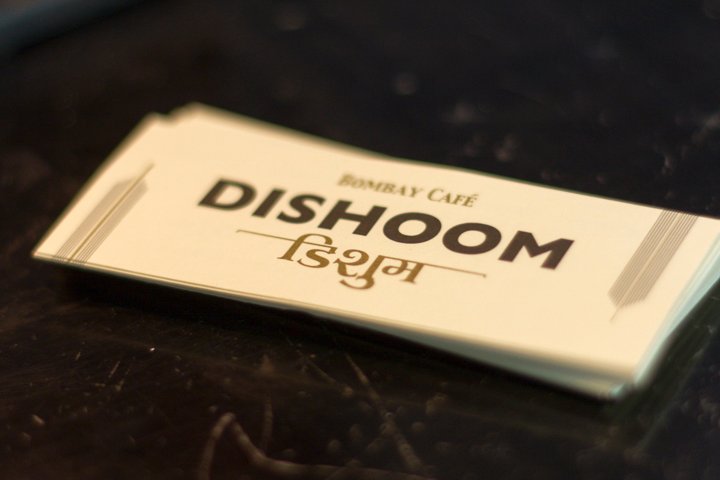 One day, an old Irani Café,  creaking slightly at the seams, made the long trip from Bombay in 1970 to London in 2012. Tired from the long journey, it shuffled into an empty space in Shoreditch and made itself comfortable. This old Café had for some time been maintaining correspondence with its slightly more showy cousin who had made a similar trip and had found a home in Covent Garden.

[wp_ad_camp_2]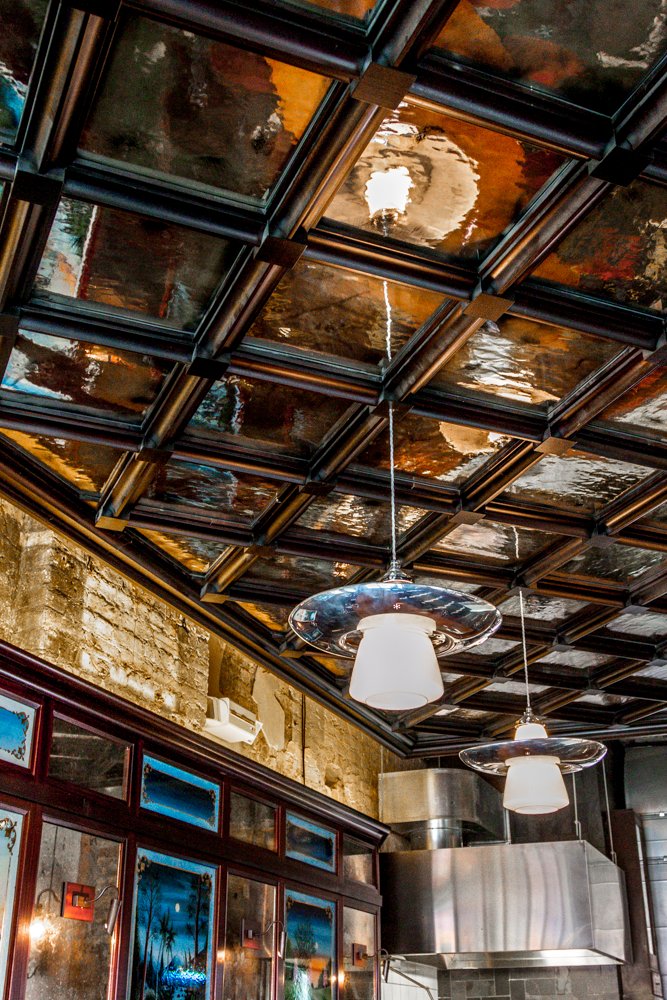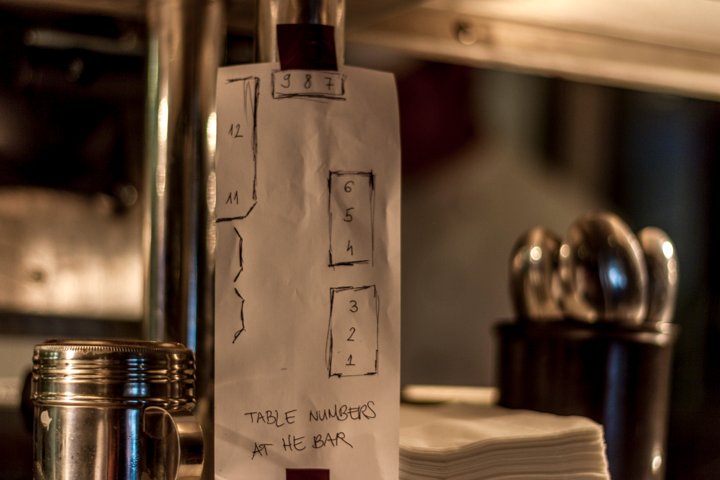 BOUNDARY STREET
SHOREDITCH
7 Boundary Street, London E2 7JE
Tel:
020 7420 9324
OPENING HOURS
Monday to Wednesday: 8am to 11pm
Thursday to Friday: 8am to midnight
Saturday: 9am to midnight
Sunday: 9am to 11pm
Bank Holidays: Open as usual
Christmas Eve: Closed from 4pm
Christmas & Boxing Day, January 1st & 2nd: Closed
[wp_ad_camp_2]