The Keralablogexpress is a sponsored travelblogging trip to Kerala in India and I need your help to make nelsoncarvalheiro.com the highest voted blog.
Voting is very simple and done clicking on the following link:
For those of you who didn't know, Calicut is the city of the modern Indian state of Kerala, where the Portuguese Discoverer Vasco da Gama landed, after becoming the first European to reach by sea in 1498. This happening was one of the most important milestones in the Portuguese Discovery ages and set the tone for other European Nations to trade with India via sea.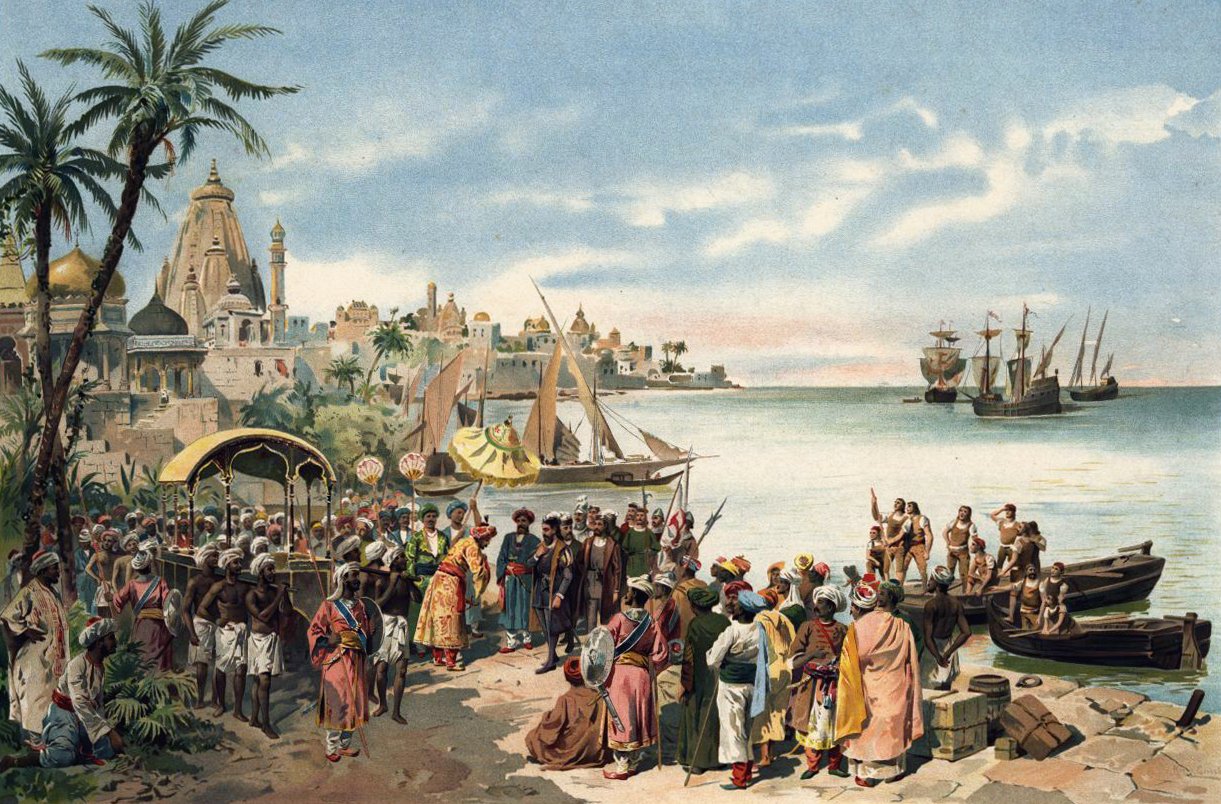 [wp_ad_camp_2]
My objective with this journey is to retrace and document the Portuguese Heritage in Kerala. Fado Music, catholic churches, words in the Kerala Dialect, forts and strongholds, Portuguese food influences… I want to show the world, how the culture exchange in the past centuries makes modern day tourism that whole lot more interesting.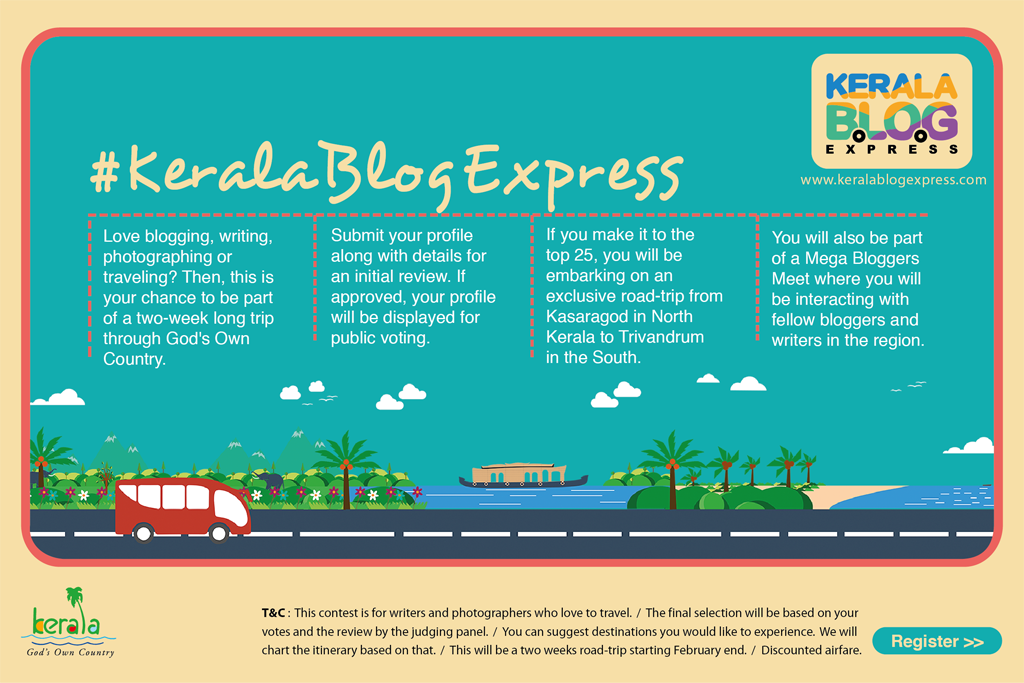 About the Keralablogexpress
Are you a blogger? A travel writer? Or a photographer? If so, Kerala Tourism offers you the opportunity of a lifetime to win a two-week long trip to God's Own Country.
All you have to do is submit your profile, along with details for initial review. If approved, your profile will be displayed for public voting. You may also share it with your contacts and request them to vote for you.
Once the voting period ends, 25 winners will be selected on the basis of the votes for an exclusive road trip from Kasaragod in North Kerala to Trivandrum in the south.
What's more, during the journey participants can live tweet, blog, take pictures and publish them on their respective spaces. The updates will also be featured on the website. A Mega Bloggers Meet where participants get to interact with fellow bloggers and writers in the region will mark the end of the two-week long trip.