Right across Beira Baixa in Centro de Portugal you will encounter, time and time again, what are arguably some of the most precious landscapes in all of Europe. You will cross-fertile plantations of cork oak, cherry, vine, and almond. Meadows brimming with a myriad tapestry of wild flowers. You will whisk past mountain villages of buttered stone which appear to glow and emanate their own luminescence in the evening sunlight. Birdsong which fills the untainted air. Foods and wines which could easily grace the tables of the world's top restaurants, and engage with a pastoral people whose smiles and warmth are emblematic of a nation fuelled by welcomes.
Travelling east from the towering Serra da Estrela mountains, right across to the Serra da Malcata which embraces the contours of the Spanish border, then south to the sweeping Tagus River you may be forgiven for thinking you have encountered a land undiscovered by the outside world. It is a timeless place of stillness and tranquillity, offering a multitude of very real and unique experiences for the modern explorer; pristine national parks, some of the best bird and wildlife watching opportunities to be found anywhere in Europe, and thousands of kilometres of unspoiled hiking and cycling routes which traverse the region.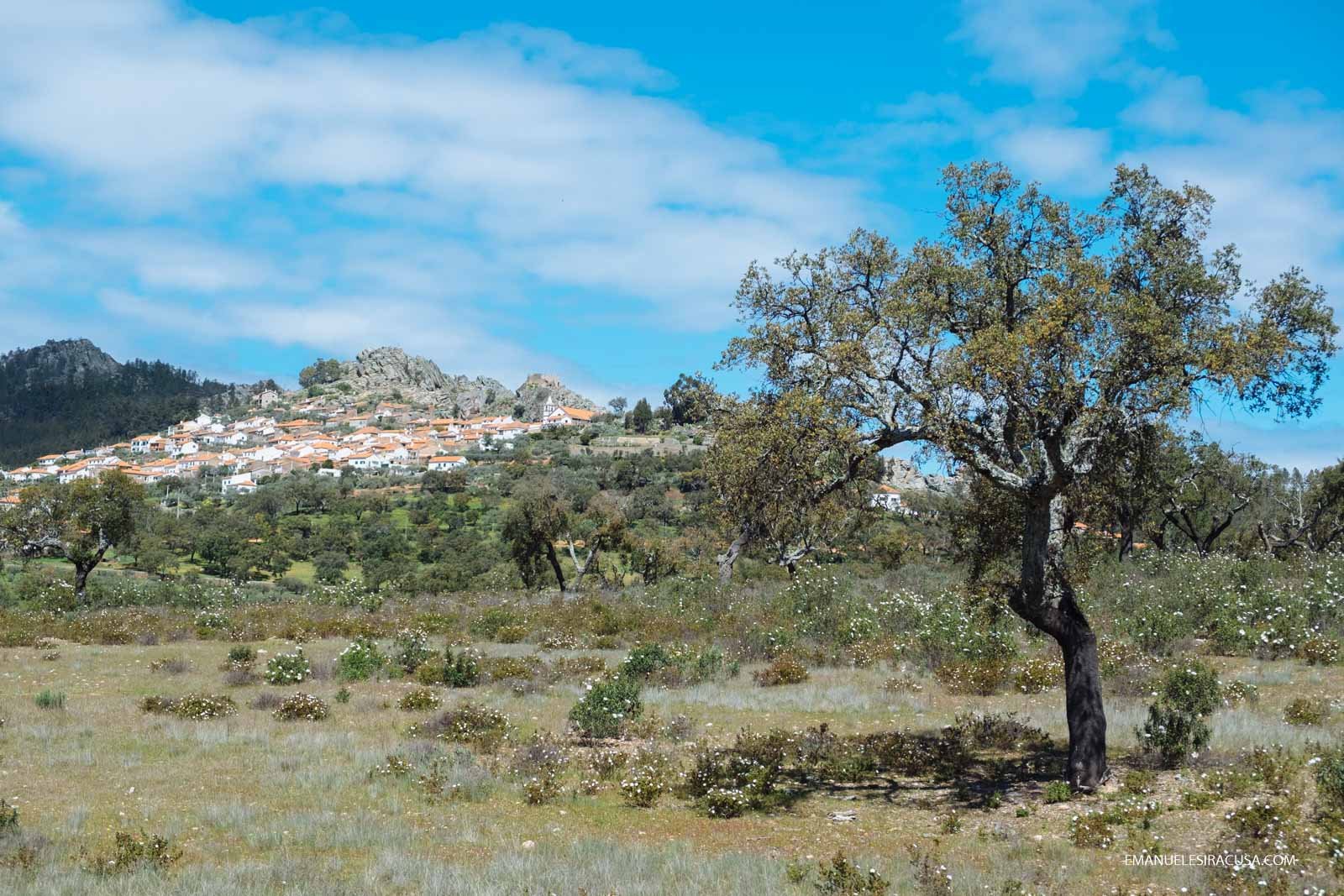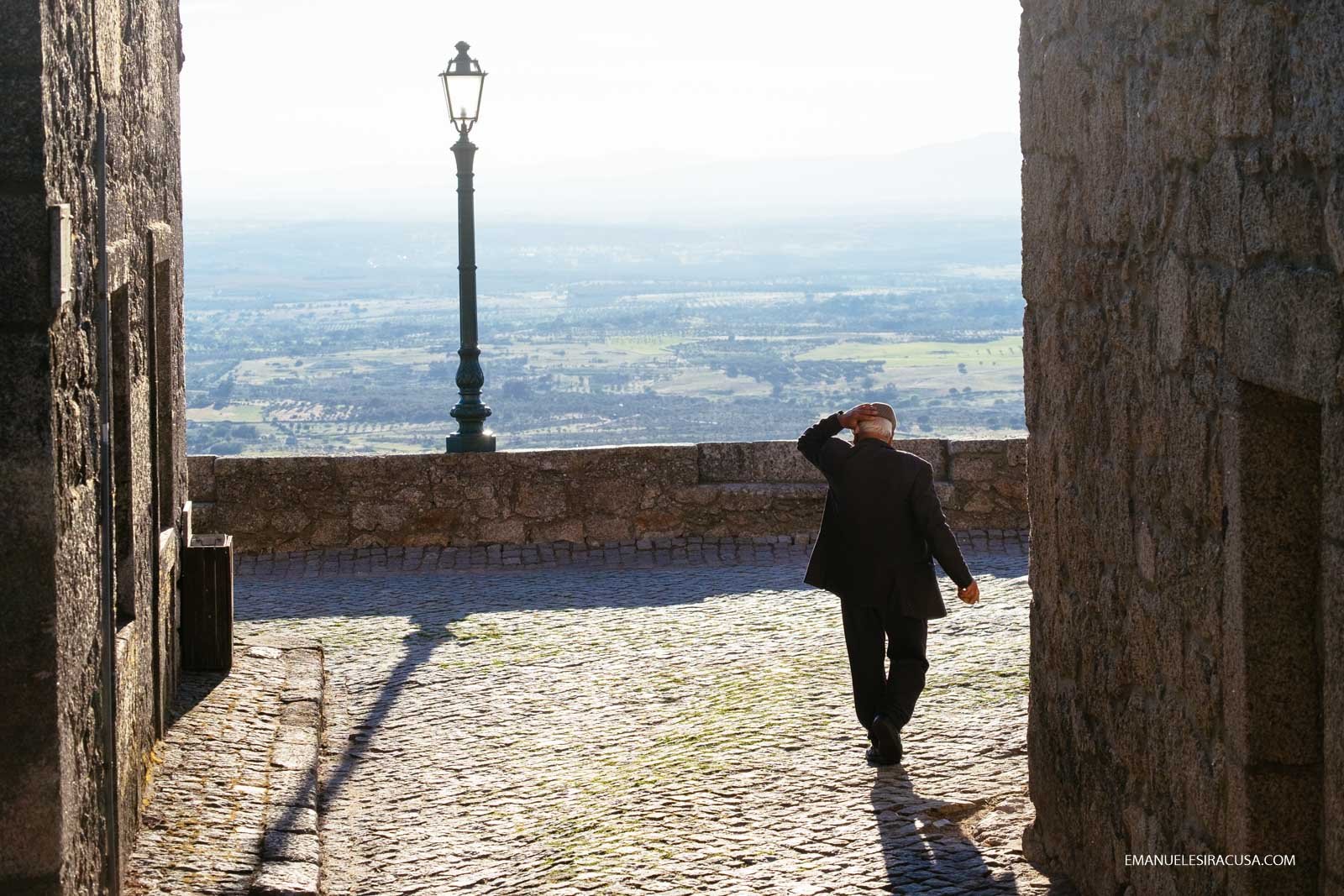 There are towns and villages whose daily rhythms have barely changed in centuries. You will meet people who are permanently linked to the traditions of the land they inhabit through their continuing ways of life. You will encounter nature and wildlife which are as much part-and-parcel of the landscape as the rich history which defines the region. You will also encounter one word which arises over and over again in conversation, no matter where the scene; that word is 'protection'. The people of eastern Centro are both sensitive and dedicated to this protection of all aspects of their heritage. It is as if they are imbued with the knowledge of the mingling of past, present, and future, and through this knowledge, they have become dedicated to that very notion and allegiance to this mantra of protection.
Beira Baixa feeling
In other parts of the world it could be forgiven that ancient castles and Templar towers which dot every hillside town and village have fallen to decay and disrepair; but not here. Here they are seen and revered as a vibrant, living symbol of the nation's beginnings. This bracelet of fortified towns – Belmonte, Castelo Branco, Monsanto and Penha Garcia, to name but a few –  which run like a protective spine along the country's border, have been treasured and protected through time by those to whom they have offered shelter and asylum throughout the centuries. And the people who live within and surrounding their walls have become the custodians and guardians of that history.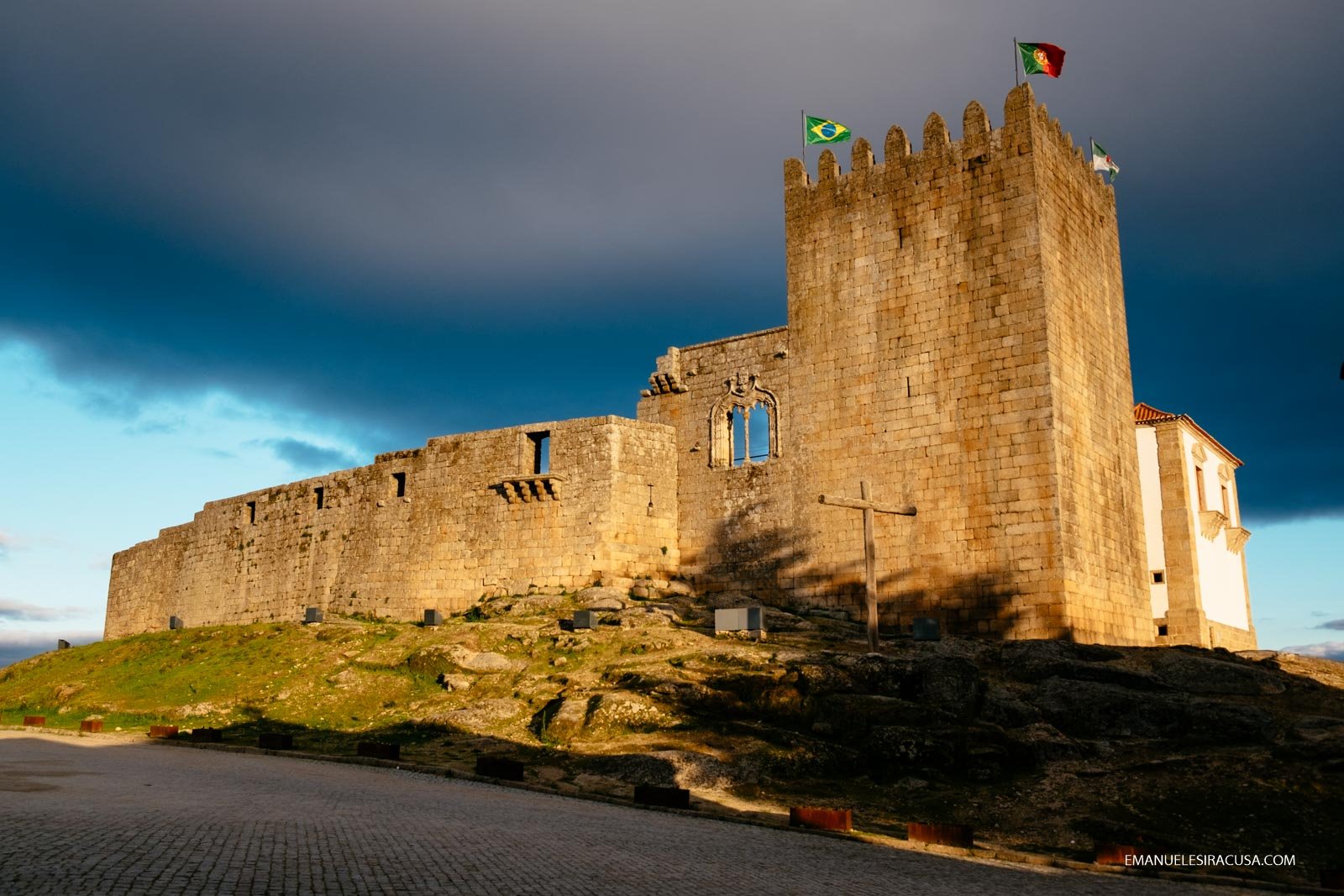 There is the village of Belmonte, the birthplace of one of Portugal's greatest explorers, where we will encounter a group of crypto-Jews who have a secretive and hidden heritage stretching back over five-hundred years. In the quaintly beautiful village of Proença-a-Velha we will meet a man who had a quest, not just to remember the declining olive industry of the past through a dedicated museum, but to birth new life into a jaded past and encourage a future for the many young people who may otherwise be forced to leave the area in search of a better life.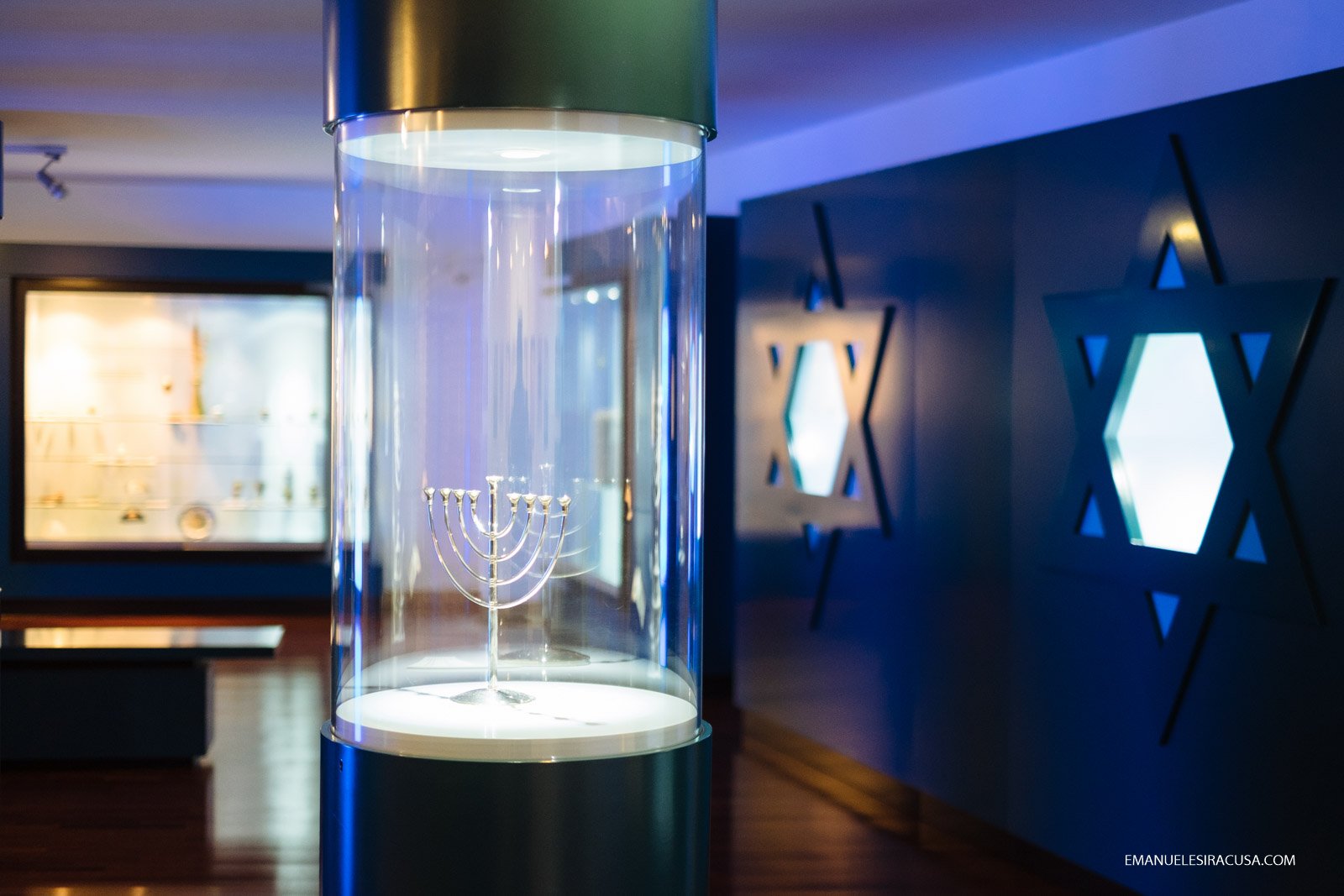 Along the way we will meet with those who strive to protect the heritage of the cherry industry, people like José Graça from the Escola Hotelaria, who are fastidiously dedicated to reinventing new products which will help to both maintain age-old traditions and encourage the next generation to embrace the future. There are those with a vision, like Marta and Thiago Rafael, who have lovingly restored a 17th-century manor house into a boutique hotel which is a delicate fusion of tradition and modernity. We will meet the embroiderers of Castelo Branco who are keeping alive a tradition of design and craftsmanship which reaches deep into the region's history.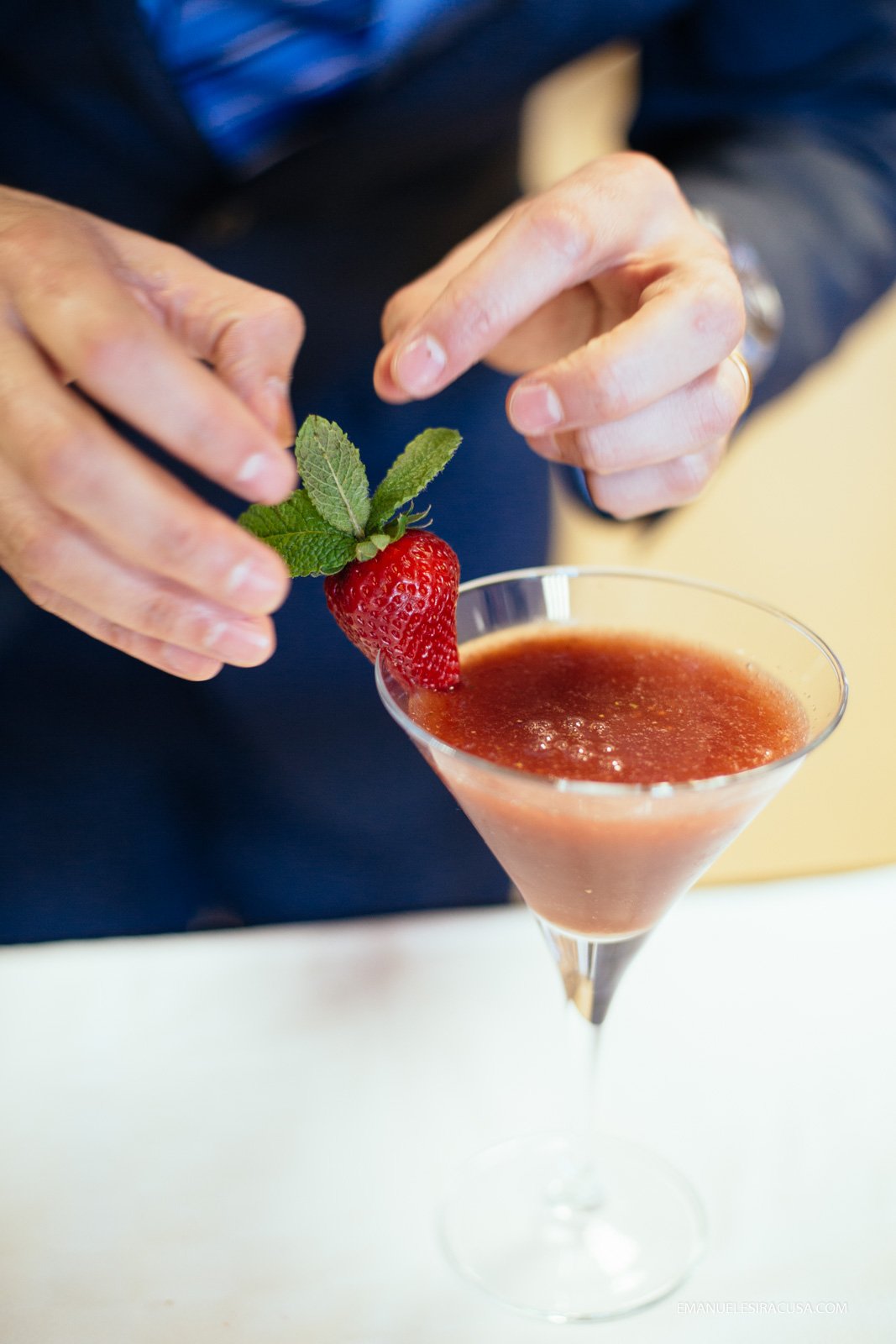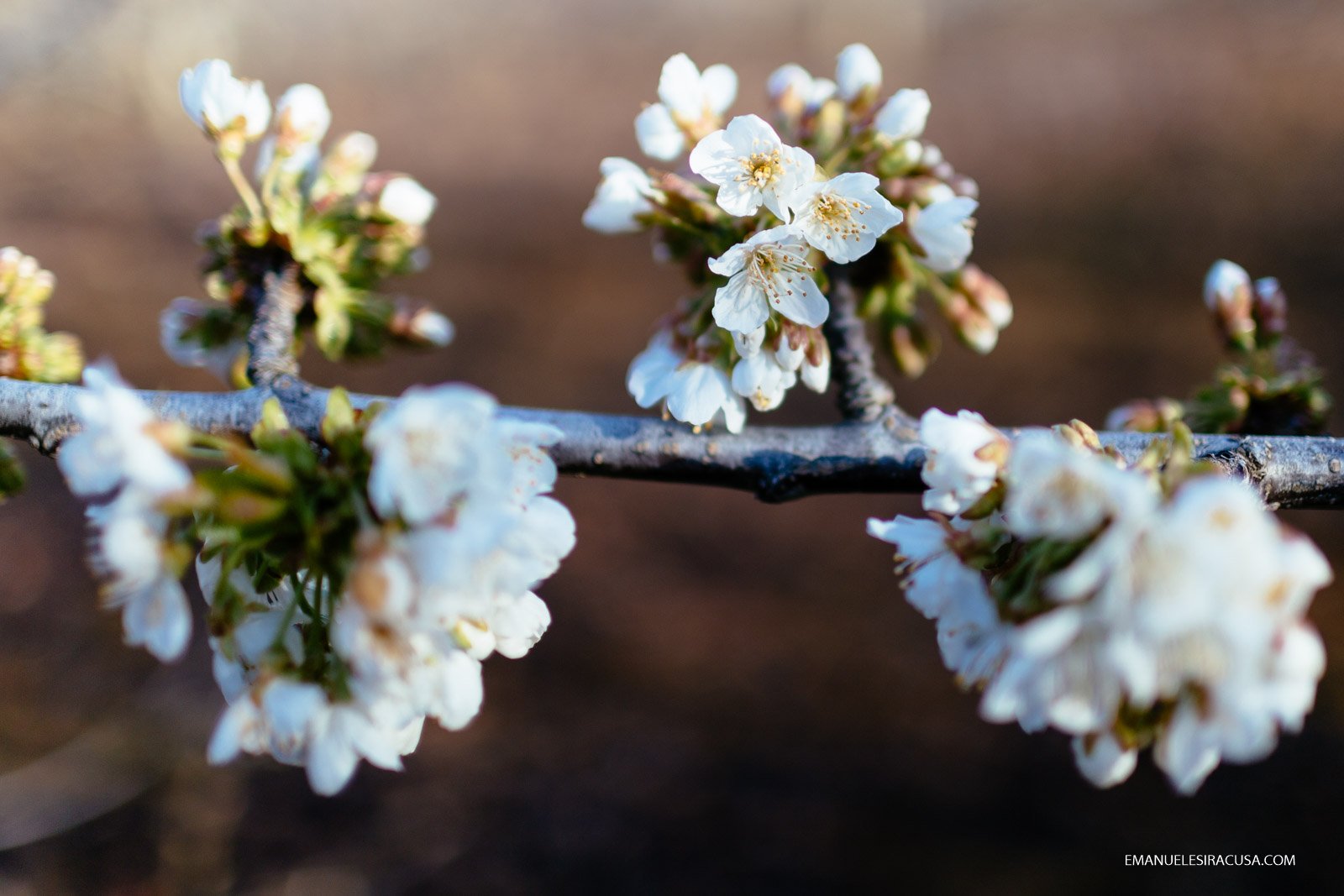 Near the town of Fundão in the Serra Gardunha, on a stunning hillside strewn with otherworldly gargantuan boulder formations – and stories of unexplained encounters with extra-terrestrials – we will meet with Jorge as he takes us on a tour of his 'Natura Glamping' establishment; an eco-friendly mountaintop refuge for those seeking peace and solitude under the stars. On the mighty River Tagus, we will have encounters with Bonelli's eagle, black stork, falcons and a sky teeming with vultures. And beneath the walls of the town of Penha Garcia, we will meet with a man who has dedicated thirteen years of his life to preserving and restoring the houses of millers and shepherds and who possesses a passionate dedication to the area's unique fossils and geology.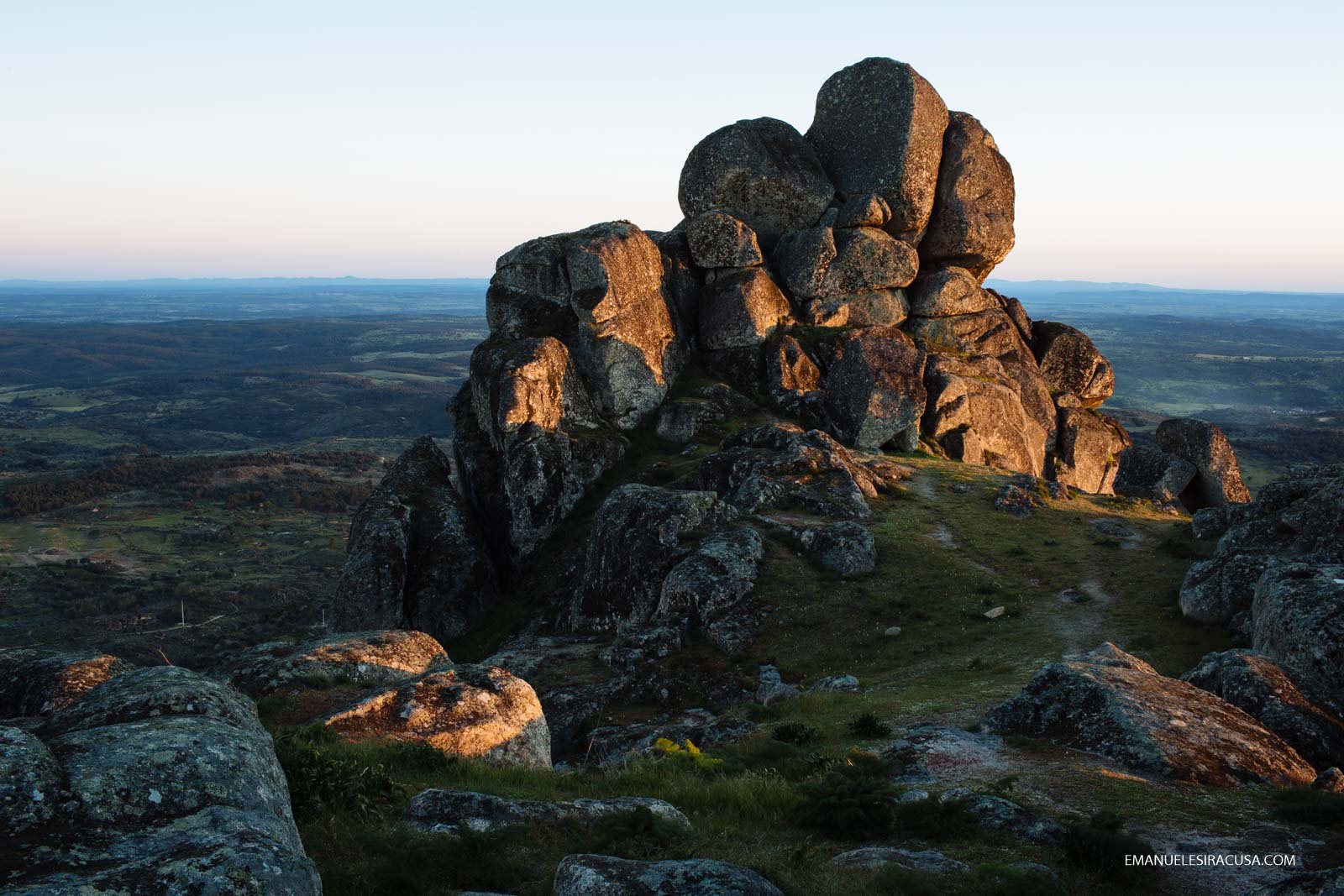 Near Monfortinho, inside a 7,500ha Natural Park, our guide Rui will explain how the area's hunters are the first line of defence and protection of the endemic fauna and flora. And all along the way, there will be foods and local specialities, both modern and those belonging to a bygone age, but all sharing a common by-line: that imbued protection of a history and a culture so unique to the beautiful and unspoiled region of Centro de Portugal.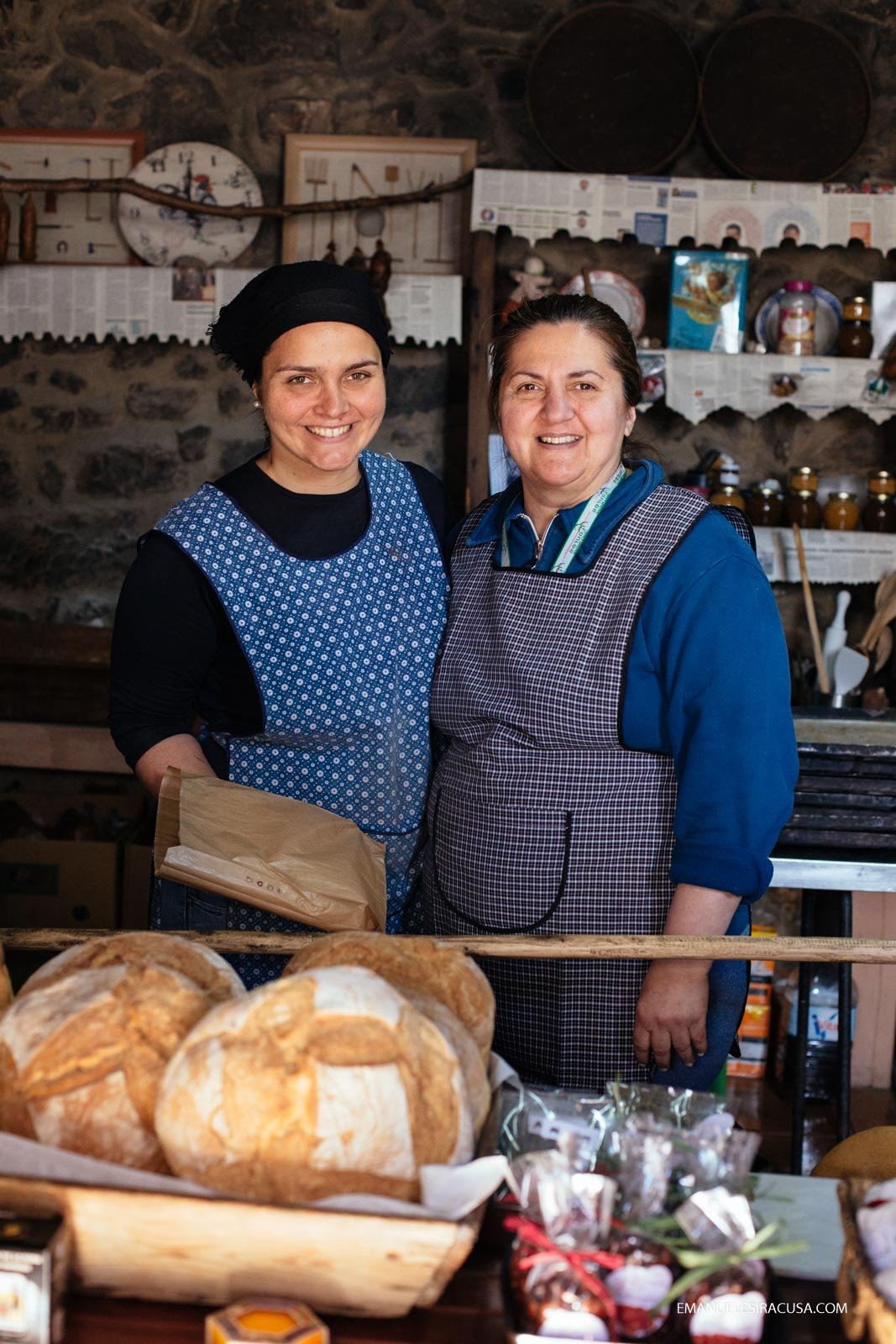 This Beira Baixa in Centro de Portugal post is a part of a series of 9 posts I wrote based on my journey to Beira Baixa in March 2016. Please find the links o the other articles bellow:
Belmonte in Centro de Portugal
Parque Natural do Tejo Internacional
Portuguese Cherry Daiquiri Recipe
Portuguese Beira Baixa Olive Oil
Disclaimer: 
This Beira Baixa in Centro de Portugal post was written by my inspiring friend Brendan Harding as part of my ongoing collaboration with the Centro de Portugal Tourism Board. All opinions are my own. Photo credits to my inspiring friend Emanuele Siracusa.
Brendan Harding
My name is Brendan Harding and I was born and raised in Ireland – that small teddy-bear-shaped island which clings to the edge of the European landmass.
All author posts