Portugal Food By Bicycle
Exploring Portugal food by bicycle, is the perfect way to sip all that Portugal has to offer. Ride the forgotten trails with unforgettable ocean views. Inbreathe the clean and refreshing ocean breeze. Take the most of the sunny weather and sunny days. Free yourself from heavy gear and just enjoy pure light riding. And of course, replenish your energies with a healthy and yet tasteful diet. Offered by the freshest fish recipes of Mediterranean cuisine.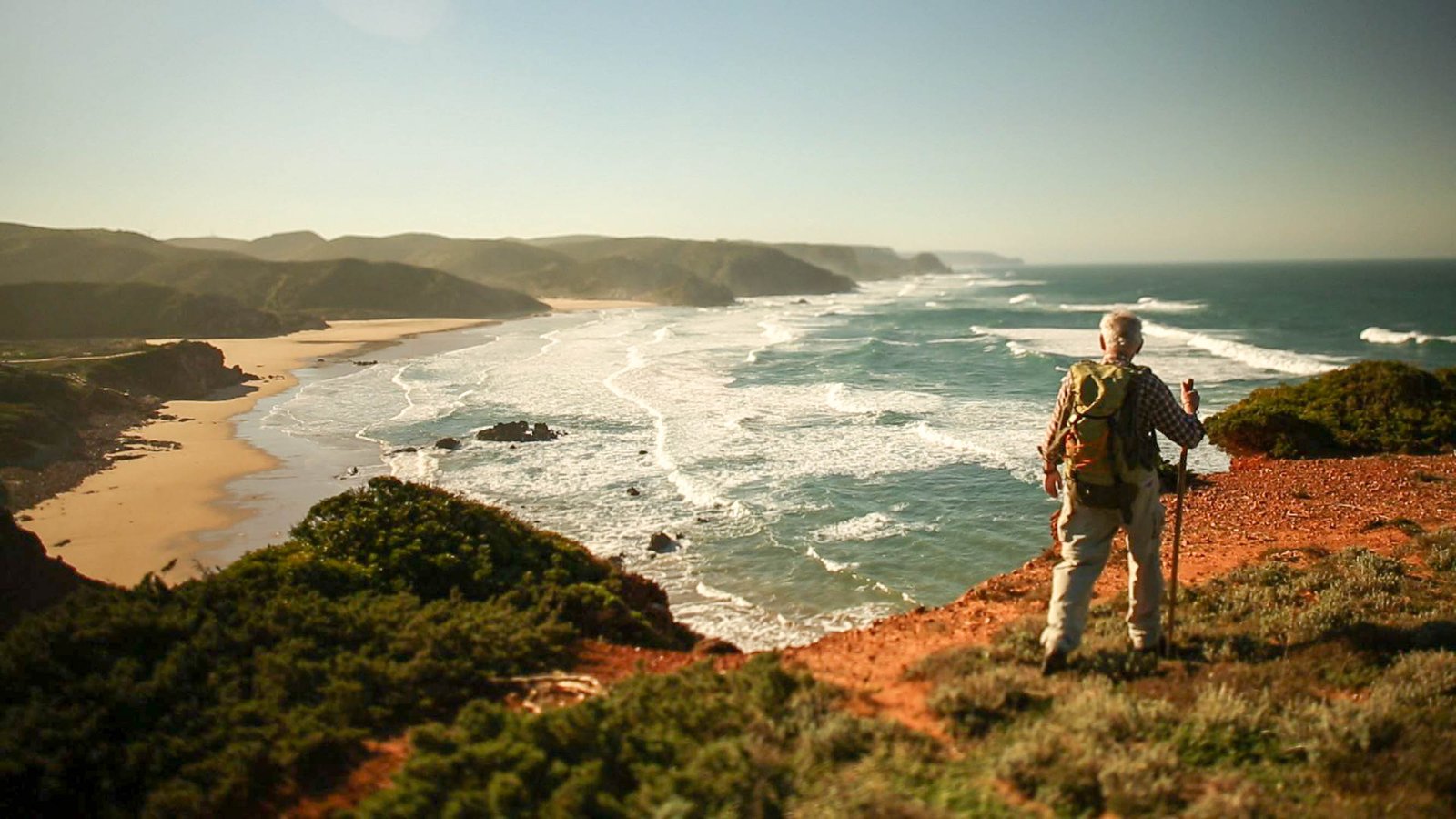 Lisbon By Bicycle
Also known as the seven hills city, topography, traffic and stone-paved roads makes the capital challenging even for experienced riders. For a more user-friendly ride, I would advise the romantic Sintra Natural Park. At only twenty-five minute from the Capital centre. The town of Sintra and his National Park offers a unique combination of natural landscapes and historic heritage. And the first Cultural Landscape classified as such by UNESCO. You can expect dazzling views made of  breathtaking palaces. Hidden in a magical primitive forest. Criss-crossed by unforgettable trails once horse ridden by princes and princesses. An unbelievable scenery that look like taken out from a fairy tale.
Porto By Bicycle
With the river on the south, Atlantic to the west and the mountains bordering the eastern side, Porto is a spectacular place that you should never miss out when bicycle touring Portugal. Once again and like Lisbon I would leave the city center for the expert riders. But Porto is also perfectly located right at the beginning of the wine country. And from the riverside downtown, you can take off your day trip or even a longer excursion to the wine regions of the Douro, the Dão and Vinho Verde. You will find peaceful riverside roads flanked by sunny steep vineyards. Memorable landscapes filled with unique photo opportunities. For those with tough legs and stomachs, you can punctuate your tour with guided wine tastings or local wineries visits.
Algarve
The Algarve is amazingly rich in diversity and culture, particularly if you after a food friendly experience. If you are tired of touring Portugal by bicycle, you can stop by, relax and choose from more than 100 beaches that all abound with uniqueness and biodiversity. If you are a die-hard nature lover, you can even try one of more than 30 hiking trails in the place.
The gastronomy in Algarve from west to east can be best described as Mediterranean to a rustic twist, and very much from the ocean, earth and the sun. The traditional residents of the place will insist on the use of the infinite nutrient resources of the region and demand for honest, unpretentious and fresh ingredients that you can feel, smell, cook and taste under a local expert's guidance.
A single day of touring Portugal by bicycle is not enough especially if you want to experience all of the gastronomical offers of the place and try and sip its unique wines. Considering the rich diversity of the country, it is not a big surprise that many people always welcome the idea of having food and wine travels in this one of a kind place and We Love Small Hotels can help you experience all of these and more.
Disclaimer
This Why we love Boutique Hotels post was written as a part of my ongoing collaboration with We Love Small Hotels. All opinions are my own.