My recommendations for the best 5 hotels in Lisbon, featuring luxury, palaces and genuine Portuguese hospitality, that will make you feel at home in Lisbon, Portugal. Because what is the point of traveling to one of the best destinations in the world if you don't get to experience the best hotels Lisbon has to offer.
Best 5 hotels in Lisbon
Palacio Belmonte
Looking back at my time as Manager of Palacio Belmonte, especially before Lisbon and Portugal became the talking point of the travel world, there was really no other alternative for those who seek luxury through simplicity when visiting Lisbon. New York Stock Exchange traders, film stars, famous architects, and designers were all onto something when they choose to come to Portugal just to stay at Palacio Belmonte. Remember that this is a place has no elevators, no air conditioning and it is a maze of Roman, Moorish, medieval and renaissance architecture. All of this while charging an average roommate of 600 Euros in 2012.
I guess the reason why I keep listing Palacio Belmonte as my number one hotel, not only in Lisbon but the whole of Portugal has nothing to do with nostalgia. It is the simple fact that even though 100 new hotels have opened every single year in Portugal (15 of those in  Lisbon), none of those has been able to become so "special" as the Palacio Belmonte. All of them cater to the economics of hotel development and the pockets of its owners.  Palacio Belmonte, on the other hand, is constantly being restored and decorated by its owners Frederic and Maria Coustols. This place was never meant to make money, but to be a personal statement of what life in Lisbon should be like.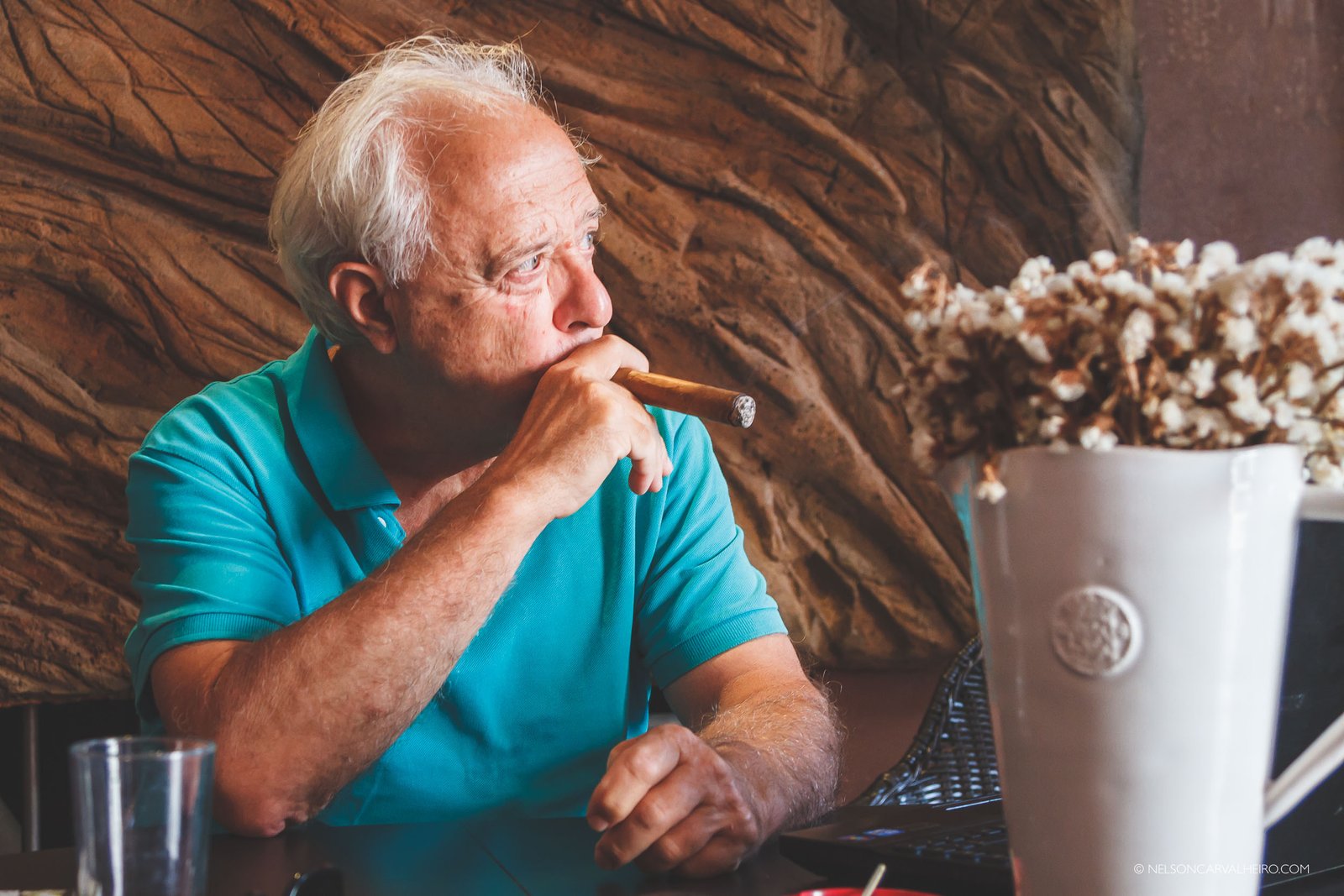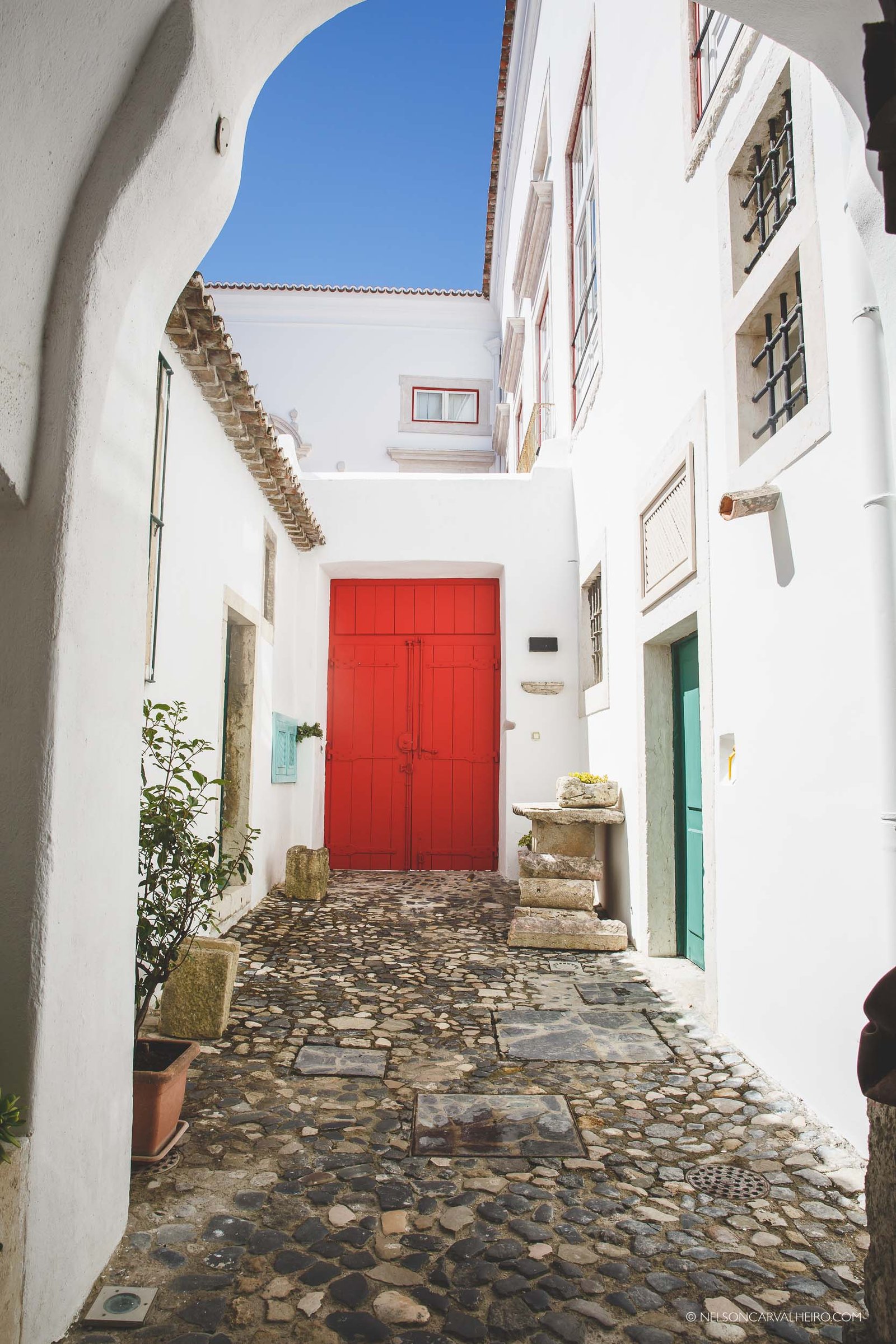 This is why Palacio Belmonte is still my #1 choice when it comes to the best 5 hotels in Lisbon. You can read my official review of Palacio Belmonte here.
Valverde Hotel
The Valverde Hotel is managed by my good friend Adélia Carvalho. She has been involved with the property since its initial conception and most importantly she handpicked the staff. Naturally, the property's attention to detail is on par with world luxury hotels, but for me, it's the staff's natural and unpretentious Portuguese warmth that really sets it apart. Adelia confesses that it was not easy to get to perfect how the hotel is run, but judging from the constant awards it receives,  I guess it has been worth it. It is located on the lower half of Avenida da Liberdade (Lisbon's Champs Elysees), means you can walk to the main attraction in Baixa, Chiado and Alfama neighborhoods, or you can walk up Avenida da Liberdade to the Financial district if you come for business.
Even though I was only staying for less than 24h in Lisbon, Adelia was kind enough to give one of the top roos facing the back of the hotel. This meant that I was safe from the noise of the main avenue in front of the hotel (I have a very sensitive sleep) and I could see the Castle hill from my 3 floor to ceiling windows.  On top of everything, breakfast was superb, with the majority of dishes being cooked to order. As you can see from the photo, I held nothing back and ordered almost everything from the menu. Reason #1- It makes the photo look good. Reason #2 breakfast is my favorite meal of the day!
The Ritz Four Seasons Lisbon
The 3rd choice of the best 5 hotels in Lisbon is the  Ritz Four Seasons Lisbon . This hotel plays in the big world class hospitality league, against some big names in the luxury world like Fairmont hotels, Ritz-Carlton and even the Dorchester Collection. When you think about it this way, and looking at Lisbon's inventory of hotels, the Ritz Four Seasons Lisbon Hotel is certainly the best and obvious choice. Not only due to its staff to room ratio of 1:1 ( something rare in today's hospitality and only found in uber luxury places like the Lanesborough in London. This particular one has a whopping 3:1 ratio.), but because you can feel the dedication of the team into making sure you (the guest) are well and properly taken care of at all times. The property is well maintained and one could easily spend an entire day just admiring the artworks.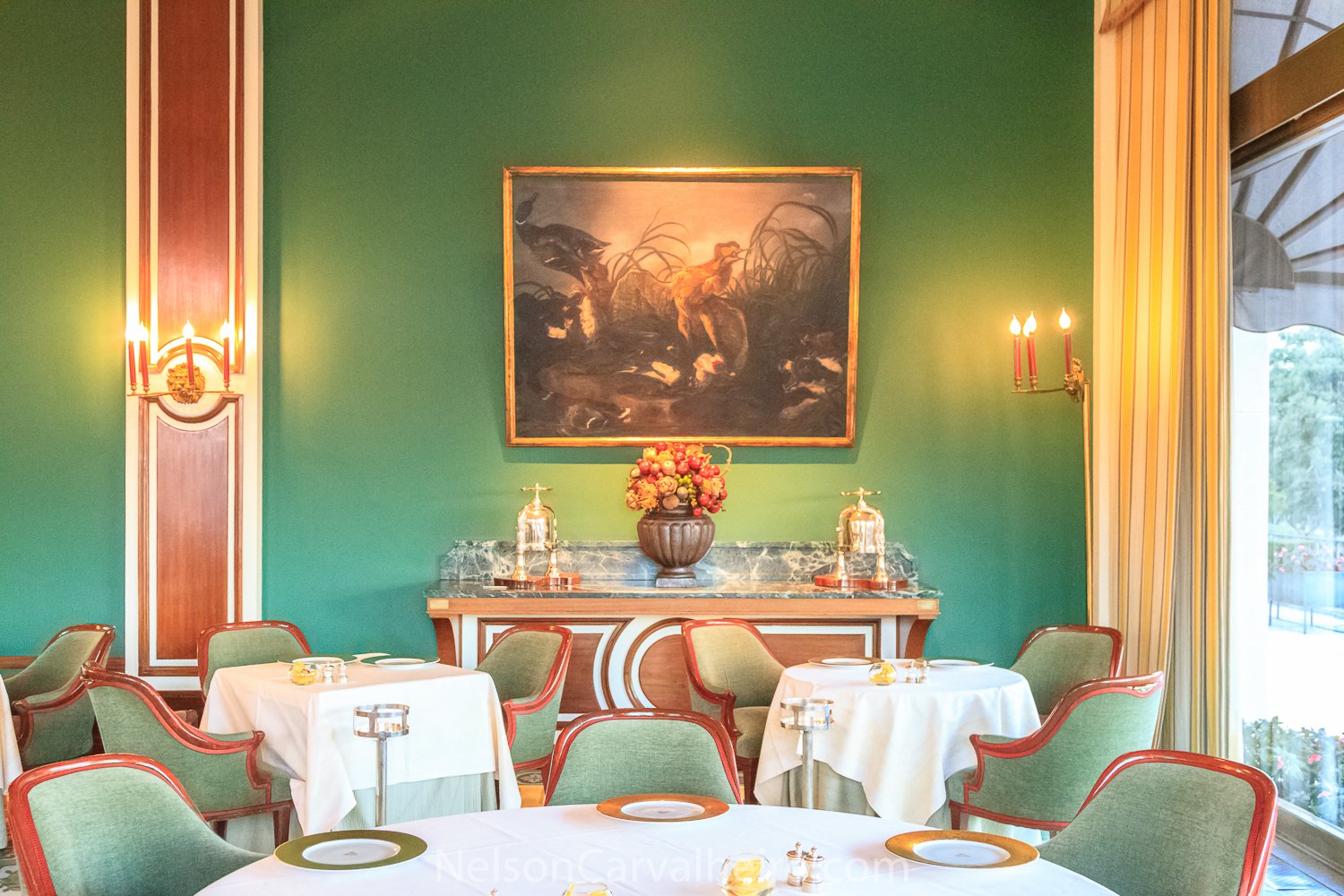 You can read my official review of the Ritz Four Seasons Lisbon here.
PortoBay Liberdade
The fact is that the Porto Bay Hotels brand enjoys a staggering 92% average occupancy across all their properties. If this wasn't impressive enough you might want to learn that over 30% of it is repeated business. These incredible numbers are a testimony to how good this brand is at conquering and retaining the confidence of its guests. The best thing about The Porto Bay Liberdade is that they are following through on their philosophy with this property, hence the key members of the "Porto bay family" coming from previously held positions in other hotels of the group, as a way to make sure that the "Porto Bay way of life" keeps impressing its guests.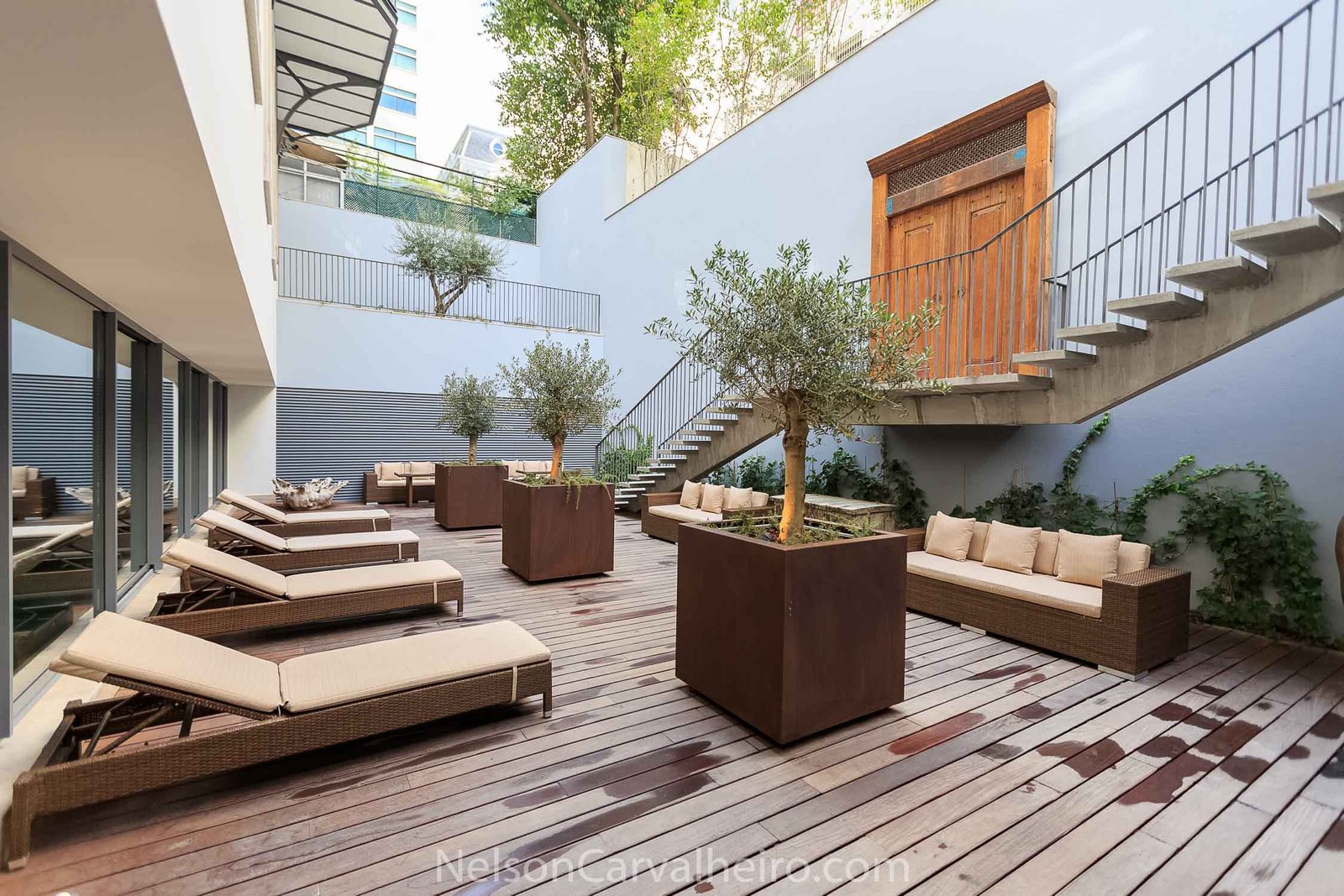 You can read my official review of the PortoBay Liberdade hotel here.
Altis Belem Hotel
The last of my best 5 hotels in Lisbon is the mighty Altis Belém Hotel & Spa is a 5-star design hotel in Lisbon, located in Belém overlooking the Tagus River. It represents a contemporary view of the Golden Ages of Portugal during the Discoveries in the 15th and 16th centuries. Here you can find the signature Restaurant Feitoria (One Michelin Star) and the Spa BSpa by Karin Herzog, an awarded signature spa that is unique in Portugal. The theme of the discoveries is intricately threaded throughout all of the hotel's 50 luxury rooms (including 5 suites) absorbing and tempting you to embark on an exotic journey displayed in a series of illustrated wall panels, giving each room a bespoke atmosphere. A design hotel in Lisbon that allows you to go on a journey from Mauritania on the West coast of Africa, through Arabia, India, Siam, Osaka and across to the tropics via Brazil.
And a wild card….Flora Chiado Apartments 
Flora Chiado Apartments are stylish serviced holiday apartments in Central Lisbon, right at the heart of the fashionable Chiado neighborhood. It presents itself as a longer than average stay option for those who seek space and independence from regular hotel rules. The Apartments are housed in a salmon-colored 18th-century building and retain large areas, exceptionally high ceilings and walls lined with Azulejos (Portuguese blue tiles). All trademarks of buildings from that era. So, if you are planning to stay in Lisbon for more than 3 days, or if you are coming on a business trip and need a place to work/hold meetings, and especially if you are a family with kids, Flora Chiado Apartments is the place for you.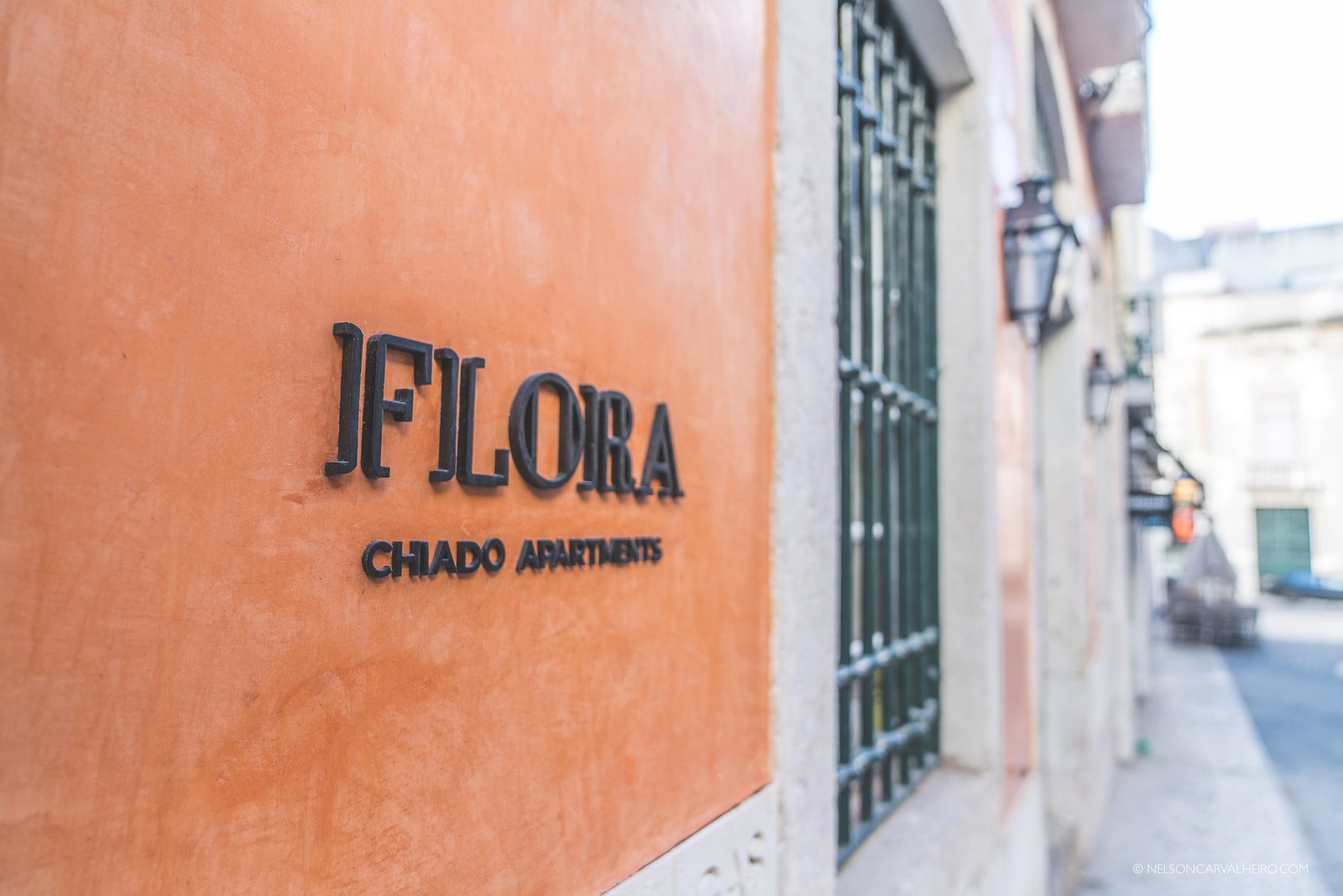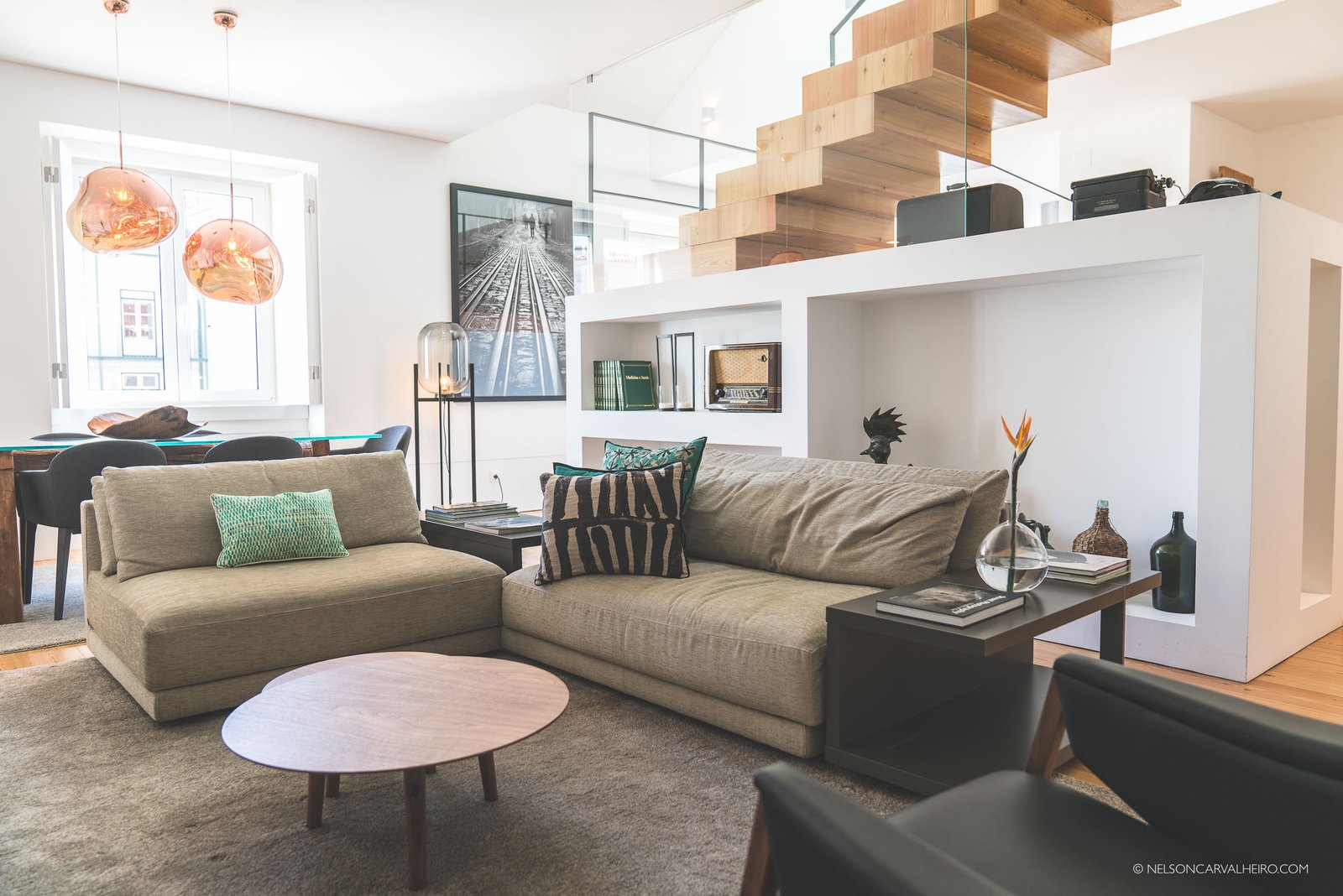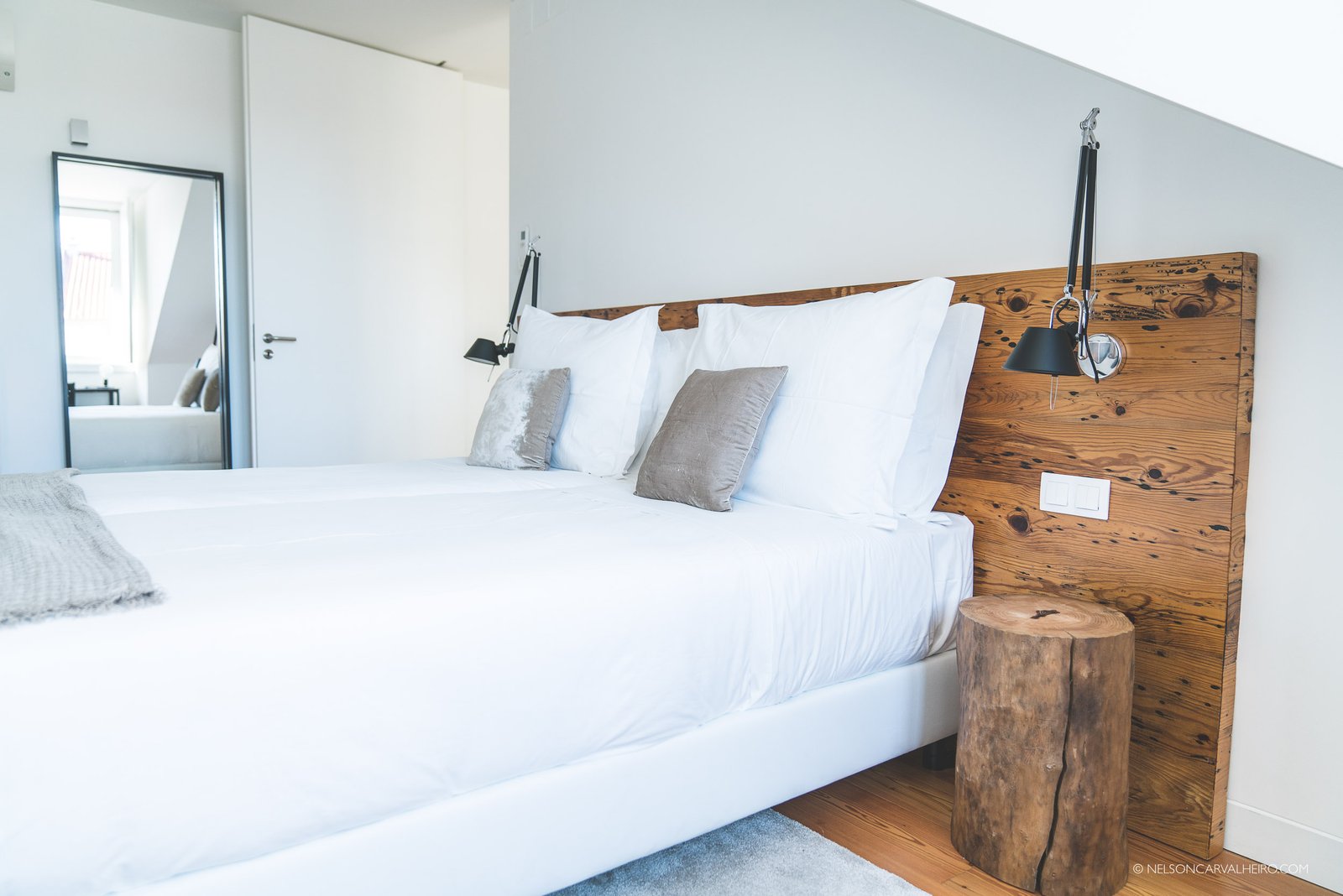 You can read my official review of Flora Chiado Apartments here.
Disclaimer
There are no affiliate links on this best 5 hotels in Lisbon, or anywhere on my blog. All opinions are my own.